Here's Your First Look At Star Wars: The Last Jedi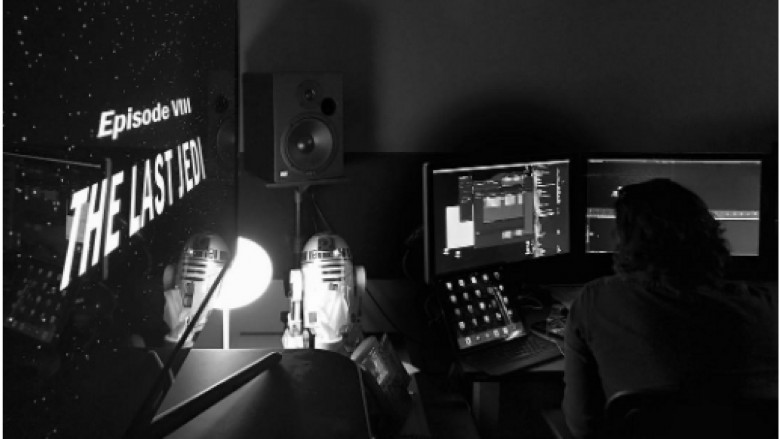 Rian Johnson has given fans their first look at the newly named Star Wars: The Last Jedi.
Episode VIII will feature Daisy Ridley, John Boyega, Oscar Isaac, Adam Driver and more reprising their roles from 2015's The Force Awakens. It will also star the original trilogy's Mark Hamill and Carrie Fisher, in the late actress' last film role. Benicio Del Toro, Laura Dern and Kelly Marie Tran will be featured in undisclosed roles.
Johnson, who directed the film and wrote the script, shared a picture of the film's opening crawl from the editing bay on his Instagram page Tuesday afternoon, writing, "Felt so good to drop this into the cut this morning."
While the picture doesn't exactly answer any of the burning questions that fans still have after The Force Awakens, it does show that progress is being made on the film, which is scheduled to be released on Dec. 15, 2017.
Details for the film's plot have been kept mostly under wraps, although producers have revealed that it starts off right after the events of The Force Awakens and will feature more Luke Skywalker than the first. Driver previously teased that the tone is different than the previous movie, similar to The Empire Strikes Back.
"People always go, 'Oooh, it's dark,' but I don't know that it necessarily is," he told Collider. "It's just different in tone in a way that I think is great and necessary, but also very clear."
While we wait for The Last Jedi to premiere, read up on everything we know about the film so far.