Star Wars: Episode VIII Official Title Revealed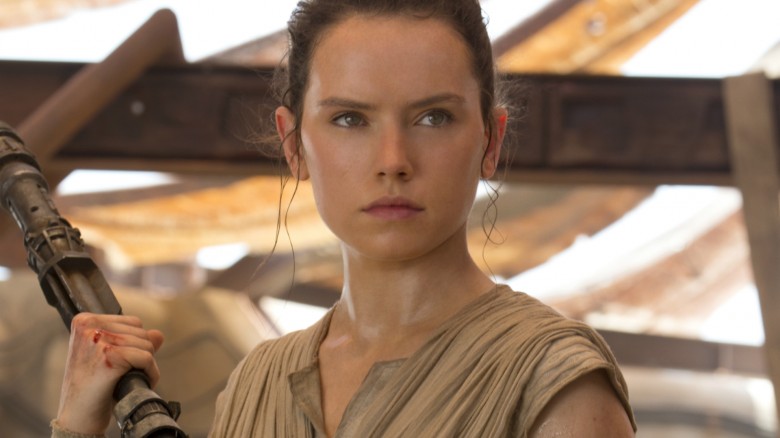 Now that we're less than a year away from the next chapter in the Skywalker saga, Lucasfilm has unveiled the official title for the upcoming Star Wars: Episode VIII.
The movie will be called Star Wars: The Last Jedi, according to the official Star Wars website.
It's notable for a couple reasons. First, like The Force Awakens, there's no clunky Roman numerals. That's good news for everyone who needs a conversion chart as the series keeps growing.
And second, it (obviously) implies that we'll be watching the adventures of the very last Jedi. That's bad news for anyone who wants to be one when they grow up.However, it's still open-ended enough to leave question about who that last Jedi might be. The frontrunner would be Rey (Daisy Ridley), the central figure in The Force Awakens. We know that she has strong ties to the Force, and that the Skywalker family lightsaber definitely has an interest in her. Of course, Luke Skywalker (Mark Hamill) was the last Jedi up until now. But you never know with Star Wars, and it's possible that the title refers to another character, possibly even one we haven't met yet.
We've got a while to speculate. Star Wars: The Last Jedi lands in theaters Dec. 15, 2017.