Adam Driver Opens Up About Star Wars: Episode VIII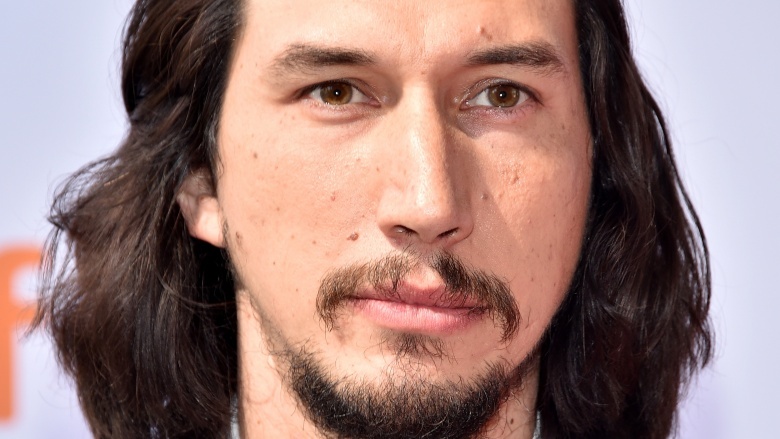 Getty Images
Star Wars: The Force Awakens has a lot in common with 1977's original Star Wars, and Kylo Ren actor Adam Driver says the upcoming Episode VIII will feel familiar, too.
"It's similar to how The Empire Strikes Back has a different tone," he told Collider. "People always go, 'Oooh, it's dark,' but I don't know that it necessarily is. It's just different in tone in a way that I think is great and necessary, but also very clear."
Driver also heaped praise on Episode VIII director Rian Johnson, who wrote the script while J.J. Abrams and the cast were filming The Force Awakens. "[Johnson] trusts [that] his audience is ready for nuance and ambiguity," Driver said. "He's not dumbing anything down for someone, and that's really fun to play."
While Driver admits he was initially "overwhelmed" by the "scale" of the Star Wars franchise, he said he's come to understand his role as an actor in the series. "It's not my job to worry about the bigger picture or what it means or try to appease a certain group of people," he said. "It's my job to read the script, be prepared, and be generous to the other people that I'm acting with in order to tell the best version of the story."
As for the story of Episode VIII, Driver said he was amazed at what Johnson came up with. "Rian is coming into something that we kind of set up and he just took it to the next level in a really great way.... [His] writing is so clear. I learned a lot of things about my character through his writing."
One thing that hasn't changed, however, is the pressure on the set to deliver another blockbuster. "The stakes are even higher, I think," Driver said. "No one's relaxing. Well, I can't speak for everyone, but I didn't feel more relaxed as if we'd accomplished anything [with The Force Awakens]. It's one more reason we have to redouble our efforts and just make it even more specific. But then you also have to let it all go and not think too much while you're working on it."
Details about Episode VIII are still harder to find than Luke Skywalker these days, but here's everything we know so far.