Everything We Know So Far About Star Wars: Episode 8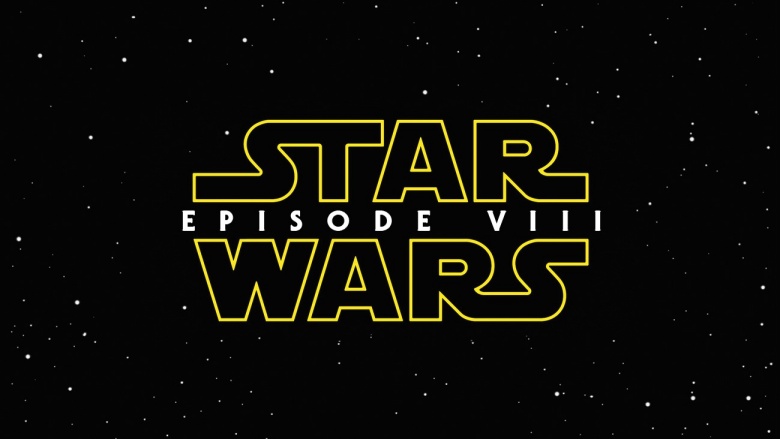 Star Wars: Episode VIII is probably destined to remain largely shrouded in secrecy prior to its arrival in theaters on December 17, 2017. Even if most of the details stay under wraps, fans are still being treated to a few bits of information. We're going to be using a Jedi mind trick to uncover everything we can about the sequel to Star Wars: The Force Awakens. As you'd expect, there are potential spoilers ahead.
The Force Awakens cast will return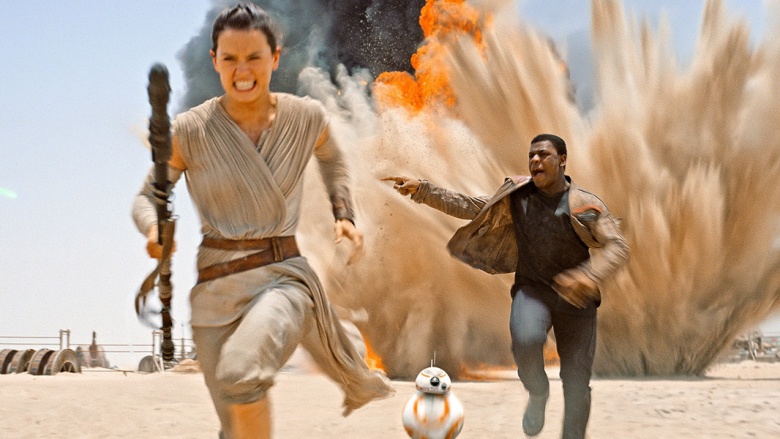 Did you enjoy meeting Rey, Finn, Poe Dameron, Kylo Ren, BB-8, and Captain Phasma in Star Wars: The Force Awakens? Did you love seeing Luke, Leia, Chewbacca, C-3PO, and R2-D2 again? Good, because they'll all be back in Episode VIII—which isn't a surprise, exactly. But given that we can't take anything for granted as far as Star Wars is concerned, it still came as something of a relief when producer Kathleen Kennedy made it clear. In fact, pretty much the entire Force Awakens cast will be back, with the notable exception of Harrison Ford (although he's listed among the cast at IMDb, which is either an error or an early sign of a flashback sequence).
We'll see more of Luke Skywalker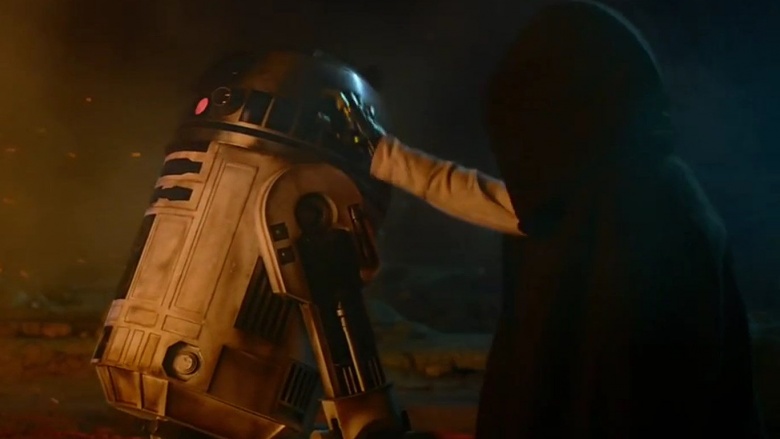 After playing a largely invisible (albeit pivotal) role in The Force Awakens, it appears that Luke Skywalker will be quite a bit busier in Episode VIII. Daisy Ridley, who plays Rey, has dropped a couple of hints from the set, teasing about how much fun it is to act opposite the old Jedi master and that "Luke is so cool in this one."
We'll also meet some new cast members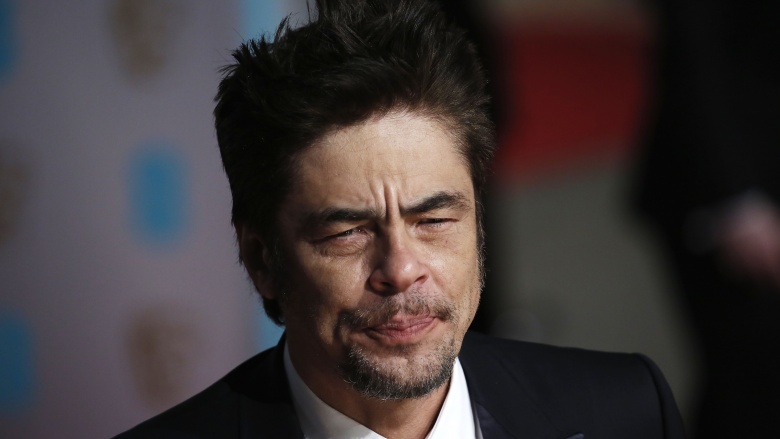 Getty Images
Aside from the cast members we met in The Force Awakens, Star Wars fans can expect to see a group of new faces that includes some famous names (Benicio del Toro, Laura Dern) as well as newcomers (Kelly Marie Tran). We have no idea who they're playing yet, but hey—it's Star Wars. Benicio del Toro would make for one awesome Sith.
Rian Johnson has lots of creative freedom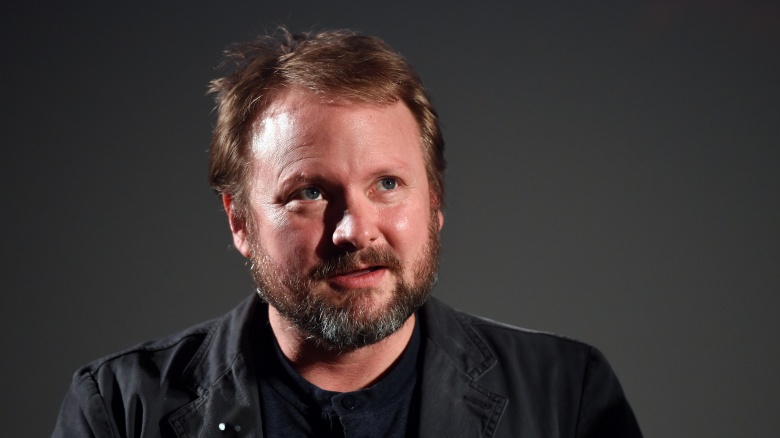 Getty Images
As the director and sole screenwriter, Rian Johnson—whose earlier credits include Brick and Looper—is definitely putting his stamp all over Episode VIII. Early reports indicate that Disney is giving him a lot more latitude than we've come to expect from the studio. According to producer Kathleen Kennedy, Johnson "started from scratch" with the screenplay, which remains "100 percent him." We can't wait to see where he takes us after The Force Awakens.
Production is already underway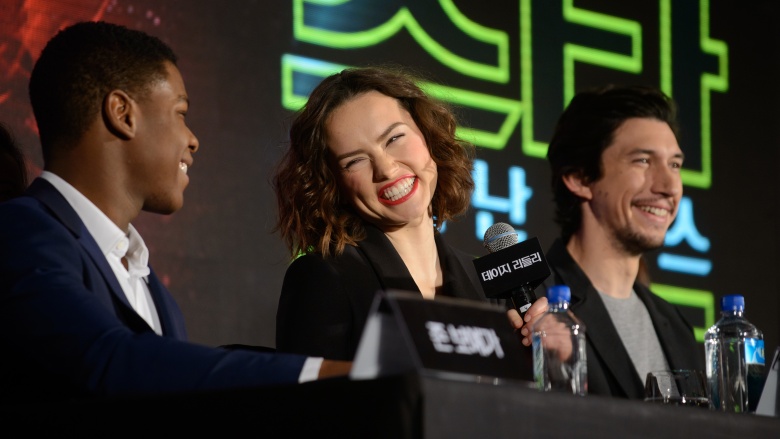 Getty Images
As announced by Disney on February 15, 2016 with a brief 30-second clip that doubled as a production announcement, cameras started rolling on Episode VIII. We got goosebumps when we first heard that production started on The Force Awakens, and we've got them again for Episode VIII.
The movie was partly filmed outdoors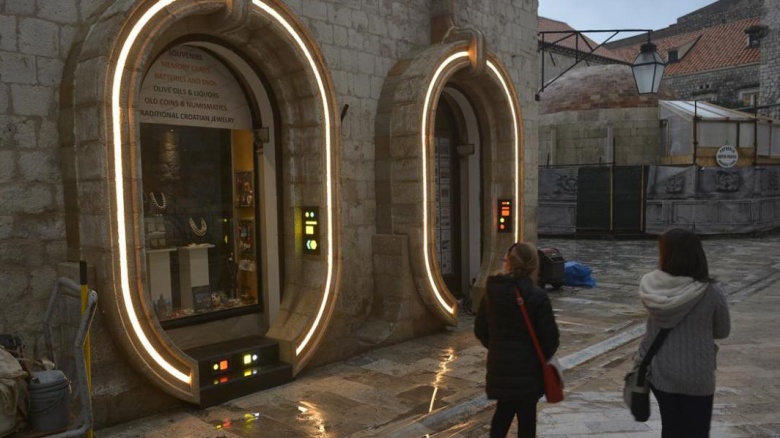 Not huge news in and of itself, but once production moved to Dubrovnik, Croatia (where they film many parts of Game of Thrones) in February 2016, Star Wars fans were treated to a series of spy photos from the set. We got to see pictures of buildings, vehicles, and extras that revealed new aliens, some sort of speeder crash, and an overall different look from any Star Wars film we've seen before.
It picks up right where we left off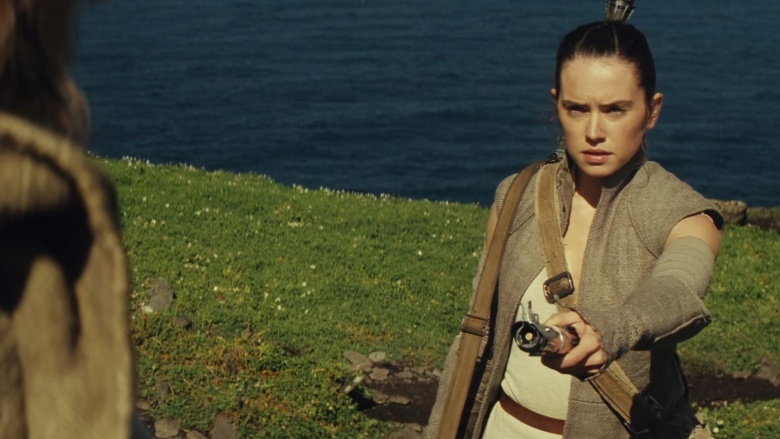 The Force Awakens ended on a hugely suspenseful note, with Rey tracking down Luke Skywalker at his secret hideout and presenting him with his old lightsaber. According to Ridley, that's exactly where we'll be when the curtain rises on Episode VIII. We already knew, thanks to J.J. Abrams, that Rian Johnson had seen an early cut of The Force Awakens and would be building out the story from its ending, and he apparently decided take that mission literally.