Whatever Happened To The Actor Who Played Nevel Papperman On iCarly?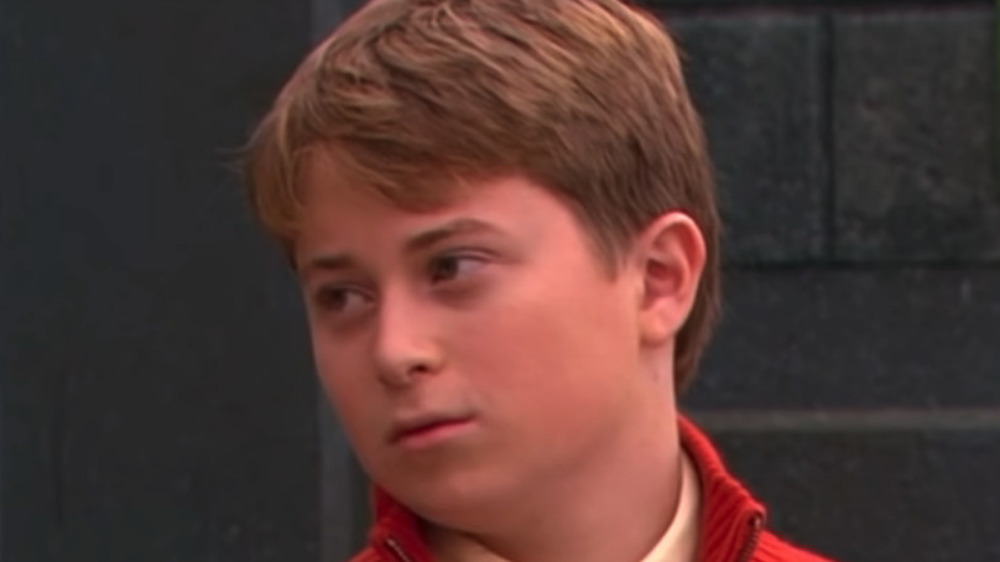 Nickelodeon
With Netflix's recent addition of iCarly's first two seasons — and the promise of a Paramount iCarly reboot in the works — it's safe to say that fans of the show are pumped. Many of the main stars are returning for the reboot, including Miranda Cosgrove, Nathan Kress, and Jerry Trainor (via Discussing Film). However, we don't yet know if some of the show's famous side characters will play a part in the new series — including the one and only Nevel Papperman, played by Reed Alexander.
Nevel was one of iCarly's biggest foes, and his position as a famous reviewer meant that he had a big impact on her career. He also had a love of accessories, tapenade, and cleanliness, and is perhaps most famous for his iconic line "You'll rue this day, you'll RUE it!" But whatever happened to Alexander, the man behind the sassy e-villain? It turns out, he's been quite busy since his stint on iCarly.
Reed Alexander is passionate about food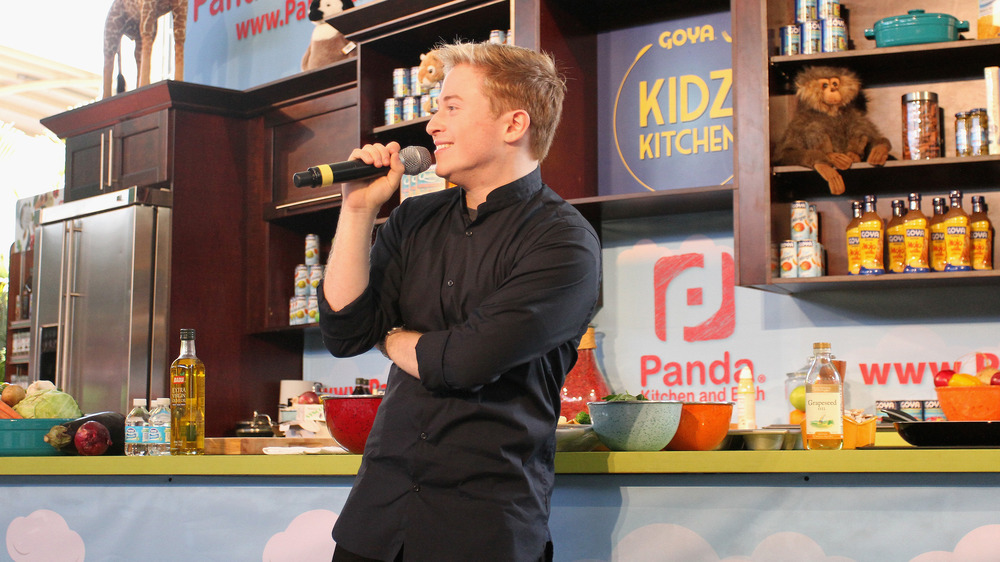 John Parra/Getty Images
In 2009, Alexander started a food blog called Kewl Bites, where he shared easy to make healthy recipes targeted toward teens. His website quickly grew, with his viewership going from 10,000 a month to 10,000 per day. Eventually, he turned his blog into a cookbook by the same name: KewlBites.
Alexander's content was so popular that eventually First Lady Michelle Obama recruited him for her healthy eating "Let's Move!" campaign (via Sun Sentinel). He also went on to produce videos for Rachel Ray's website, visited schools as a part of the Alliance for a Healthier Generation, and even created healthy school lunch recipes for different schools in the U.S. (via Yahoo! News).
When asked what inspired him to venture into food writing, Alexander shared a bit about his journey, which started because he couldn't find many recipes out there for people his age. "And this was a really fun part of my life because I was living in Los Angeles working on iCarly, and one thing I loved to do was cook, and I wanted a place to share it with people," he told The Post. He concluded by telling The Post his main purpose was "so that I would be able to really leave a relic of my time in cooking in people's homes."
Reed Alexander is a journalist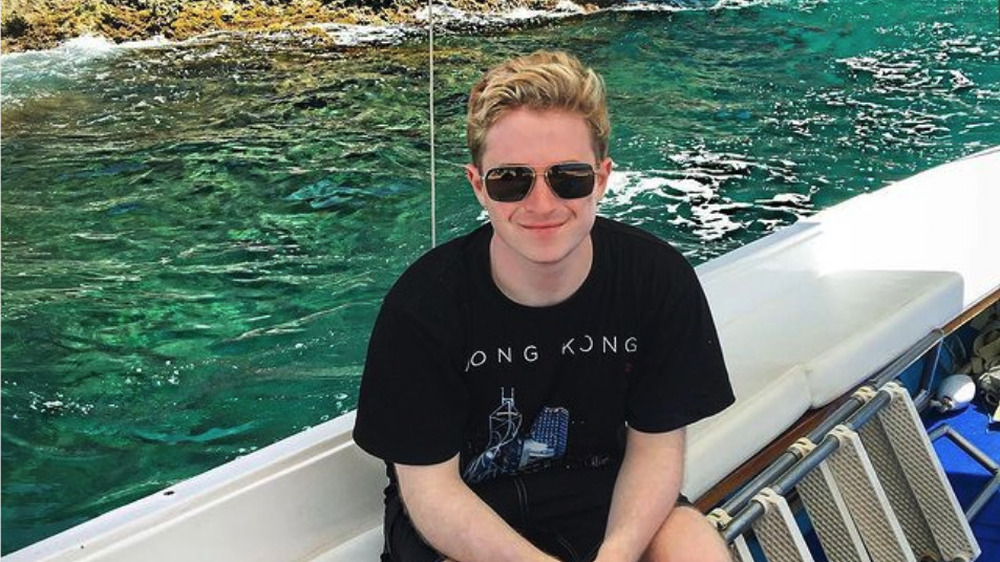 Instagram/therealreedalexander
Since being on iCarly and finding success in the cooking industry, Alexander has gone on to pursue his dream of becoming a journalist. In a recent interview with The Hofstra Chronicle, Alexander explained "I knew when I was about 16 that I wanted to get out of the entertainment industry eventually. [...] I was always around journalists, as a result of my interest in food ... or on 'The Today Show' a lot, so I was around broadcast journalists. And I thought, you know, they have the best jobs in the world, because they're exposed to everything."
Alexander went to New York University for his bachelor's degree in journalism. Upon graduation, he moved to Hong Kong and worked as a reporter for CNN International, then moved back to New York and reported for Dow Jones. He recently graduated with his master's in journalism from Columbia University and covers financial news at Insider.
When asked about his future ambitions, Alexander told The Post he would like to eventually become an editor, and maybe even launch his own publication one day. He went on to explain his personal definition of success, saying "If you are a happy person who does something that you enjoy, and you're surrounded by good people ... I think when those fundamental elements come together, that's the definition of success. So as long as I'm getting to do things that stem from there, I think I'll be satisfied."