This Forgotten Star Wars Actor Was Just Cast In Indiana Jones 5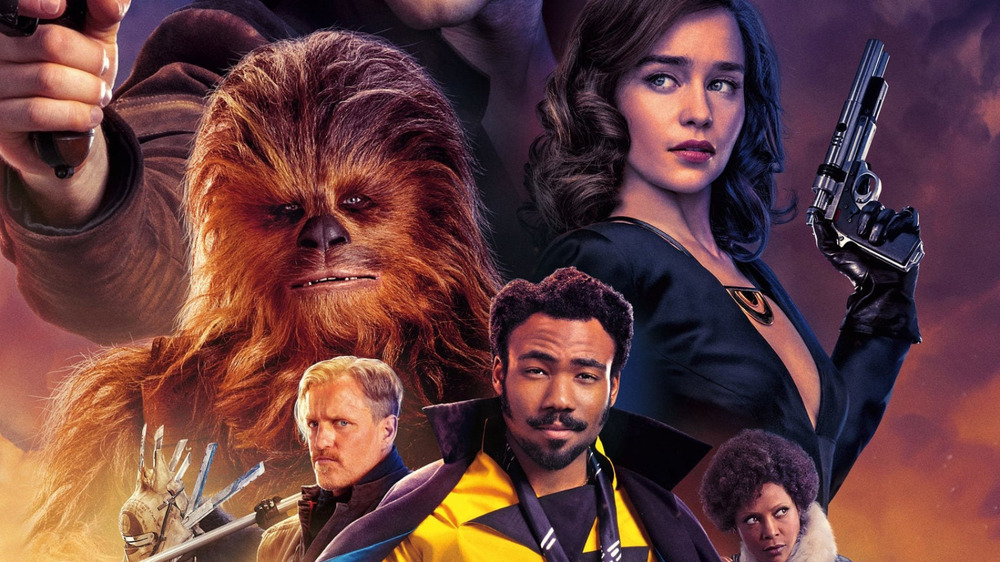 Walt Disney Studios
The next Indiana Jones sequel has its first co-star. Indiana Jones 5 is set to be directed by James Mangold, who is taking over for the director of the first four installments in the franchise, Steven Spielberg. Spielberg will remain a producer on the project and will apparently be involved with various aspects of the film's production. Now, the film has started to release casting announcements ahead of its slated July 29, 2022 release date. The first major announcement — other than the news that Harrison Ford will be reprising his role as the titular archaeologist — revealed that a former Star Wars star would be joining the cast. 
Deadline reports that filming on the project is set to begin this summer, but details about the film's plot, and about the new character, are still under wraps. The title of the project also hasn't been publicly announced yet. When the film is released, it will be the first installment in the franchise in more than a decade. Now, as fans prepare for what the fifth Indiana Jones has in store, Deadline has reported that Phoebe Waller-Bridge has joined the cast as the female lead opposite Harrison Ford.
Phoebe Waller-Bridges played L3-37 in Solo: A Star Wars Story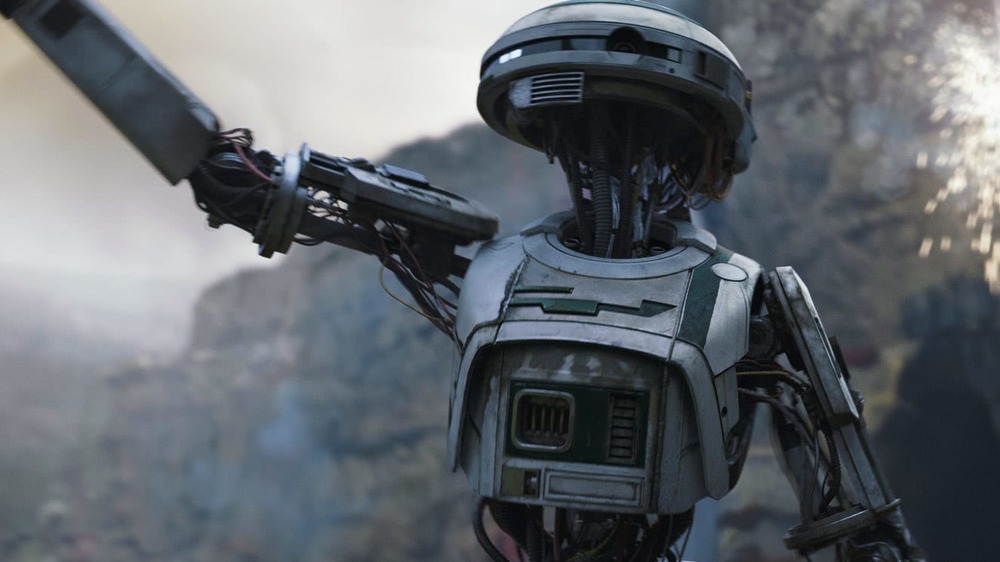 Walt Disney Studios
Waller-Bridge may not be best known for her work in Star Wars, given the prolific career she's had in recent years. In fact, there may even be some Star Wars fans who didn't realize that she had a role in Solo: A Star Wars Story.
It's easy to forget that she's in the film in part because Waller-Bridge never appears on screen. Instead, she lends her voice to L3-37, a droid who is part of Lando Calrissian's (Donald Glover) crew. Although the film received mixed reviews, Waller-Bridge received plenty of praise for her voice performance as the droid, including from Indiewire. L3 was a fierce advocate for the independence of droids. Ultimately, she was fatally wounded during a prison escape and was mourned fiercely by Lando, who decided to upload her data into the Millennium Falcon. Waller-Bridge will be reteaming with Lucasfilm for the Indiana Jones sequel after working with the production company on Solo.
Phoebe Waller-Bridge is taking Hollywood by storm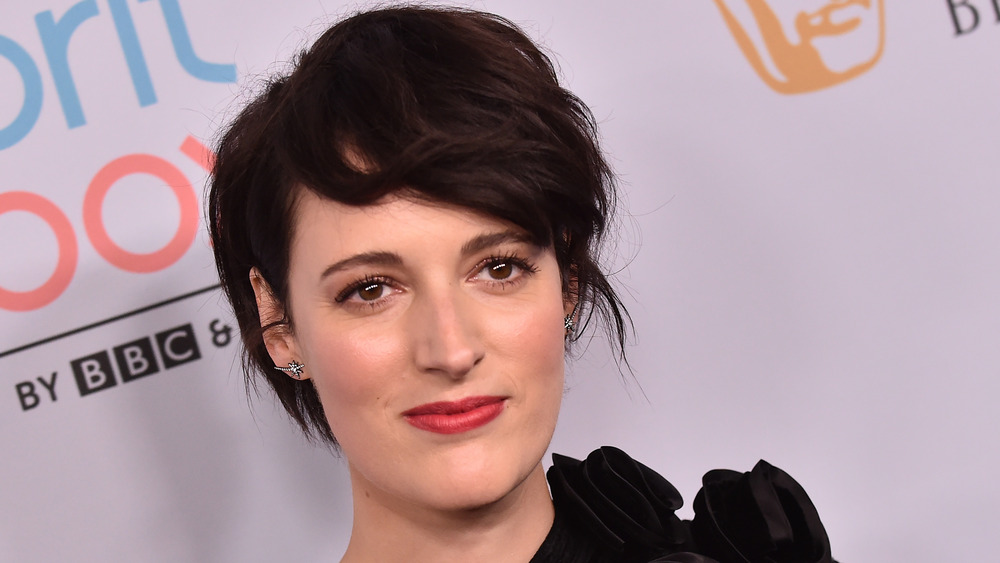 Shutterstock
In addition to the news that she's been cast in Indiana Jones, Waller-Bridge has also taken on a number of other projects in the wake of her critically acclaimed show Fleabag, which she acted and starred in. She won a bevy of awards for the show and is a credited writer on No Time to Die, the new James Bond film that will hopefully hit theaters in 2021. Waller-Bridge is also set to star in a TV remake of Mr. and Mrs. Smith alongside Donald Glover for Amazon Prime. She will serve as an executive producer and a writer on that series. 
Even before Fleabag began racking up Emmys, Waller-Bridge had already diversified into other genres. She wrote the early episodes of Killing Eve and remains an executive producer on the series. Given the diverse array of projects she's lined up, it's clear that Waller-Bridge is not looking to box herself in. She's happy working as a writer or an actress, and she's proven to be one of the most acclaimed parts of every project she shows up in.