Whatever Happened To The Little Girl From Waterworld?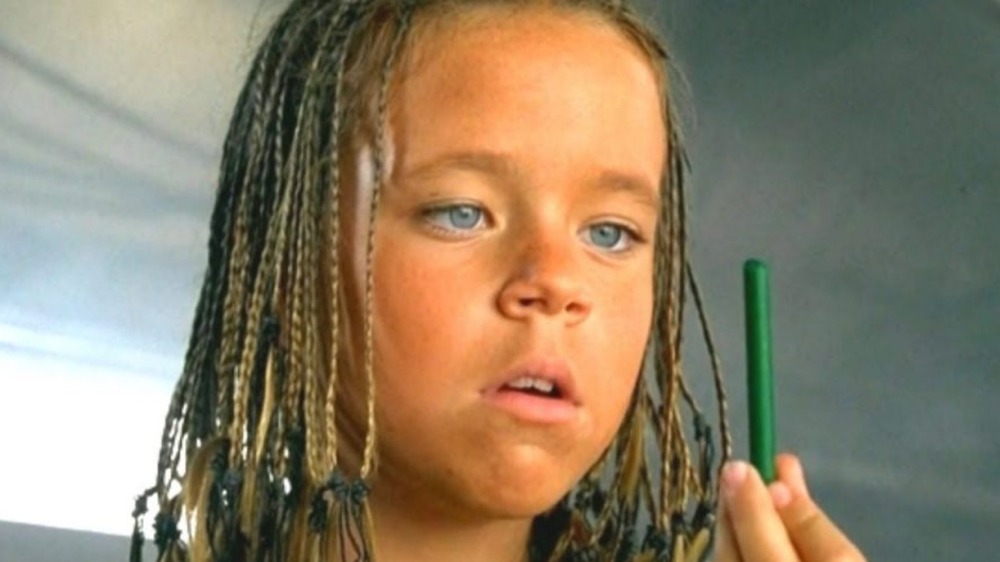 Universal Pictures
Waterworld, released in 1995, tells the tale of post-apocalyptic society forced to live on the water after the polar ice caps melted and the sea level rose to cover nearly all land. 
The film, the most expensive movie ever made at the time, received mixed reviews, and despite its box office success, did not become profitable until it was available for home video purchase, per Deadline. It had an all-star cast made up of '90s royalty, including headliner Kevin Costner, Dennis Hopper, and future Criminal Minds star Jeanne Tripplehorn. However, many fans may remember the film's youngest star most clearly, Tina Majorino, who played Enola, a little girl with a secret map to the mythical dry land tattooed on her back. Enola's character holds the story together, and Majorino's acting chops, even at a young age, help make the film what it is.  
What ever happened to Tina Majorino, though?  Turns out, she's had roles in some of the biggest cult classics of the 2000s. 
Tina Majorino played Deb in Napoleon Dynamite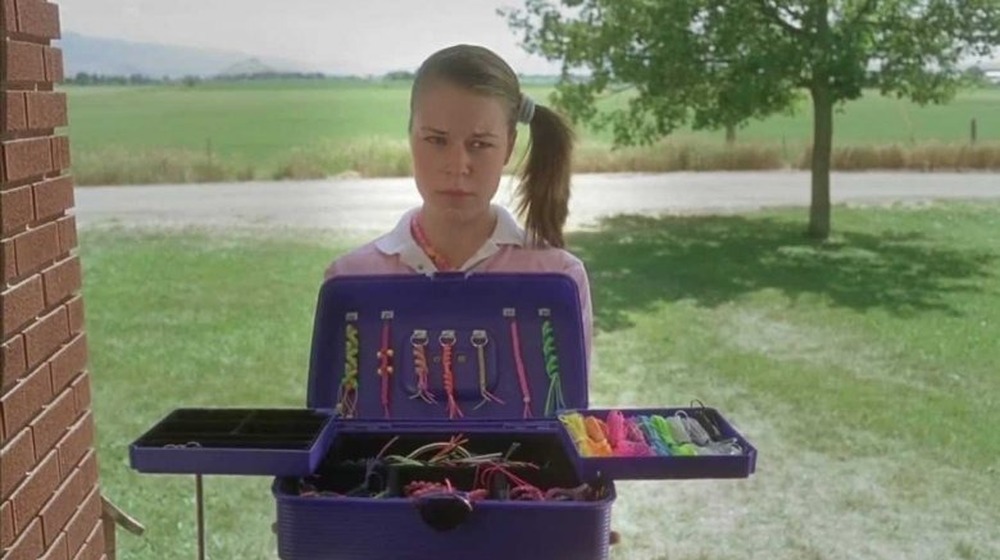 Fox Searchlight Pictures
Tina Majorino started acting as a young child on the short-lived ABC drama Camp Wilder. She later branched out to the big screen, with roles in films such as When a Man Loves a Woman, with fellow former child star Mae Whitman, and Corrina, Corrina, alongside the iconic Ray Liotta and Whoopi Goldberg. At age 13, Marjorino elected to take a break from acting in order to focus on school and family.
She returned to the screen in a big way in 2004, with what may be her most iconic role as side-ponytail wearing, glamour-shot taking Deb in the cult classic Napoleon Dynamite. That same year, Majorino joined Kristin Bell in noir teen mystery Veronica Mars. In fact, Veronica Mars series creator Rob Thomas, who knew Majorino previously, wrote the role of computer whiz Cindy "Mac" Mackenzie for her specifically. She reprised her role in the show's 2014 film revival, too, though declined to participate in the 2019 series project.
Majorino is also well known by audiences for her role as Heather Tuttle on HBO's Big Love, where she reunited with Waterworld co-star Jeanne Tripplehorn.
A frequent small-screen star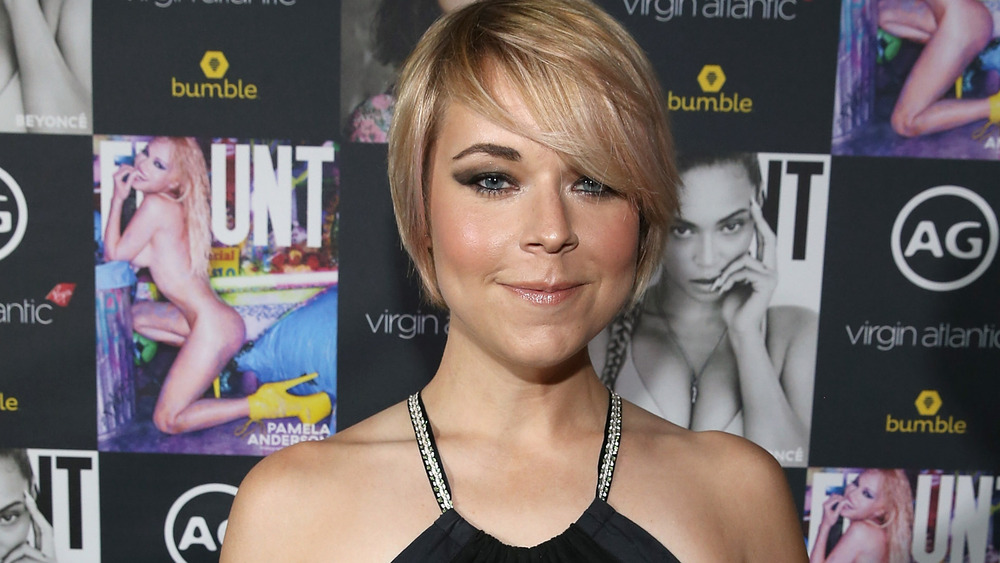 Jonathan Leibson/Getty Images
Tina Majorino has plenty of other acting credits under her belt, too. Notably, she had a recurring role on Bones, playing Special Agent Genevieve Shaw.  She also had a role on another beloved long-running drama, as Dr. Heather Brooks on Grey's Anatomy. In 2012, she became part of the vampire craze, making her debut as Molly on True Blood.
Majorino has shown her skills on some lesser-known shows as well, such as TNT's Legends, CBS's Scorpion, and Hulu horror anthology Into the Dark. She had a starring role on ABC drama The Deep End, though it was canceled after nine episodes.
According to IMDb, in an unexpected role, Majorino can be seen in P!nk's music video for her 2001 hit "F*****n' Perfect." She also appeared in Lifehouse's music video for their 2005 song "Blind."
In January 2021, Majorino and her brother, Kevin Majorino, launched a podcast called No Pressure, where there's "no-holds-barred, no off-the-table topics, and best of all...No Pressure."  
Tina Majorino has certainly had a long and varied Hollywood career, and we can't wait to see what she does next.