The Real Reason Grey's Anatomy May Be Ending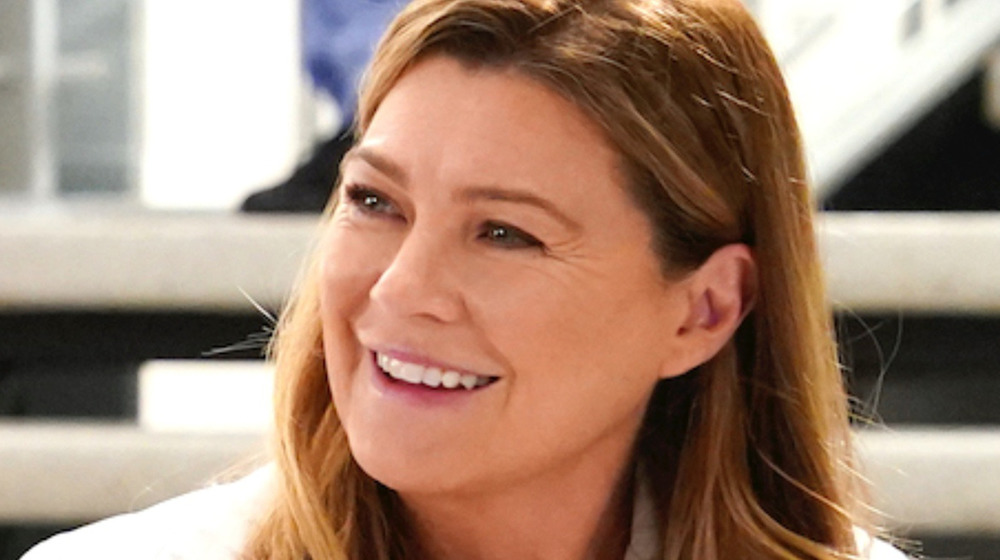 ABC
After seventeen seasons and nearly 400 episodes, television's longest running medical series may be coming to an abrupt end.
In an interview with The Hollywood Reporter, Grey's Anatomy showrunner Krista Vernoff — who took the reins from creator Shonda Rhimes during the show's fourteen season — unexpectedly revealed that the current seventeenth season of Grey's may be its last.
Set during the real-life COVID-19 pandemic, the current season of Grey's has focused on the struggles and mental health difficulties that medical professionals have faced throughout this staggering global health crisis — and throughout the most recent string of episodes, the show's central character, Meredith Grey (Ellen Pompeo), has suffered a severe case of the novel coronavirus that could potentially be fatal.
Because the show's characters regularly wear protective medical gear during scenes, like face shields and masks, Grey's Anatomy made the bold decision to resume production even as COVID-19 raged throughout the globe. However, after all of that, Vernoff has revealed that Grey's Anatomy fans may have to prepare for the end sooner than they expected. Here's the real reason that Grey's Anatomy might be ending after seventeen seasons.
Grey's Anatomy might be calling "time of death" after a sixteen year run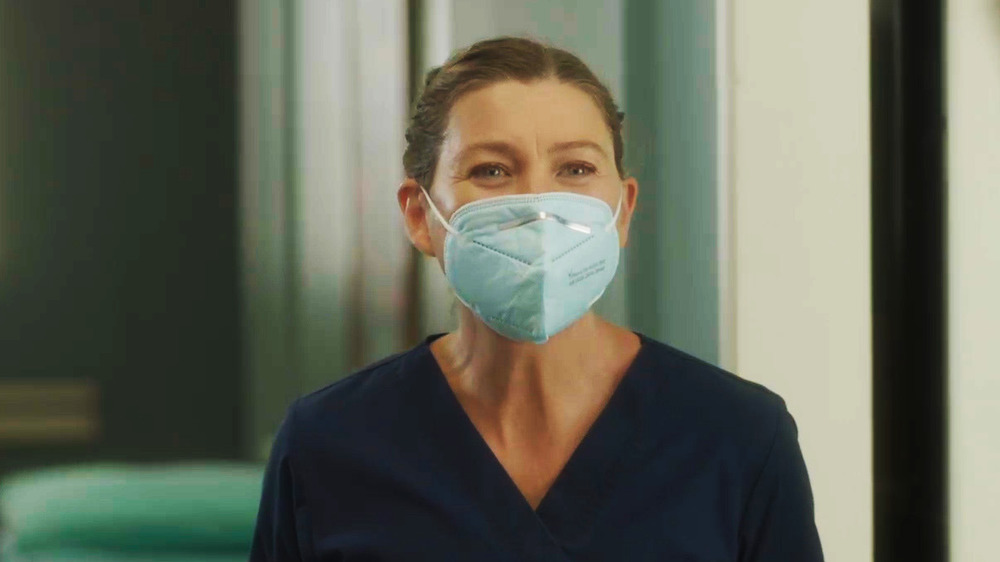 ABC
According to Vernoff, the showrunner is faced with a tricky situation: when it comes to the season seventeen finale, she's crafting it carefully to serve as either a season finale... or a series finale.
"I'm planning a season and a finale that could function as either a season finale or a series finale," Vernoff revealed to THR. "I'm planning for both contingencies and it's hard and it's not ideal. It's not where I wish we were."
There's no doubt that Grey's, which is one of ABC's biggest shows even after all this time, is still an important asset for the network, but even so, its fate is currently in flux — thanks largely to challenges presented by the pandemic. "I've told [ABC executives] that I have to know before I'm making the finale what we're making," Vernoff continued. "Because there are a couple of character threads that will change. I've got plans for both contingencies. Either there will be closure or I will build something in that allows me to have a bit of a cliffhanger and a thread for next season."
Grey's Anatomy is one of the biggest hits in recent television history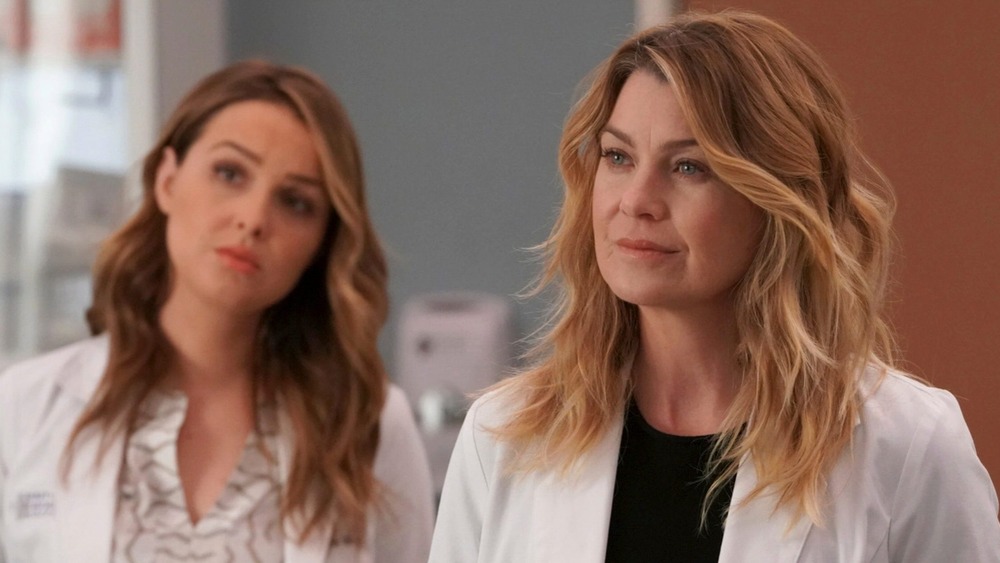 ABC
Whether you've been a huge fan of Grey's Anatomy since the very beginning or you haven't discovered Seattle's most dramatic hospital yet, there's no denying that Grey's is a longtime television sensation — and an enormous hit for ABC. In fact, the show has been so big for so long that Pompeo, who has led the show as the tough and super-talented — and award-winning — Dr. Meredith Grey since its inception, pulled off a seemingly impossible feat in 2018 when she successfully asked for $20 million per season of Grey's and became the highest paid woman in television.
Part of the reason for Grey's longtime success and sheer longevity is not only the fact that medical shows are inherently workable (introducing new interns and depicting medical mysteries has long been a recipe for small screen success), but because of Pompeo herself. As Meredith, Pompeo has led fans through a roller coaster ride that has seen the doctor rise from a meek intern to one of the most acclaimed doctors of her generation, surviving intense and often absurdly tragic obstacles along the way, including a drowning, a plane crash, a mass shooting, and the untimely death of her husband, Dr. Derek Shepherd (Patrick Dempsey, who left the series in the eleventh season).
However, Pompeo herself recently cast significant doubts on Grey's future. In early March 2021, TVLine reported that, during an interview with CBS Sunday Morning, Pompeo didn't confirm an eighteen season of the show: "We honestly have not decided. We're really trying to figure it out right now. It's, 'What story do we tell?' To end a show this iconic... how do we do it? I just wanna make sure we do this character and this show and the fans... I wanna make sure we do it right."
Grey's Anatomy's first sixteen seasons are available to stream on Netflix, and new episodes, which air Thursday nights on ABC, can be found on Hulu.