The Best Criminal Minds Episode, According To IMDb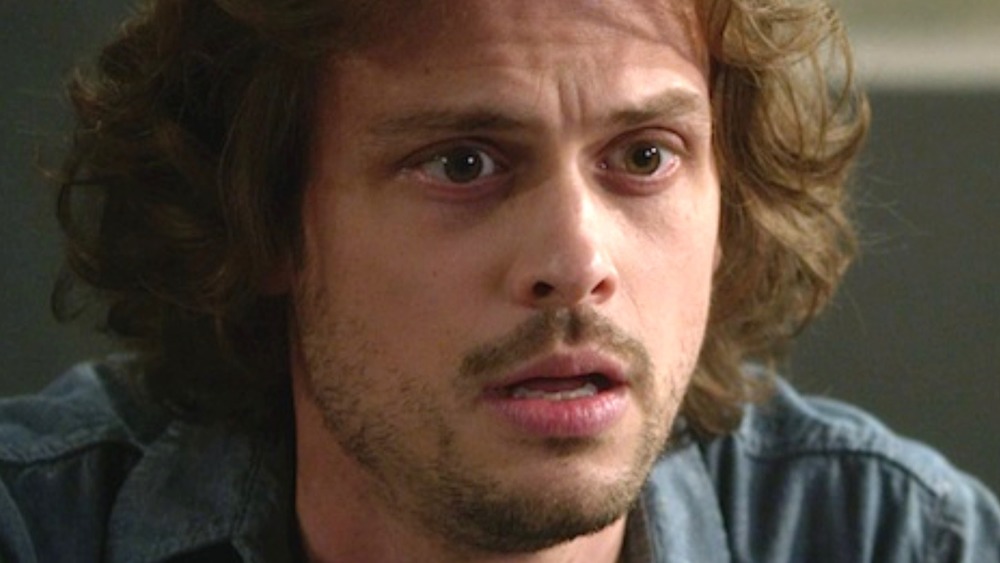 CBS
Few crime procedurals have ever achieved quite the same level of success as Criminal Minds. The CBS series premiered back in 2005 and went on to air a total of 324 episodes across 15 seasons before finally coming to an end in 2020. Created by Jeff Davis, the series follows members of the FBI's Behavioral Analysis Unit as they take on different crimes and do their best to stop those responsible for them.
Due to the show's procedural format and its high number of episodes, Criminal Minds produced a wide array of stories over the course of its 15-season run. Some of the fictional cases managed to hit harder than others, and fans of the show haven't been shy about debating which storylines and characters are the best. However, it seems like there's one episode of Criminal Minds that viewers seem to prefer above all the rest, according to IMDb.
Why "Entropy" is the best Criminal Minds episode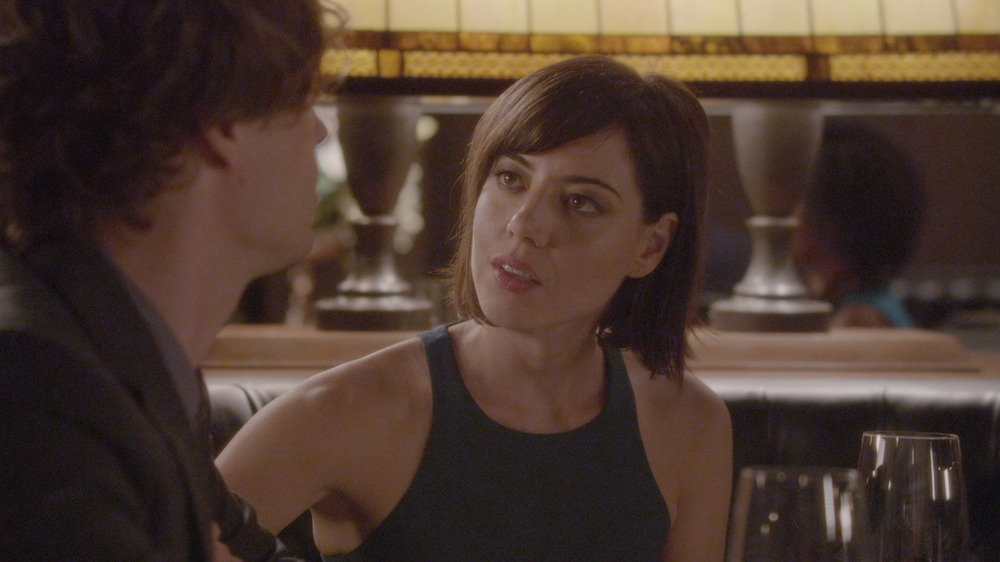 CBS
According to IMDb, the highest-rated episode of Criminal Minds is episode 11 of season 11, "Entropy," which currently holds a 9.2 average rating out of 10 on the site. Notably, it was the first episode to feature Aubrey Plaza of Parks & Recreation as Cat Adams, aka the Black Widow Killer, a role she ended up reprising in four episodes.
"Entropy" puts Cat at the center of its plot, as a majority of its runtime is dedicated to a tense restaurant stand-off between her and Spencer Reid (Matthew Gray Gubler). The two engage in an unpredictable mind game throughout the episode, and while it ends with Reid ultimately outsmarting Cat, the final moments allow Cat to hit Reid with one last bittersweet jab. Plaza and Gubler make the most of their screentime together, and the confrontation remains one of the show's most memorable plotlines.
With such an electrifying turn from its guest star, it's not hard to see why "Entropy" ranks so high with fans of Criminal Minds.