The Investigative Comedy Hidden Gem You Can Stream On HBO Max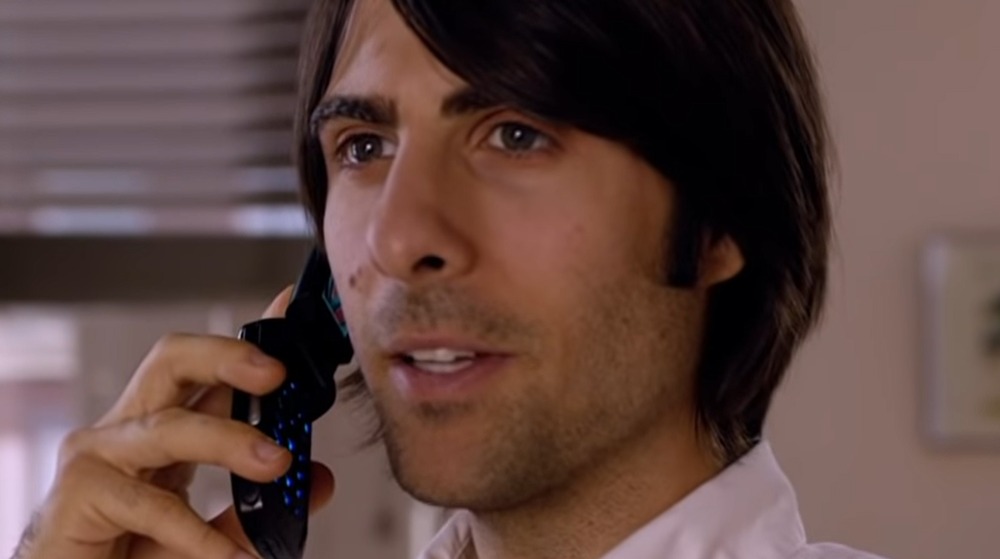 HBO
If you click a link and buy a product or service from a merchant, we may be paid an affiliate commission.
Most people love a good detective story. However, most shows about crime-solving can feel a little dark and depressing.  
What if there was a show about someone doing private detective work, but that show was hilarious and upbeat? What if it starred some of the funniest people in the business, like Jason Schwartzman, Zack Galifinakis, and Ted Danson?  What if it was streaming right now on HBO Max?
Meet Bored to Death, your new favorite binge watch. It originally aired on HBO for three seasons, from 2009-2011. The show stars Schwartzman as Jonathan Ames, a struggling New York City writer who decides to moonlight as an unlicensed private detective in the hopes of sparking his creative energy. His character is loosely based on the real-life Jonathan Ames, a writer and the show's creator. 
Jonathan's friends, Ray Hueston (Galifinakis) and George Christopher (Danson) accompany him on his crazy pursuits. This unlikely comedic trio delivers the laughs, and — surprisingly — the feels, too. 
A hilarious mystery to enjoy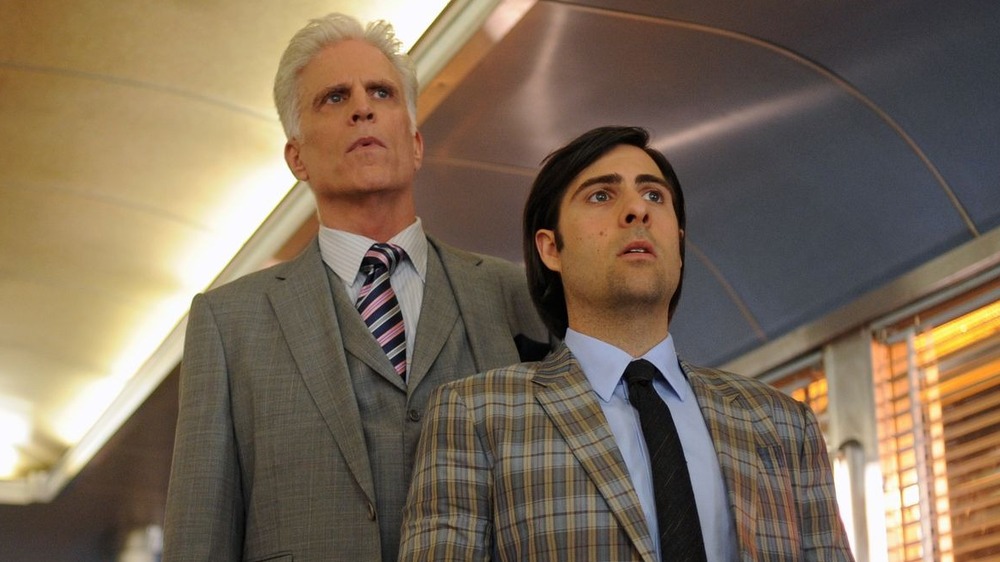 HBO
Bored to Death is the perfect watch for anyone who has ever fantasized about being a detective — after all, that's what the main character is doing.  Throughout the show's three seasons, Jonathan Ames uses the techniques he's read about in old detective novels to live out his mystery-solving dreams, though the mysteries are a bit less Sherlock Holmes, and a bit more helping someone find out if their partner is cheating on them.
The show was received positively by both critics and audiences; it has a current average Rotten Tomatoes Tomatometer score of 79%, and audiences gave the series a score of 81%, showing that it is definitely an entertaining watch. Fans were disappointed when the show was canceled, circulating petitions on Facebook in hopes of getting another season. In 2013, a Bored to Death feature film was greenlit by HBO, yet nearly a decade later it has yet to materialize. 
It's unlikely we'll ever get to see this film adaptation, but luckily, the show's 24-episode run is ready to binge right away on HBO Max.