The British Police Drama Hidden Gem Series You Can Binge On Hulu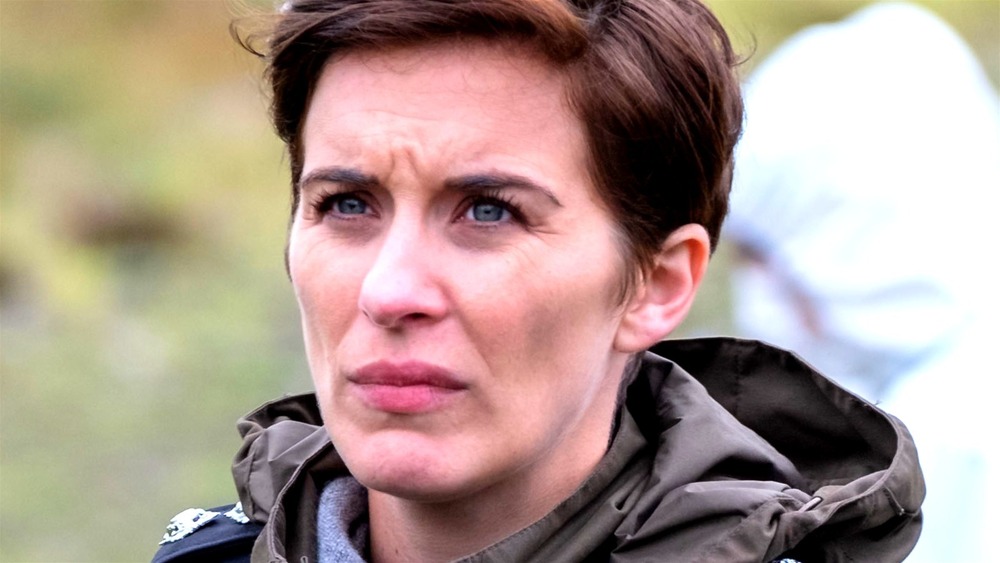 BBC
If you love police dramas, then you need to look across the pond via Hulu for your next TV binge. The streamer is home to the first five seasons of Line of Duty, a heart-stopping series about a group of cops rooting out corruption within the force. That makes the drama the rare show about police officers that's not about tracking down serial killers or thieves, but rather about turning the lens inward to investigate bad coppers (as the characters often call them) who are abusing their power and getting away with all manner of criminal behavior in the process.
While the first three seasons aired on BBC America, Line of Duty never caught on stateside the way it did in Great Britain — and that's a shame because it is the very definition of edge of your seat television. The show was created by Jed Mercurio, who is also responsible for the riveting Bodyguard starring Richard Madden. And if you enjoyed the intensity of that series, then you'll love Mercurio's long-running drama, too.
Line of Duty is set at the fictional Anti-Corruption Unit 12 (AC-12), where DS Steve Arnott (Martin Compston) is sent after refusing to cover up a wrongful shooting incident committed by a member of his own team. After his transfer, Arnott begins to see the full extent of corruption within every level of law enforcement, and it becomes his job to bring fellow cops to justice. As you can imagine, his unenviable position puts him and his coworkers in a complex and often dangerous situation. It also forces the viewer, as well as Arnott and his team, to question not only the motives of the people they're investigating, but also the motives of the people doing the investigating.
Line of Duty's first five seasons are absolutely stacked with British TV legends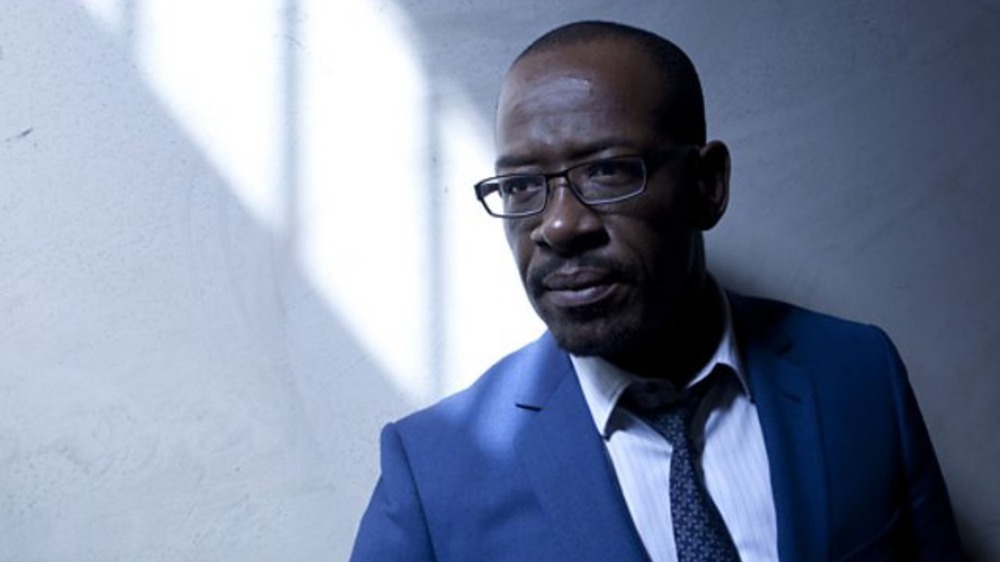 BBC
If the wild twists and breathtaking action scenes don't draw you in, the cast most definitely will. Across its first five seasons the critically-acclaimed drama has attracted a veritable who's who of British stars. In season 1, Arnott investigates D.C.I. Tony Gates, played by Fear the Walking Dead's Lennie James, whose impressive success rate may not be what it appears. Then season 2 focuses on Bodyguard star Keeley Hawes' D.C.I. Lindsay Denton, who may or may not have taken a bribe, while season 4 introduces Westworld's Thandie Newton as an officer whose professional conduct is under suspicion.
Every single one of the show's stars — whether they're there for a single season or the long haul — turn in nuanced performances that will leave you second guessing everything you think you know about the characters. Ultimately, that's the beauty of Line of Duty: You never know what to expect. This top-notch drama delights in shocking viewers, and yet the plot twists never feel gimmicky. Instead, they arise naturally out of the expert plotting and terrific performances.
Line of Duty routinely rates near the top of Britain's TV best of lists for a reason — it really is that good. And with all five seasons available on Hulu, fans of police dramas owe it to themselves to stream this award-winning British series.