The Real Reason Danny Got Less Screen Time On Hawaii Five-0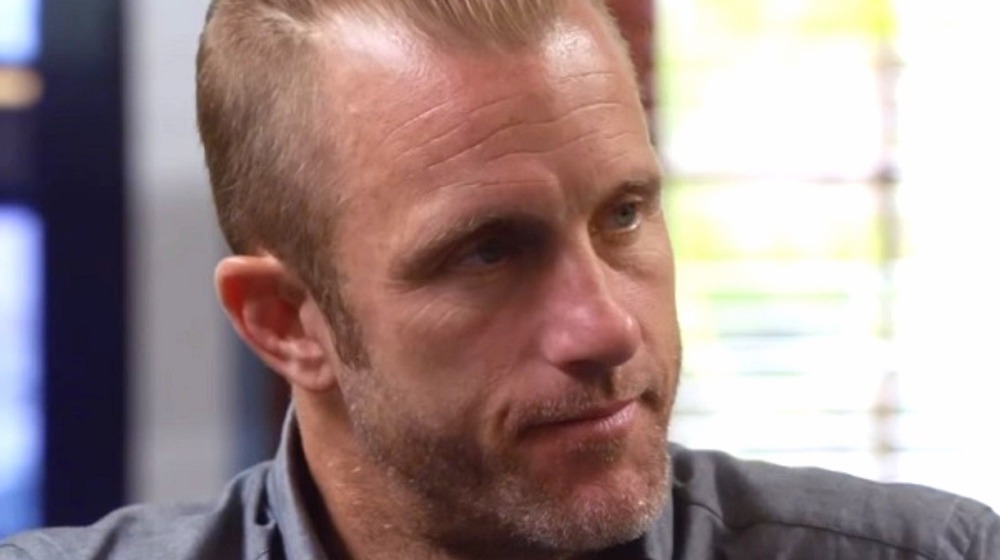 CBS
CBS' Hawaii Five-0 proved to be quite a hit over its long run. The 2010 series, based on the original 1968 version, starred Alex O'Loughlin and Scott Caan as men who headed a special police unit in Hawaii. The show had a significant lifespan but finally ended in 2020 with 173 episodes under its belt. And while it dazzled with its adrenaline-setting action set against a gorgeous Aloha State backdrop, Hawaii Five-0 also seemed to have some interesting incidents take place behind the scenes with the show's two main leads.
Alex O'Loughlin had his life changed for the better while filming in Hawaii, as he fell in love with the location enough to eventually move there. He also rebuilt a house and eventually met his current wife. Yet O'Loughlin also incurred various injuries that eventually led the actor not to re-sign past the very last season.
Meanwhile, Caan was no stranger to injuries while filming. According to E! Online, the actor wound up aggravating an old knee injury and had to go back to the U.S. mainland in 2010 for surgery on his ACL. Caan continued to soldier on, even having some of his injuries written into the show. But viewers started to worry about Caan because, as per Screen Rant, starting in 2016, it became normal for his character Danny to always end up missing in a handful of episodes within each season.
Why would the co-lead of a hit show start receiving less screen time?
Scott Caan requested more time off from Hawaii Five-0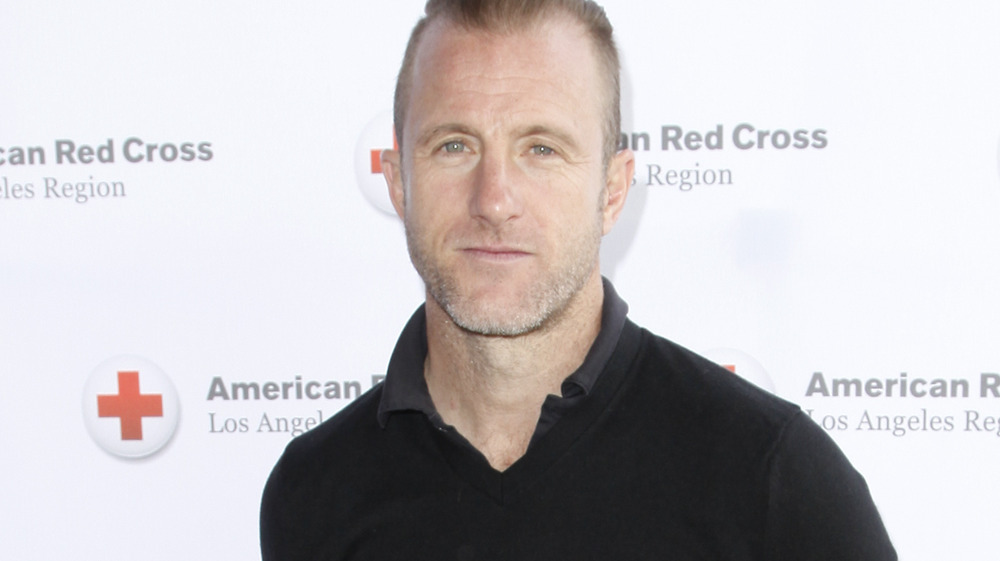 Tibrina Hobson/Getty Images
While Scott Caan's screen time raised some concerns, there honestly wasn't any need for alarm. As Screen Rant noted, Danny appeared in five fewer episodes than Steve. But Caan saw less screen time from Hawaii Five-0 because he requested it. The actor still lived in L.A. while filming Hawaii Five-0 and, as a result, he wanted more time to be back home with his family. Roughly around the time that Caan started appearing less on the show, he was also pretty busy creatively, too. During an interview with The Hollywood Reporter in 2015, the actor revealed that he had written a play called The Trouble We Come From, which he also starred in. The L.A. stage scene was a passion of Caan, as the actor kept busy writing numerous plays.
Caan did, of course, finally say goodbye to Hawaii Five-0 in 2020 when he also chose to not sign on for another season like O'Loughlin. But it doesn't appear that the actor was trying to plan an early exit from the show. He just wanted more time with his family and to creatively pursue his projects for stage.