Coming To America 3: Will We Ever See The Sequel?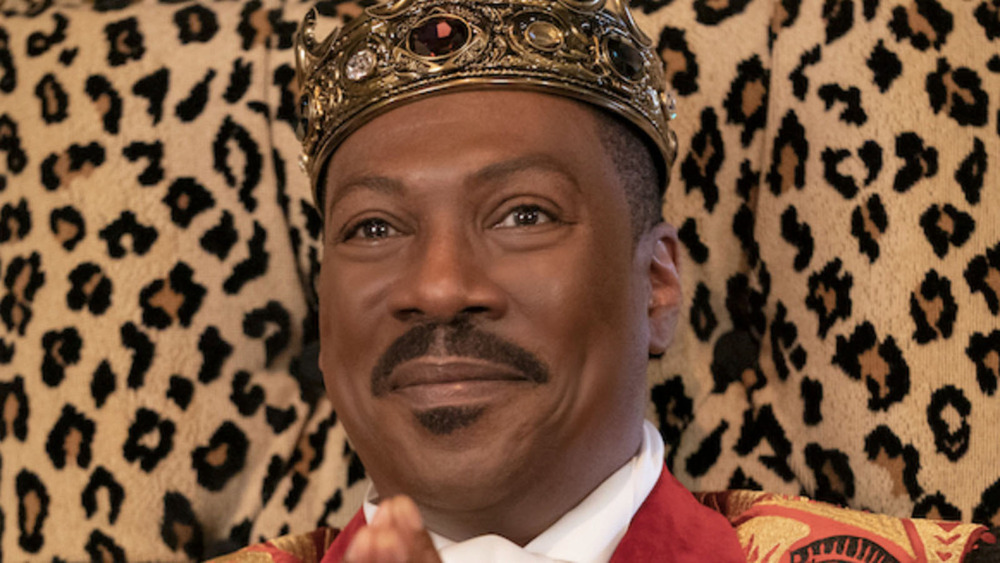 Amazon Studios
Thirty-three years after the original, fans finally got a sequel to Coming to America. Coming 2 America picked up the story of Prince Akeem as he prepares to be crowned king of Zamunda. In the film, Akeem is forced to reconnect with his long-lost illegitimate son, Lavelle Junson (Jermaine Fowler). The two awkwardly bond while also fending off a hostile takeover from the kingdom next door. The film was released by Prime Video on March 4, 2021. Although the streamer doesn't share numbers, they claimed it had the best opening weekend of any movie streamed during the COVID-19 pandemic. This begs the question, will there be a Coming 3 America? 
Despite Coming 2 America's apparently strong opening, critical consensus was less favorable. The film holds a 49 percent rating on Rotten Tomatoes, with one reviewer calling it a "nostalgia-driven cash grab." Not everyone hated C2A; Salon's Melanie McFarland wrote that the film "evolves the jokes that worked more than three decades ago to create a story that honors its predecessor while making them over with modern, more equitable comedy." But Eddie "I made Norbit" Murphy has never made work to please critics. As he recently suggested, he'll make a third Coming to America if and when the time is right.
Eddie Murphy already has an idea for Coming to America 3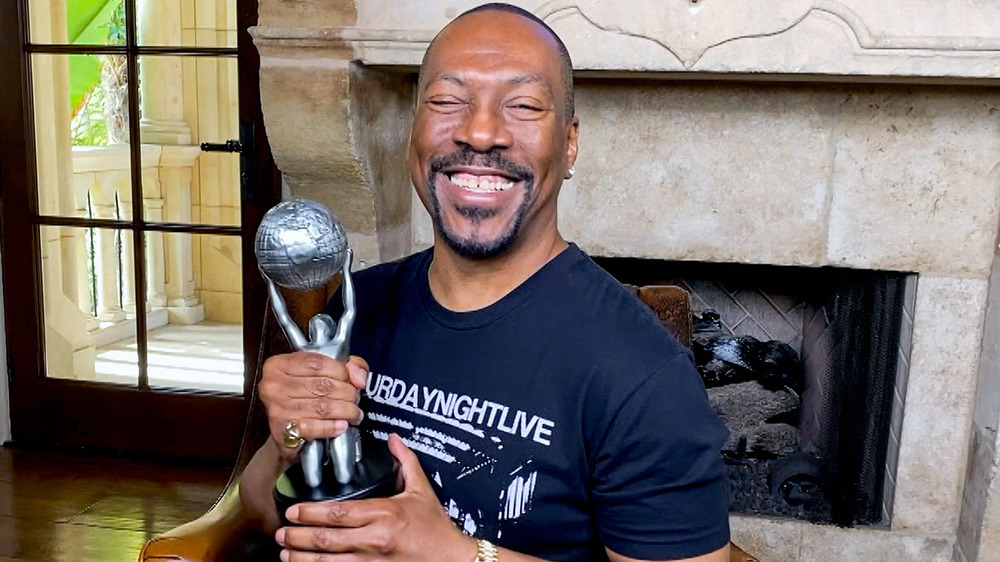 52nd Naacp Image Awards/bet/Getty Images
During an interview on Live with Kelly and Ryan, Eddie Murphy said he would be amenable to making a third Coming to America movie in another decade and a half or so. "There's an idea for a Coming to America 3 that I have, but it doesn't happen for 16 years," he explained. "I have to be 75 to do it, and not make me up like 75 but really be 75."
Beyond having a fixed age for the character, Murphy didn't spill any plot details on what the potential third movie would be about. But 75 is an age where most people are retired. Murphy's movie could be about a king abdicating from the throne to enjoy retirement. The Coming to America films have always been about modernizing the royal structure of Zamunda, so why not a film about learning when to quit? Of course, it would be ironic for a 75-year-old Murphy to make a movie about why one should stop working at 75. We just might have to wait till 2037 to find out what's in store for King Akeem.