The Steamy Drama Hidden Gem You Can Binge On Amazon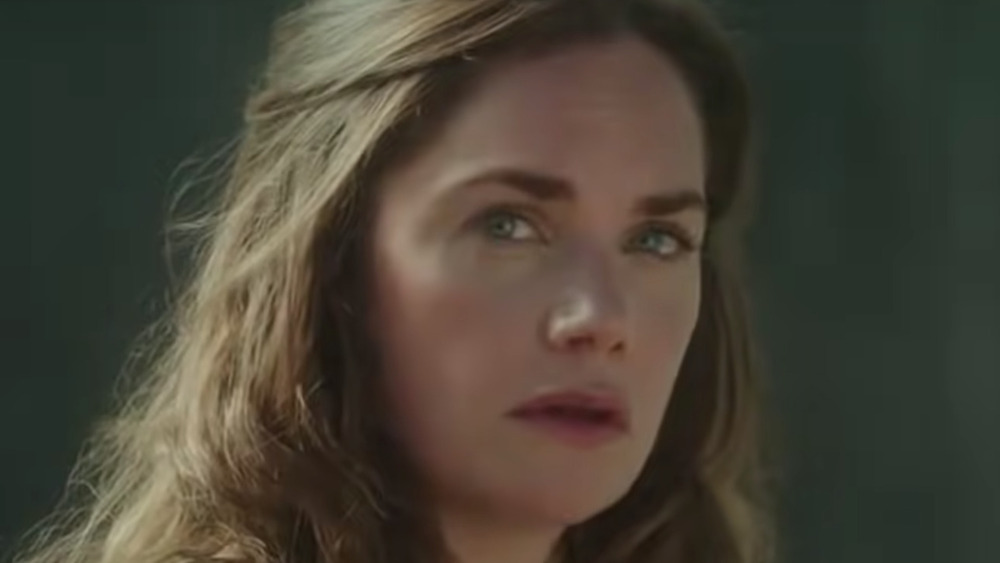 Showtime
In an era of binge-viewing, audiences are looking for new series to watch constantly. Whether they be old or new projects, the selection of shows is endless for those looking for their latest entertainment fix. When perusing for a grittier or steamier show, sometimes it's best to take a look at the catalogs of premium channels like HBO, Showtime, or Cinemax. Between those three networks, you can find tantalizing shows including Sex and the City, Masters of Sex, and Jett, to name a few. Over the years, series from the big three have found themselves filtering out onto other services, including Netflix, Amazon, and Hulu.
Occasionally a show finds a way to mix the steaminess with a riveting plot that's full of drama. If you're looking for a new show that offers the best of both worlds, you might want to head over to Amazon to check out The Affair.
The Affair truly captures the fallout from when people in a marriage stray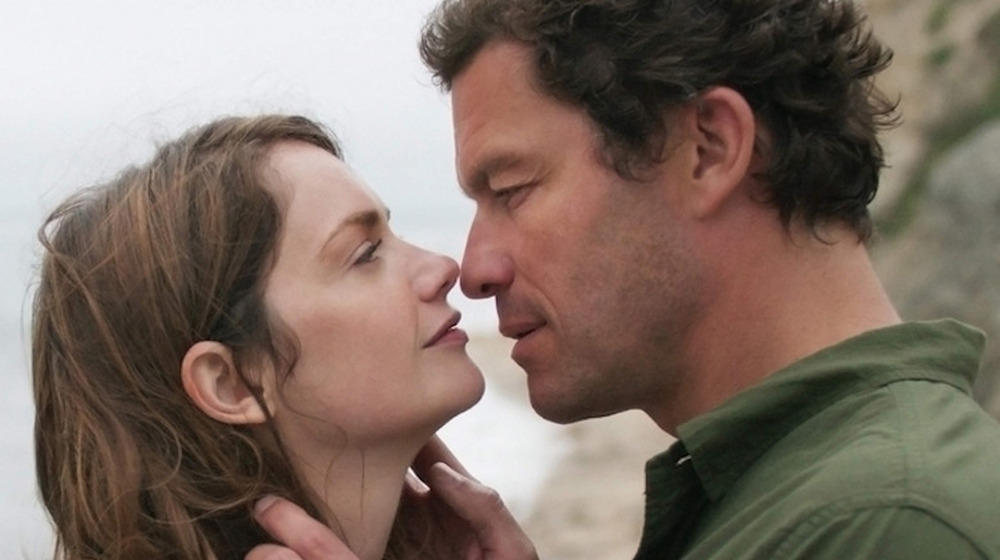 Showtime
The Affair ran on Showtime from 2014 to 2019 for five drama-filled seasons. The series followed a husband from one marriage and a wife from another who strayed from their respective partners for a steamy physical and emotional affair. Struggling author Noah Solloway (Dominic West) cheats on his wife Helen Solloway (Maura Tierney) while vacationing in Montauk, New York. Noah meets Alison Lockhart (Ruth Wilson) at a local restaurant where she serves as a waitress. Alison is still reeling in the loss of her young son, whom she shared with her husband Cole Lockhart (Joshua Jackson). Noah is instantly attracted to Alison and is taken by her presence, and the two begin their affair rather quickly. 
Showrunner Sarah Treem brilliantly laid out the series by telling its story through the eyes of different characters, according to The Hollywood Reporter. Viewers got to see how two people can interpret a situation differently, by showing the same scenes through the eyes of both characters it. Title cards show up throughout the episodes to let viewers know which perspective they are currently following, which eventually expanded from Noah and Allison's viewpoints to include Helen and Cole's. Mixed in with this steamy affair was an ongoing murder mystery, offering even more intrigue to the series.