TV shows you shouldn't watch with your partner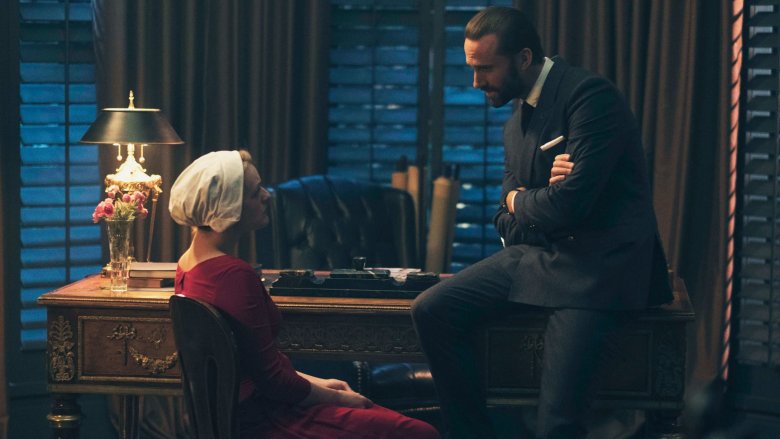 Whether or not "Netflix and chill" is your thing, streaming TV shows together has become an increasingly common activity for couples while hanging out and enjoying each other's company, without the formality of a public date. The appeal is pretty obvious: It's a good chance to cuddle on the couch, whether you've just got one arm around each other or one of you is resting on the other's lap.
Watching TV shows together can also lead to fun topics of conversation, as the themes of the show seep into your brains. Usually that's great, but there are some shows that lead to conversations you probably don't want to have. Some are about love gone wrong, or love that's just an illusion. Others introduce entire worlds where love isn't even a concern. In the interest of peace, harmony, and your overall well-being, here are ten TV shows you definitely don't want to stream with your partner.