The Transformation Of Melissa Roxburgh From Childhood To Manifest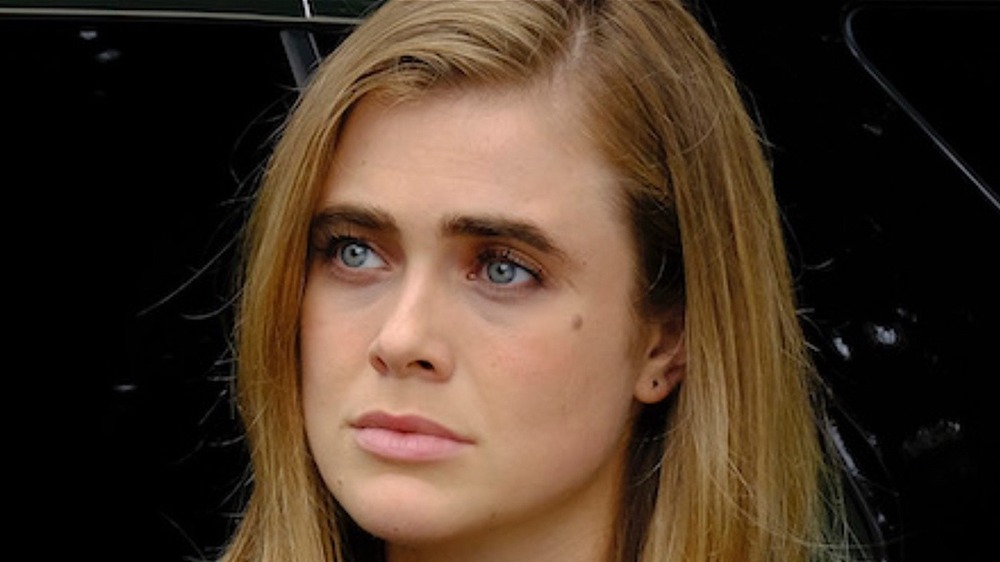 NBC
With Manifest returning to network television for a new season, all eyes are once again on its lead star, Melissa Roxburgh, who plays Michaela Stone.  New viewers who binged the show before its premiere might recognize the 28-year-old Canadian actress from a long list of previous roles, which started with her debut in Diary of a Wimpy Kid: Rodrick Rules in 2011, according to IMDb. 
Roxburgh was born and raised in Vancouver, where her father, a pastor, founded a church, according to her TV Guide bio. Like many actors, Roxburgh knew she wanted to pursue acting as a career when she was a young child. She told Bello, "I was that crazy kid who stole my mom's home video camera and forced all of my siblings to be in my horrible movies that were about absolutely nothing at the end of the day but I thought they were genius at the time." Her parents, however, had other plans for the aspiring actress. "[My parents] forced me to finish high school, which I thank them for," she added. 
It was Roxburgh's high school drama teacher who encouraged her to pursue a career in acting, and she landed her first role soon after graduation in the Diary of a Wimpy Kid franchise.  
She got her start in a popular franchise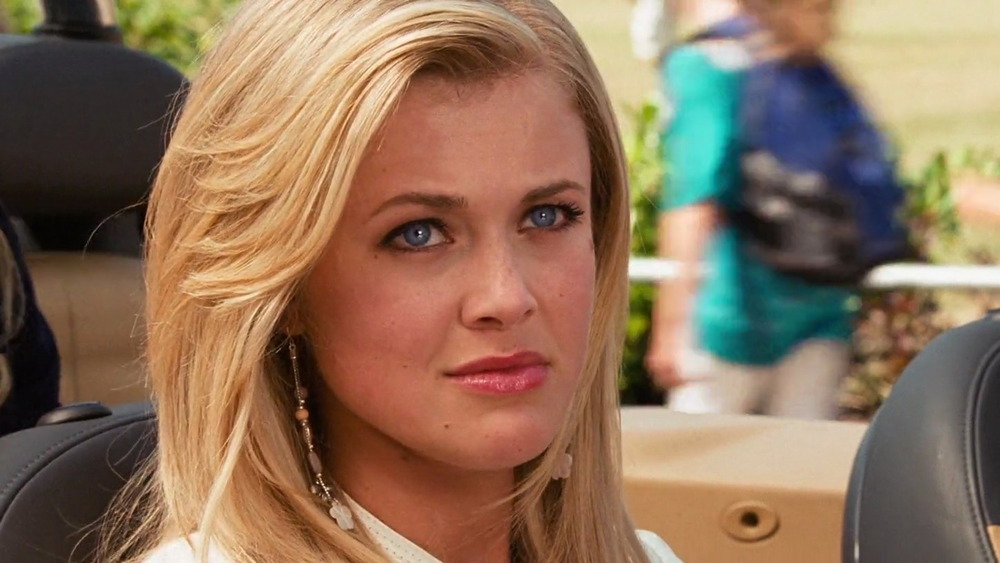 20th Century Fox
Melissa Roxburgh's first onscreen role was a small part as Rodrick's teenage friend Rachel in Diary of a Wimpy Kid: Rodrick Rules. Only 18 at the time, she made such an impression on the filmmakers that she was cast in the sequel Diary of a Wimpy Kid: Dog Days in an entirely different, but larger role. In that film, she played a character named Heather Hills, whom Rodrick — the older brother of series protagonist Greg — has a crush on.
Her trajectory as an actress in sci-fi and fantasy projects took root not long after her big-screen debut, when she won supporting roles in episodes of several The CW shows, including Arrow, Supernatural, and DC Legends of Tomorrow, according to IMDb. In 2014, she was cast in a lead role in the movie Leprechaun: Origins before being chosen to play Ensign Syl in the film Star Trek: Beyond. 
Melissa Roxburgh starred on another show before Manifest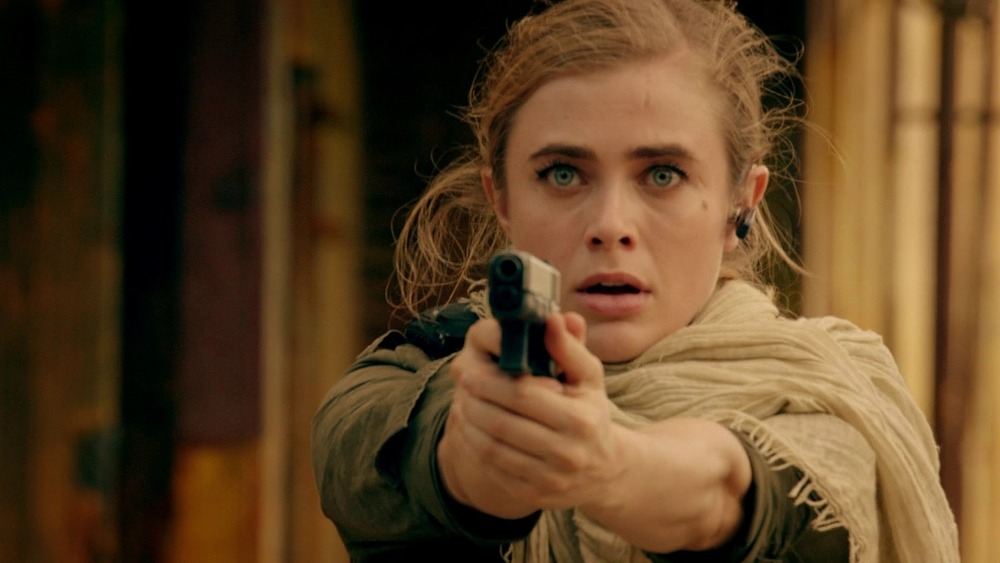 The CW
While headlining a show such as Manifest might seem like second nature to Melissa Roxburgh, it might surprise viewers to know that her part as Michaela is her first TV leading role. Before landing her gig on the NBC drama, she had a supporting role on The CW's Valor in 2017, playing Thea, a CIA officer tasked with aiding the 186th Special Operations Aviation Regiment during clandestine international and domestic missions.  
Roxburgh told Backstage she was still attached to Valor when the audition for Manifest was offered to her. She was also in the middle of a move from Vancouver to Los Angeles and almost turned down the audition. Fortunately for fans of the NBC show, she not only auditioned but as Deadline reported, The CW also canceled Valor after one season due to low ratings. "I was lucky enough that it all worked out," she told Backstage. 
The actress added that she now gives her younger sister advice on acting. "She's kind of coming to me with questions that I would've had in the beginning, and I'm able to answer those questions almost as if I'm talking to my younger self," she explained. "No one has all the answers. You're just bringing a piece of the puzzle to the bigger picture."