The CW Developing Two New Dramas From Greg Berlanti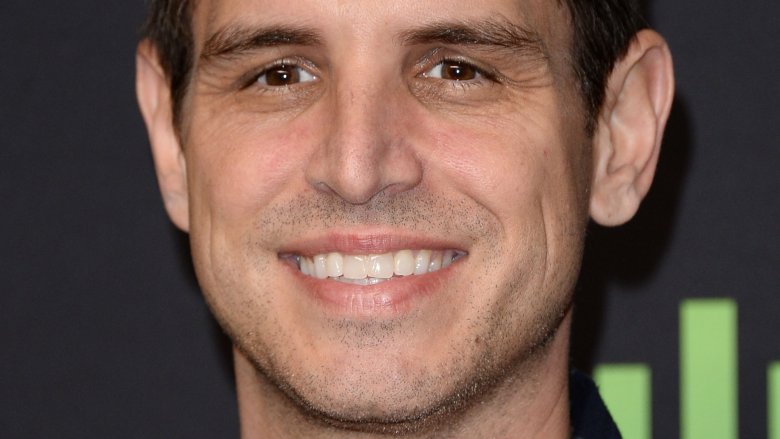 Getty Images
The king of the DC television universe is taking on new ground. 
As reported by Deadline, Greg Berlanti has signed on to executive produce two new drama projects currently in development at the CW. 
The first series, titled Hold Fast, has been described as an epic love story told in two separate timelines. It follows an injured Union solider in the Reconstruction-era South who is shocked to suddenly awaken in present-day Charleston. Reincarnated and seriously confused, with the memories of his past life slipping away, our hero is forced to navigate through his current life and relationships, the most important of which is the one he has with a fiancée he doesn't remember. Written and executive produced by Dana Stevens alongside Berlanti, Hold Fast delivers up a ton of mystery as the audience watches the protagonist's double life unfold before his very eyes. Berlanti's producing partner Sarah Schecter is also on board to executive produce. 
The second project, which is currently untitled, takes inspiration from the life of NFL football player Spencer Paysinger, and follows a rising high school football player from South Central Los Angeles. When he's recruited to play for Beverly Hills High, his life changes. Wins, losses, and the conflicts of two families from opposite worlds—Compton and Beverly Hills—begin to clash. April Blair is attached to pen the script, with Berlanti and Schecter executive producing. Robbie Rogers serves as producer and Dane Morck is attached as the consultant for the series.
Berlanti Productions, in association with Warner Bros. Television, will produce both projects. WBTV is where Berlanti is currently under an overall deal. 
This news comes shortly after it was announced that Berlanti was taking on The Chilling Adventures of Sabrina, an in-development series eyed as a Riverdale companion series. Berlanti also has the straight-to-series psychological thriller You with The Magicians co-creator and executive producer Sera Gamble set up at Lifetime.  
Berlanti currently executive produces a slew of CW shows, including Arrow, The Flash, Riverdale, Legends of Tomorrow, Supergirl. He also has a hand in the NBC series Blindspot, and will executive produce the upcoming CW series Black Lightning, ABC's Deception, the DC digital live-action series Titans.
Until we know more about Berlanti's new shows, take a look at the comic book characters that need their own series.