Where You Can Watch Every Episode Of Manifest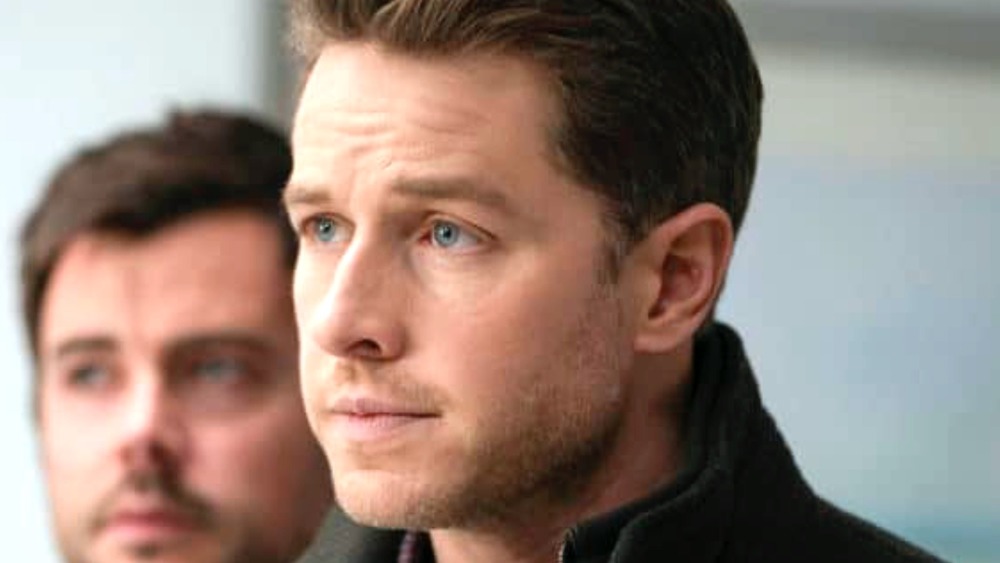 NBC
NBC has a hit series on its hands with Manifest, the story of a turbulent flight that lands five and a half years in the future. For the passengers, it feels like no time has passed, but the people on the ground have lived five years assuming they're dead. As they adjust to new technology and altered relationships, the passengers try to find out what really happened to them on that plane, unraveling a supernatural mystery that affects the whole world.
In just two seasons, Manifest has amassed a huge following, and fans are eagerly awaiting the upcoming third season scheduled to premiere on April 1, 2021. The series stars Melissa Roxburgh, Josh Dallas, J.R. Ramirez, and many more great actors, and season 3 adds Will Peltz, Mahira Kakkar, and Ali Lopez-Sohaili to the cast (via Deadline). Manifest season 3 promises even more mysteries and hopefully some answers, starting with why the tailfin of Flight 828 suddenly appears in the middle of the ocean.
For those who haven't started watching, haven't caught up yet, or simply want to rewatch the series, you're probably on the look out for any way to watch Manifest. Thankfully, we've got you covered. Here's how you can watch every episode of NBC's drama series Manifest.
Streaming services where you can watch Manifest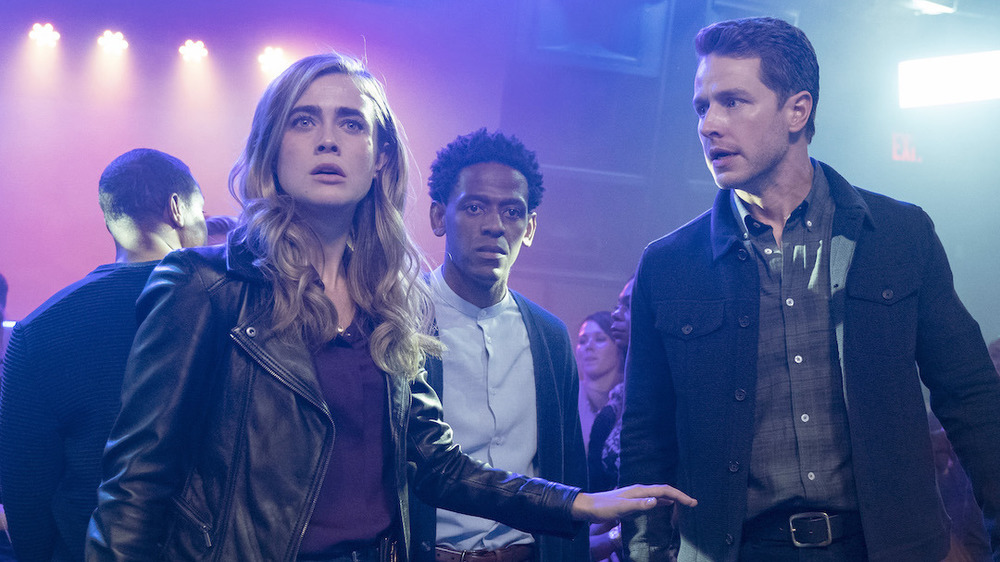 NBC
Luckily for fans, Manifest happens to be available to watch on a couple streaming platforms. As it's a NBC series, you can find the show on the network's site, but there are usually only a few episodes free to watch. If you want access to both seasons and all the episodes, you have to have a log in with your cable provider. That's alright though, because there are other options available.
Another place to find Manifest is NBC's streaming service Peacock, but just like on their regular site there are only a few episodes available, and it's unclear how long they will be up. It seems likely that the network will eventually add both seasons to Peacock permanently at some point, but it will probably be behind the paywall.
The best option for Manifest viewers is definitely Hulu. The streaming service has both seasons of the series available in their entirety, ready for you to binge watch. Along with that, it's probably safe to say that more people have Hulu accounts than Peacock, at least right now. So if you are looking to watch any episode from this action-packed series, this is the place to go.
Other ways to watch Manifest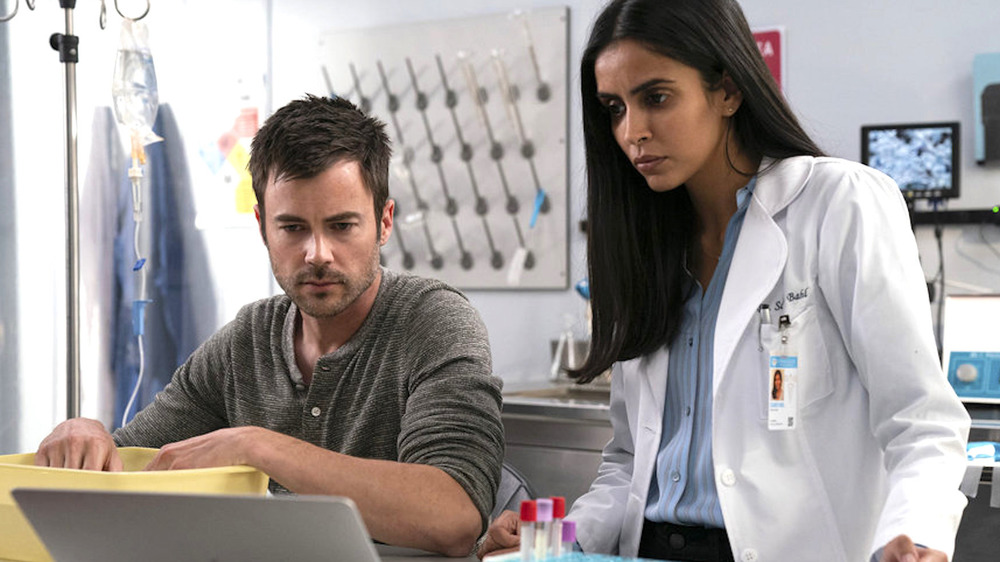 NBC
As always, there's the option to go the traditional route and buy Manifest to watch whenever you want. This way you don't have to worry about streaming platforms getting rid of the series at any moment. You can find the two seasons of Manifest for digital purchase on sites like iTunes, Amazon Video, Google Play, YouTube, Vudu, and likely a few more. Along with that, both seasons are available for purchase on DVD.
If you are considering pricing, the cost of DVD seasons can vary wildly, with some as low as $10 and others around $30 or more. For the digital purchase option, the price per episode is generally $1.99 for Standard Definition and $2.99 for High Definition. As for a full season, Amazon Video offers both SD and HD at $28.99, so expect prices on other sites to be around there. 
While deciding how you want to watch Manifest is up to you, here are all the ways you can binge the mystery series before it returns for season 3.