Wu-Tang's RZA Weighs In On His Favorite Go-To Action Movies Of All Time - Exclusive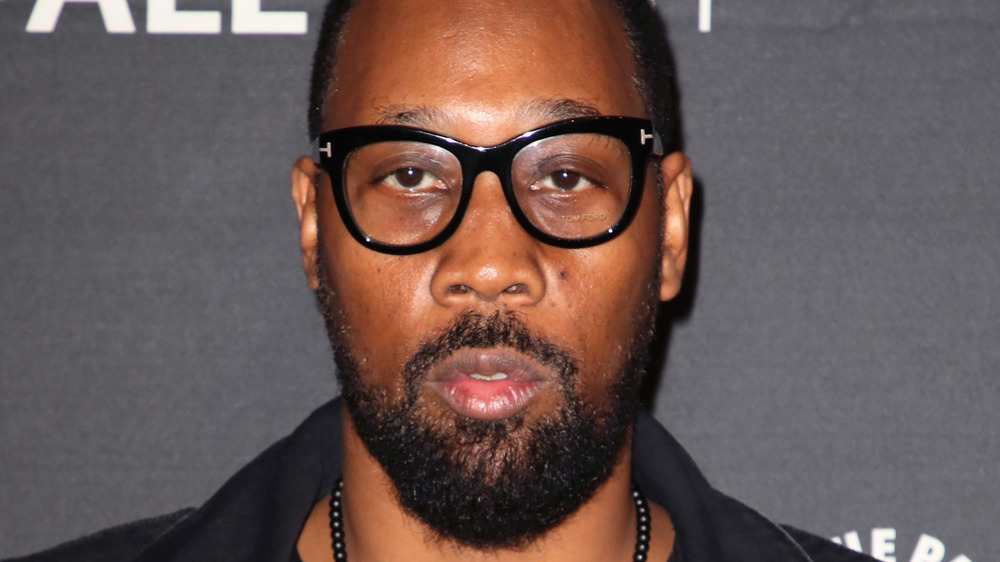 David Livingston/Getty Images
Nobody, the upcoming action film starring Bob Odenkirk, is garnering comparisons to John Wick. But Odenkirk, who stars as Hutch, a middle-aged dad with a past having a very, very bad day, bears only a passing resemblance to Keanu Reeves' portrayal of Wick. The two characters are similar on the surface, but what drives Hutch and where he wants his life to go are utterly distinct from Wick.
"It's real," said actor, rapper, record producer, and filmmaker RZA of Wu-Tang Clan, who stars opposite Odenkirk as Hutch's old buddy Harry. And that's essentially the heart of Nobody. Whether or not you think Odenkirk could take on a bus full of mobsters, Nobody is weirdly a family film centered on how Hutch deals with his own past and his very serious anger management issues, and whether he can truly be a father.
The other thing that's fun about Nobody is that it evokes the feeling a lot of classic action movies. "When I read the screenplay, it read fun," said RZA. "I'm an action film buff. Something about [Nobody] has a mix of the '70s, '80s, and '90s. It had a blend of this energy of an action film. Action films had a lot of fun to them when they first started making them."
RZA is no stranger to movies with action; The Man with the Iron Fists, Ghost Dog, American Gangster, and even G.I. Joe: Retaliation are just a few examples of action flicks RZA has been a part of. So, in honor of Nobody and of RZA's action movie rep, Looper asked him what his go-to action movies are.
RZA's obvious (and not-so-obvious) favorite action films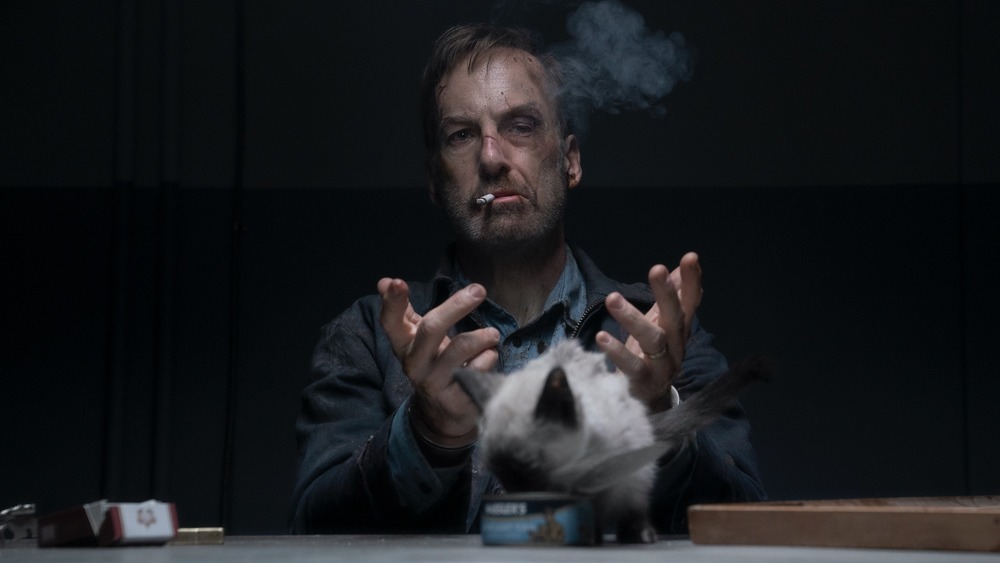 Universal Pictures
The John Wick comparison is obvious when talking about Nobody. But perhaps less well-known is the '90s family action film The Long Kiss Goodnight, starring Geena Davis and Samuel L. Jackson, whose family element has some similarity with Nobody's. While talking about some of Nobody's roots, RZA started naming off his favorites.
"Well, it depends — it changes," RZA admitted. "But I think Die Hard is a pioneer of the ones that make you feel good and laugh. I think it's Terminator. There are too many out there to start naming them. But when you think about the ones when you were a kid, Lethal Weapon kept bringing you back to watch it over. Tango and Cash kept bringing me back."
There's one other action-adjacent movie RZA brought up: the Robert Redford and Paul Newman Western Butch Cassidy and the Sundance Kid. Something fun about Nobody is its soundtrack, which consists of jazz standards played over violent action scenes. When we asked RZA what soundtrack his character Harry should have, RZA had an immediate, surprising answer. 
"Since this movie is so much fun, one of my funniest scenes in the movie that was totally obscure but would work was B.J. Thomas 'Rain Drops is Falling on your Head' in the middle of some Butch Cassidy and the Sundance Kid," RZA said. "Where did that come from in a Western? When a guy had taken another guy's girlfriend on a bike ride? But it's memorable."
Nobody will hit theaters on Friday, March 26.