The untold truth of Lethal Weapon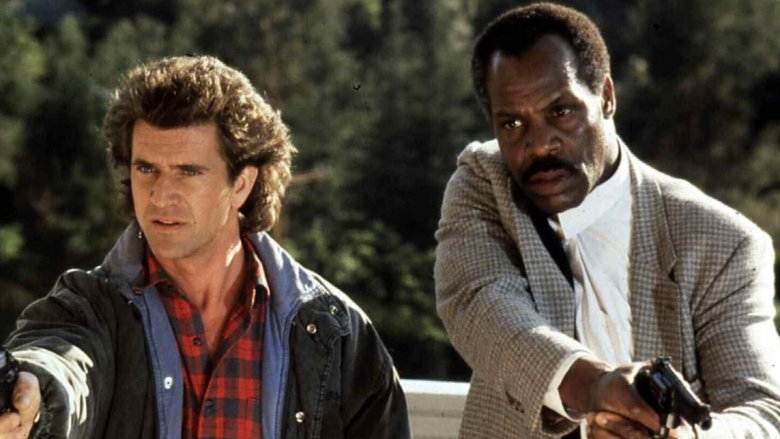 Lethal Weapon broke down the doors on the buddy cop genre in 1987 with the tale of the unlikely friendship between loose-cannon cop Martin Riggs (Mel Gibson) and his by-the-book partner, Roger Murtaugh (Danny Glover). Roughly $120 million in worldwide grosses later, cinema had a whole new take on a tired formula.
Shane Black's script was brooding, well-paced, and action-packed. Most importantly, though, the film's character development helped it stand out from the pack in a genre mainly focused on car chases and explosions. Riggs and Murtaugh's partnership was the solid foundation the story needed, and fans couldn't help but connect with these heroes. With box office numbers through the roof, it was quickly evident that Warner Bros. had a hit on its hands. 
Three decades later, the Lethal Weapon legacy is still going strong. With four films in the franchise and Fox's Lethal Weapon TV series adding a successful small-screen spinoff, it's never a bad time to look back on the movies that changed the action genre forever. Without further ado, this is the untold truth of Lethal Weapon.