Promising Young Woman Director Will Take On This Huge New DC Movie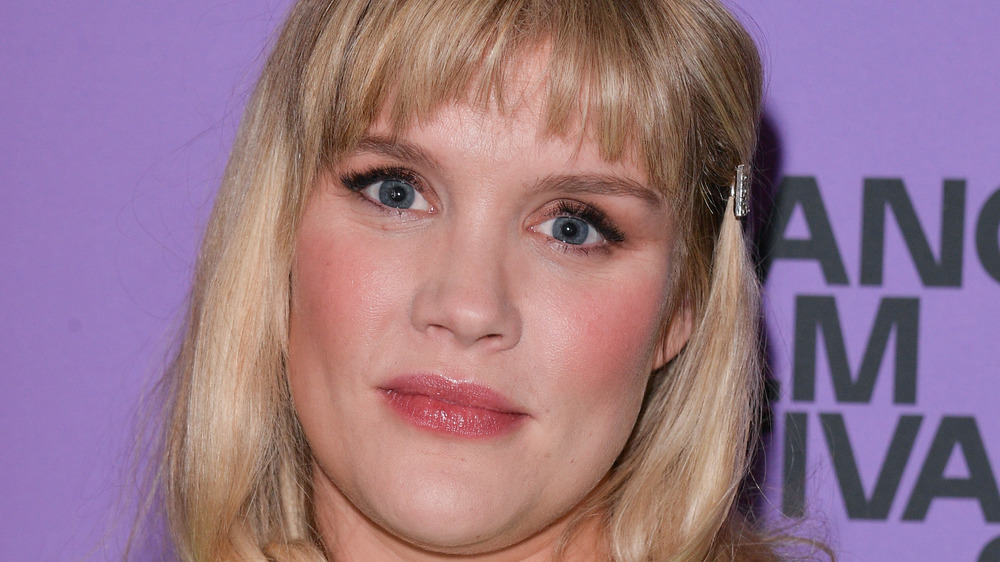 George Pimentel/Getty Images
The director of one of 2020's buzziest films is helming an exciting new project within DC's cinematic universe.
As Variety exclusively reported, Emerald Fennell, the Crown actress who wrote and directed the dark thriller Promising Young Woman, has been tapped to write and direct a standalone Zatanna film for DC. The character of Zatanna — a powerful magician and sorceress — hasn't shown up in a DC film just yet, although in the comics, she's a part of the Justice League itself. The only onscreen appearance from Zatanna to date was Serinda Swan's portrayal in later seasons of the CW drama Smallville, and as of this writing, nobody has been cast to play the hero just yet.
Variety notes that, of course, this will be one of the few female-led films for DC, beyond 2017's Wonder Woman and its 2020 sequel Wonder Woman 1984, making Zatanna the studio's second female superhero to lead a film. Still, Zatanna is still a long ways off, but in the meantime, fans can get seriously excited about this character — who will be handled by a visionary, bold director.
Emerald Fennell's star has been on the rise for some time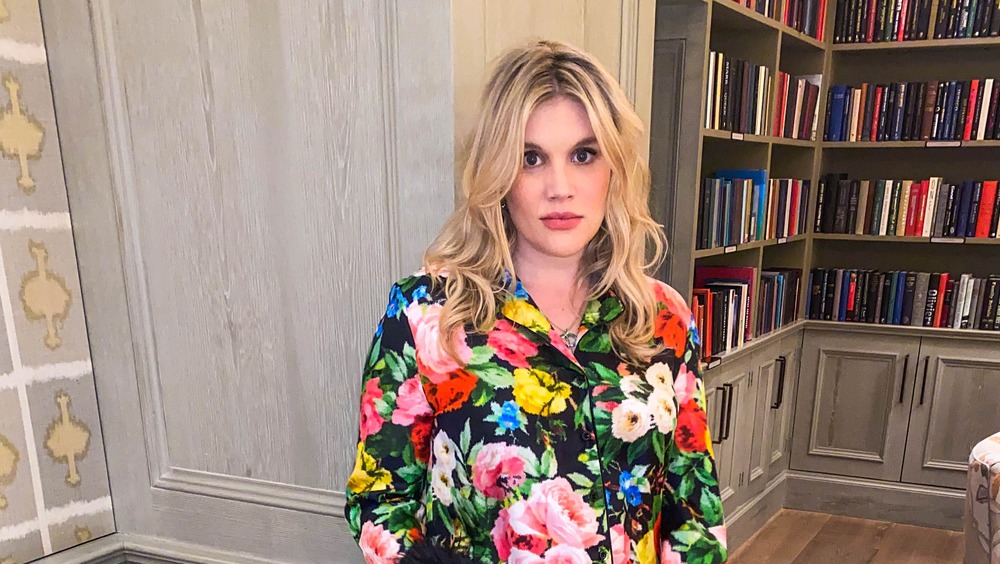 Colomba Giacomini/Getty Images
You might recognize Fennell from some of her appearances in front of the camera, including in 2012's adaptation of Anna Karenina and 2015's The Danish Girl. In 2020, Fennell stunned audiences across the world with her powerhouse supporting performance in the fourth season Netflix's series The Crown, where she portrayed a younger version of real-life royal figure Camilla Parker-Bowles, the third wheel in a contentious marriage between Prince Charles (Josh O'Connor) and Princess Diana (Emma Corrin).
After cutting her teeth on the equally dark female-led drama Killing Eve, where Fennell worked as the showrunner for the series' second season, the writer and director made her directorial debut at the end of 2020 with Promising Young Woman. Led by Carey Mulligan, the film tells the story of thirty year old barista Cassie (Mulligan), who lives an unremarkable life in her parents' spare bedroom by day and ensnares bad guys by night as she seeks revenge for her fallen friend, Nina, who is never seen in the film.
Ultimately, this staggeringly dark yet bleakly humorous look at the concept of "nice guys" and vengeance earned overwhelming fame and acclaim for Fennell, who ended up making history thanks to the film. In mid-March 2021, when the Academy Award nominations were announced, Fennell and her fellow nominee Chloé Zhao (Nomadland) became the first two women to be nominated for Best Director in the same year. Fennell also picked up nods for her original screenplay, the film itself is a contender for Best Picture, and Mulligan may well take home her first Oscar for playing Cassie.
Zatanna is still pretty far away, but if you want to check out Promising Young Woman, it's available to rent on major streaming platforms today.