The Ending Of Mr. Nobody Explained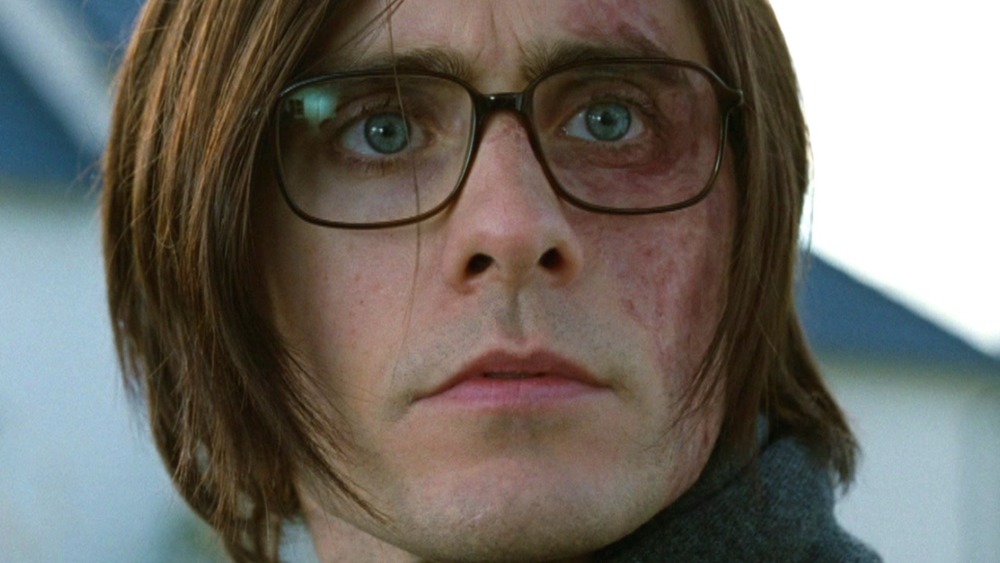 Wild Bunch
Decisions and outcomes are at the heart of the sci-fi drama Mr. Nobody. Set in the year 2092 when humanity has conquered morality, Nemo Nobody (Jared Leto) is the last remaining mortal, at 118 years old. He recounts his life to a journalist and psychologist, but he contradicts himself the whole time.
Nobody starts his life story by explaining that before birth, children know everything that will happen. When it's their turn to be born, the Angels of Oblivion erase their memory by shushing their lips (leaving the mark known as a philtrum). However, the Angels missed Nemo, so he's able to "remember" all of the possible futures for his life. The turning point of Nemo's life is when he's 9 years old on a railway platform, and he's forced to choose between staying with his father or leaving with his mother — and each choice leads to infinite possibilities.
The entirety of the movie weaves in and out between different realities, and leaves viewers with more questions than answers. With that, here's the ending of Mr. Nobody explained.
A philosophical film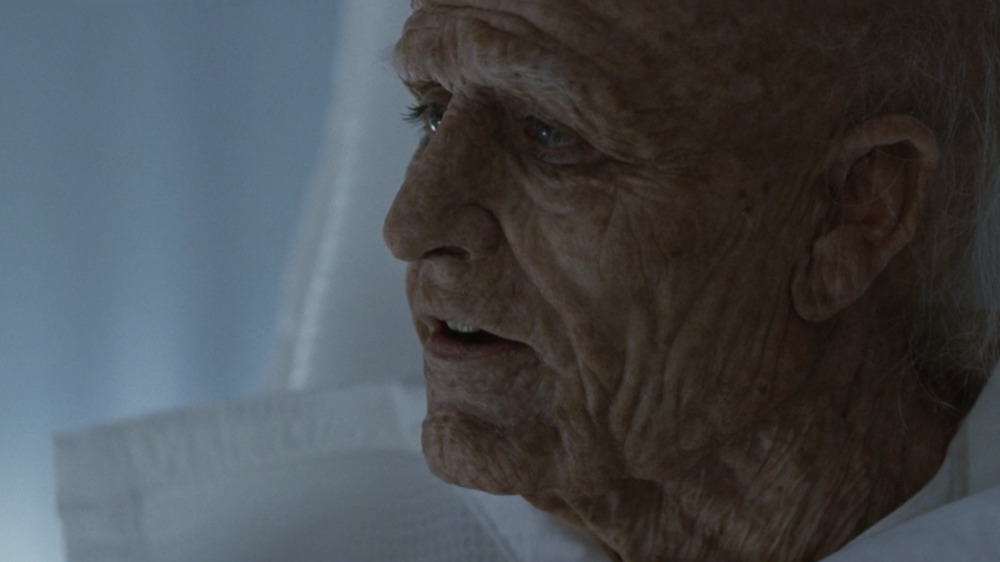 Wild Bunch
A main contributor to the confusion in Mr. Nobody is due to the alternate timelines. At one point in the film, Nemo's dad Father Nemo (Rhys Ifans) mentions the butterfly effect to describe how he met Nemo's mother. This early reference to a philosophical theory is also a foreshadowing of what the rest of the movie holds — examples of seemingly small choices leading to catastrophic results.
When the Romanian blog Cinemagia asked Leto his opinion on philosophy and if he finds inspiration from it, he related his personal experience to filming Mr. Nobody. "Yes, I am passionate about the universal law, for example, but books are a wonderful source of inspiration," Leto said. "When you read a book like 'Atlas Shrugged' you get the impression that your brain expands... Mr. Nobody is a very provocative and philosophical film; it makes you think about your life and what happens when you make a choice: how your life changes from the moment of choice is shocking. [...] I read somewhere that luck is a residue of fate. I believe in a certain divine providence, but at the same time I am convinced that we are the guardians of our own destiny."
The truth isn't clear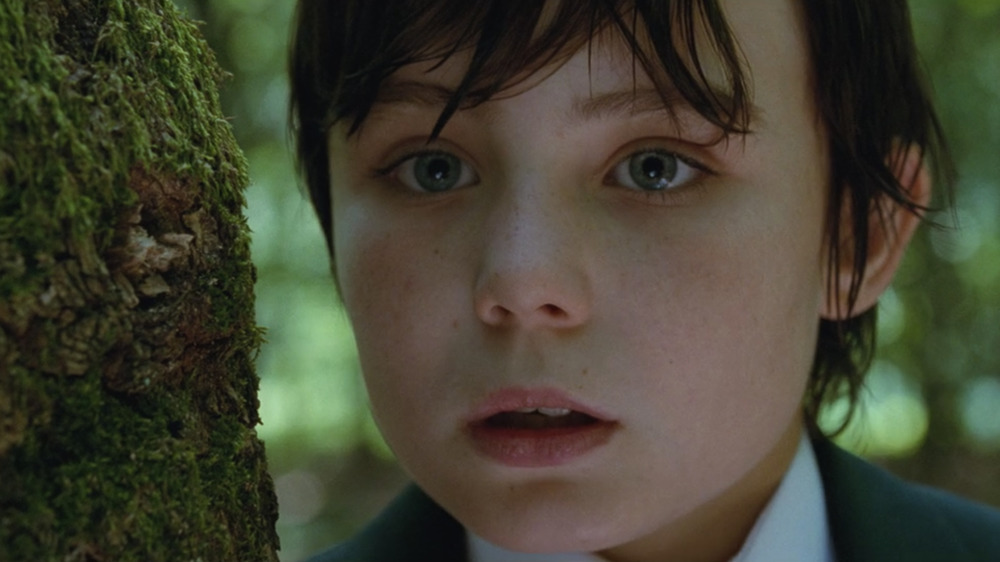 Wild Bunch
Since Mr. Nobody switches between realities so often, it leads to a confusing ending. Viewers are left wondering what the truth is, and which life Nemo actually lived — or if none of them happened at all. At one point, old Nemo tells the young journalist interviewing him that neither of them exist but in the mind of a 9 year old. In that moment, you may wonder — is the whole movie simply Nemo, as a child, imagining the possibilities that lay ahead depending on which parent he stays with?
In the end, when the elderly Nemo says the only viable move is not to move, the universe contracts and seems to reset back to that fateful day at the train station. Young Nemo runs off, neither to his father nor mother, which opens a new set of possibilities — but it looks like Nemo gets his happy ending after all.
Though it's not entirely clear what the truth is by the end of Mr. Nobody, one thing is certain: "Every path is the right path. Everything could've been anything else. And it would have just as much meaning."