The most confusing plot twists explained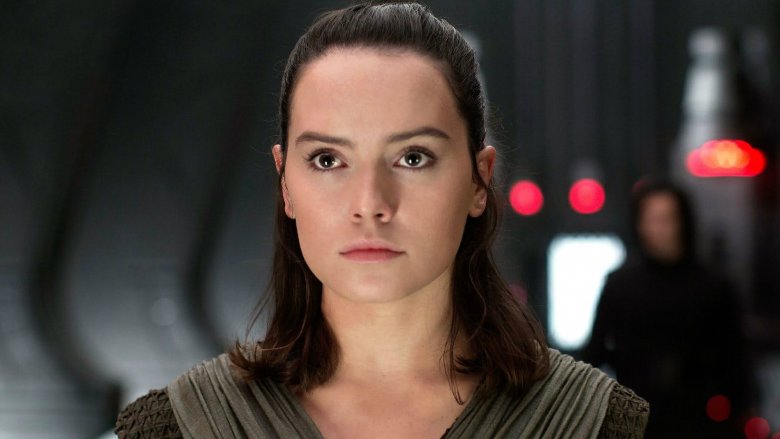 We go to the movies to be told a story — and for the most part, that generally means watching characters move through a clearly delineated beginning, middle, and ending, with pretty much all the plot threads sewn up by the time the end credits roll. That doesn't mean there aren't some delightful exceptions, however — in fact, some of the finest films in history have thrown audiences a confusing curve ball or two. 
Leaving just enough open to interpretation can make a movie immortal, ensuring that fans will be left debating the meaning of their favorites for years to come. Modern mind-benders like Memento and Fight Club have been discussed in depth online for years, but we've assembled an extra assortment of movie twists from other challenging films that remain largely unexplored. Some are from recent years, others are classics that still hold secrets — and all of them are worthy of your closer examination. These are the most confusing plot twists, explained.