Movies that will make you feel better about life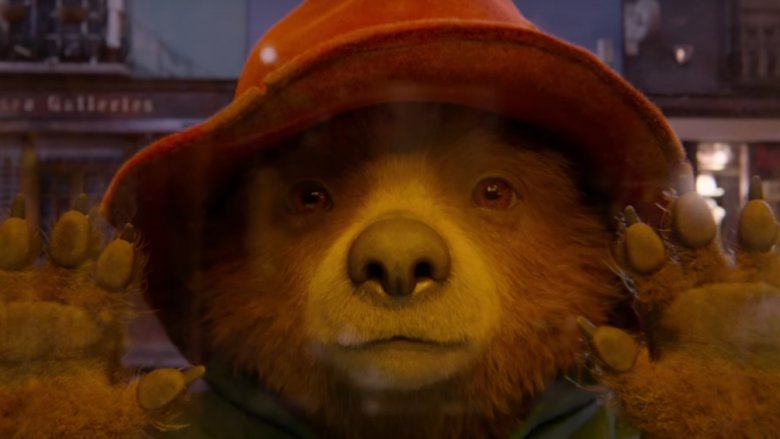 Life can seem pretty dismal and hopeless sometimes. Maybe it's because of a day's particularly gray skies, the death of a loved one, the loss of a job, or just a general feeling of emptiness — the fact of the matter is that at some point, sadness and negativity towards life will take over. Even if it's only for a fleeting moment, it feels awful — that complete lack of enjoyment in life and all of the many opportunities it affords.
Thankfully, that's where movies can come in. For most everyone suffering through their bluest moment or deepest sorrow, there's hope: some films exist almost exclusively to deliver a positive jolt of energy, the kind that reminds us of life's capacity for joy. These films focus on triumphs of the human spirit as well as emphasizing overcoming tragedy, two motifs that are sure to heighten moods and foster positive outlooks on life. So no matter how glum you may be feeling, check out the movies below, pick ones you haven't yet seen (or simply want to rewatch), and give 'em a shot — they'll brighten your day and then some. Here's a look at some movies that will make you feel better about life.