The Grey's Anatomy Spin-Off You Can Binge On Netflix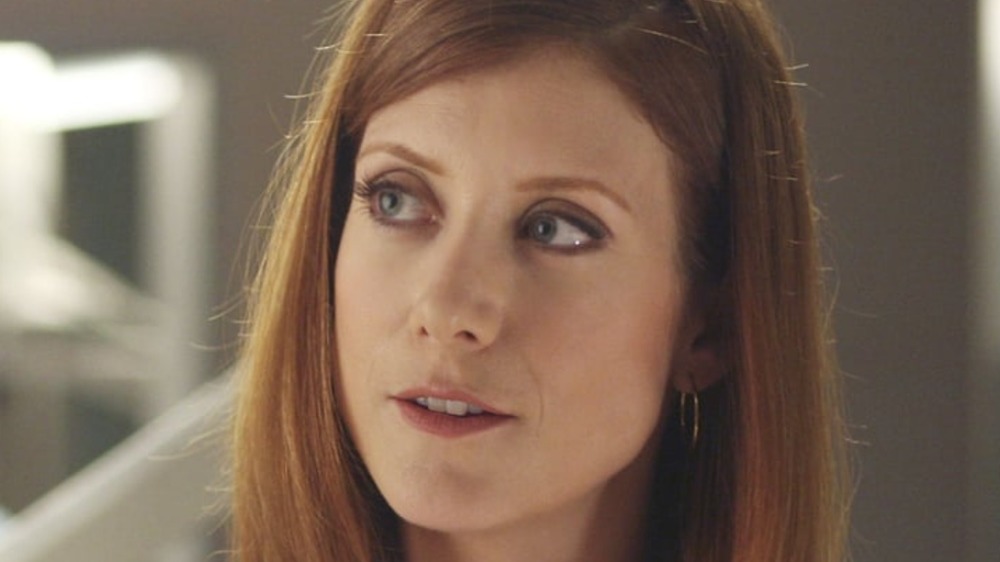 ABC
With 17 seasons under its belt, it goes without saying that Grey's Anatomy is a household name in the television drama genre. The immense success and legacy of the series has allowed its creator, Shonda Rhimes, to write various spin-offs that are just as richly dramatic as the parent series. One of these series is Private Practice, which followed Dr. Addison Montgomery (Kate Walsh), a character that debuted on the first season of Grey's Anatomy and became a series regular in the second season.
During her run on Grey's Anatomy, Addison was Derek Shepherd's (Patrick Dempsey) ex-wife who was a part of a love triangle scenario with Derek and the series' main character, Meredith Grey (Ellen Pompeo). The plotline eventually concluded during the third season, which also spelled the end for Addison's character on the show. But soon after, Walsh's character would find herself at the center of her own show and drama. Fans of the series who enjoyed Addison or want to dive into another Shonda-verse series, Private Practice is sure to please.
Private Practice does share some similarities with Grey's Anatomy, but it's more grown-up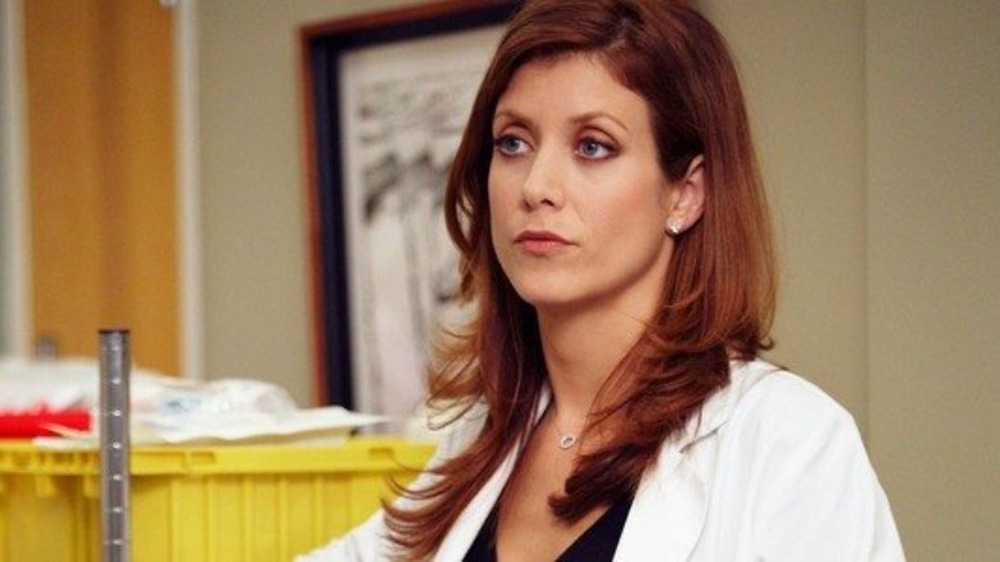 ABC
While Grey's Anatomy and Private Practice both have a hospital-esque setting and female protagonists in the medical field, there are a few slight differences. First off, Addison is a completely different character from Meredith. As someone who has been married and is more established in her career, she has more life experience. This is something that Rhimes wanted to lean into more when she created the spin-off.
During an interview with Marie Claire in 2007, Rhimes explained that she wanted to try something different with Addison and Private Practice. "I discovered I had endless stories to write for her," Rhimes said. "Grey's is mainly about young people starting their careers. I realized Kate could anchor a show about people 10 years down the line — what happens if they didn't achieve their dreams, or if they did?"
With the freedom to explore these themes, Private Practice hones in more on the challenges that come later down the road in life. Considering that Meredith and the other interns in Grey's Anatomy were still getting their feet wet, Private Practice makes for more of an interesting take on what happens down the road. With Addison as the appropriately aged character to touch on these issues, Private Practice serves up the same level of drama as Grey's Anatomy, but with a nuanced sense of maturity. Although the series only lasted six seasons, it can be argued that the fact it had a conclusion (which can't be said for Grey's Anatomy, which is still ongoing) also makes it a neatly wrapped up package.
For those who want to see all of the drama that Addison has to deal with in her new L.A. workplace, the entire series is available on Netflix.