Looper Survey: Nearly 40% Of People Would Want This TV Doctor To Operate On Them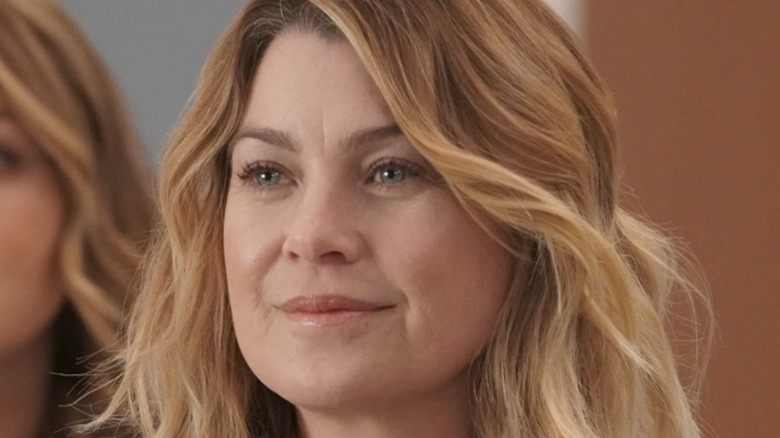 ABC
There are plenty of fictional doctors throughout television and film, but fans of medical TV shows have chosen one doctor as the most capable of them all.
Medical shows are an evergreen television staple, whether the story is set in a fast-paced emergency room or a swanky private practice; as doctors try to help different patients and solve medical mysteries while keeping their personal lives intact, there's always guaranteed drama to spare. There's never any shortage of medical shows on television, whether you're into the soapy romantic drama of Private Practice or the confounding medical mysteries of House. However, in a recent Looper survey, one fictional television doctor reigned supreme.
When respondents were asked which TV doctor they would most want performing life-saving surgery on them, one doctor surged ahead of the pack, making it clear that this M.D. is reliable and talented, though, unfortunately, this particular doctor is a fictional character. The title of best television doctor goes to...
Dr. Meredith Grey is the most in-demand TV doctor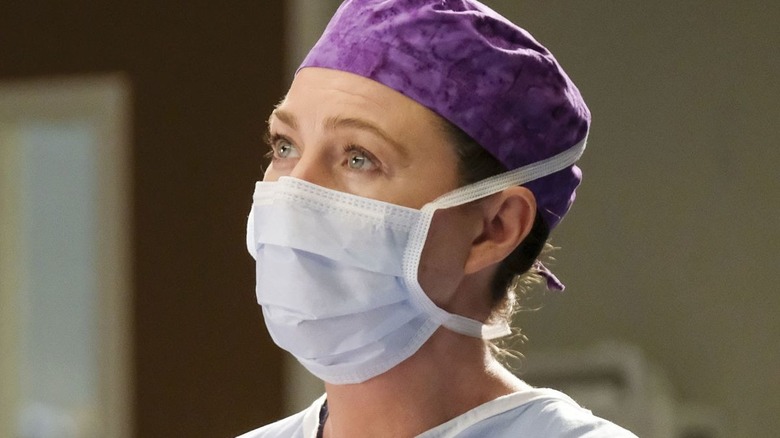 ABC
Out of 650 people polled, nearly 40% — specifically, 39.23% — of respondents agreed that Dr. Meredith Grey, Ellen Pompeo's Seattle-based doctor who leads the ensemble cast of ABC's long-running Grey's Anatomy, would be their ideal surgeon. An intrepid, skilled, and award-winning surgeon at the fictional Grey Sloan Memorial Hospital, Meredith Grey has experienced more trauma, physical injuries, and loss than pretty much any other television character, from having her hand stuck in a body cavity next to a bomb or losing her husband, Dr. Derek Shepherd (Patrick Dempsey). Ultimately, Dr. Grey's cool head and undeniable skills prevailed, setting her apart from the other fictional doctors.
In second place, 18.31% of people said that Doug Ross, played by a young George Clooney on E.R., would be the best doctor, with Scrubs' Dr. Christopher Turk (Donald Faison) following him in third place with 14.15%. Will Halstead (Nick Gehlfuss) of Chicago Med trailed Turk in fourth place with 11.54% of the vote, and 10.92% of respondents unhappy with these choices voted for "other."
Meanwhile, the erratic, frequently confused Dr. Leo Spaceman (Chris Parnell) from 30 Rock came in dead last with just 5.85% of the vote... and if you're a fan of this bombastic NBC comedy, this won't surprise you at all.
If you want to watch Dr. Meredith Grey in action, Grey's Anatomy, which is in its 17th season, is available to stream on Hulu now and will return to ABC on March 11, 2021.