Emile Hirsch Teases His Upcoming Serial Killer Movie With Bruce Willis - Exclusive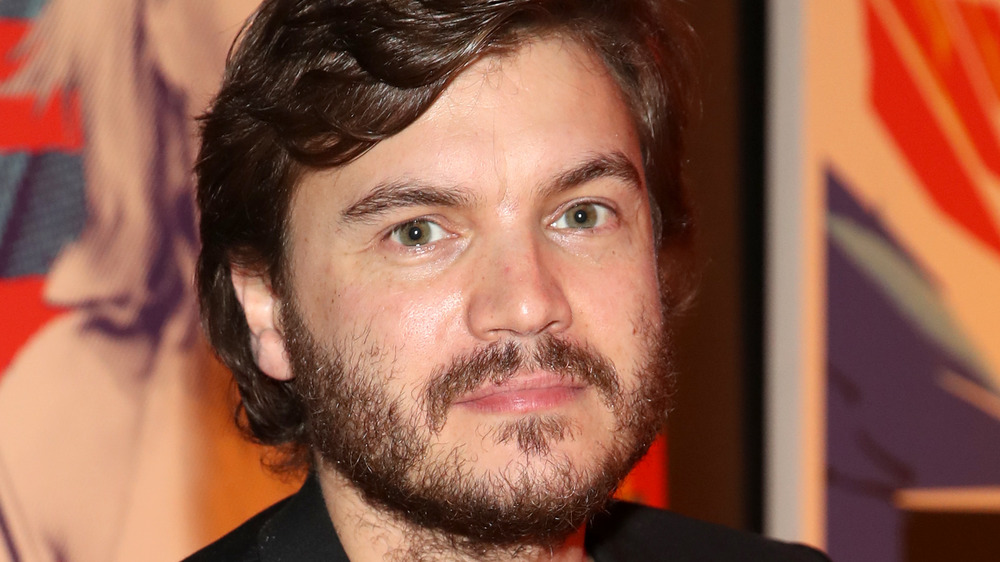 Randy Shropshire/Getty Images
Emile Hirsch sure has a lot of lesser-known gems on his resume. The actor has made a career out of starring in a wide variety of genre films, both big and small. He's had roles in everything from limited release indie projects to major Oscar-winning movies, helmed by some of Hollywood's most illustrious filmmakers. Some of his most notable roles include his portrayal of Cleve Jones in Gus Van Sant's Oscar-winning Milk, where he starred opposite Sean Penn. He also recently played Jay Sebring in Quentin Tarantino's Once Upon a Time in Hollywood, a film that earned ten Academy Award nominations.
But it's his smaller genre films that don't always get the attention they deserve. Hirsch's latest movie is a demonic horror film called Son, where he plays a detective who comes to the aid of a tormented mother, whose eight-year-old son is inflicted with a mysterious plague. It's not a major mainstream release, but it's a stylish and well-made little horror film.
Hirsch has also shared the screen with some of Hollywood's most legendary giants. And during a recent exclusive interview with Looper, he teased that audiences will soon see him reunited with a certain big screen legend he previously worked with in the 2006 crime-drama, Alpha Dog – none other than Bruce Willis. The two actors recently wrapped a new thriller called Midnight in the Switchgrass, which also costars Megan Fox, and here is what Hirsch said to expect.
'Midnight in the Switchgrass' will remind you of 'Silence of the Lambs,' and 'No Country For Old Men'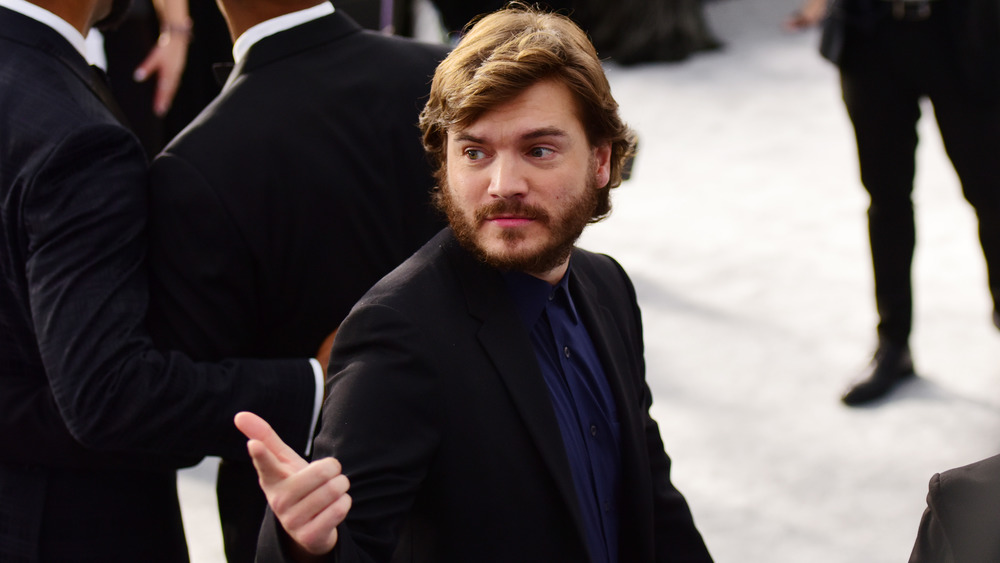 Chelsea Guglielmino/Getty Images
"[Midnight in the Switchgrass] is sort of a serial killer movie in the vein of Silence of the Lambs or No Country for Old Men," Hirsch says. "There are sort of vibes of those types of films, and I play a southern sheriff who's on the case of a serial killer. And Megan Fox and Bruce play FBI agents. It's just a really well-done script, and I'm really excited about it. I think it could be really cool role, and a cool movie."

Midnight in the Switchgrass was filmed in 2020, and production — as with so many other films and TV shows — had to temporarily shut down due to the COVID-19 pandemic. The film marks the directorial debut of The Irishman producer Randall Emmett (via Deadline), and is aiming to release in 2021. The plot, according to Cinema Blend, concerns the real-life story of a Texas serial killer labeled the Truck Stop Killer, who abducts the FBI agent played by Megan Fox. The "southern sheriff" who Hirsch portrays is Texas Ranger Byron Crawford.
So, beyond Midnight in the Switchgrass, what's next? He's currently lending his voice to yet another installment of the Tales of Arcadia saga — an original Netflix series from Dreamworks and Guillermo Del Toro, that includes Trollhunters, 3Below, and Wizards. He's also been dabbling with music, influenced by the genre known as synthwave. If you loved the Drive soundtrack, he thinks you'll dig his music, too. "We made all these songs in the past year-and-a-half, through the pandemic, and we have a profile on Spotify or iTunes. We just do it because we love making songs," he told Looper.
Son is now playing in theaters, and available on demand.