The Underrated Horror Romance Series You Can Stream On Netflix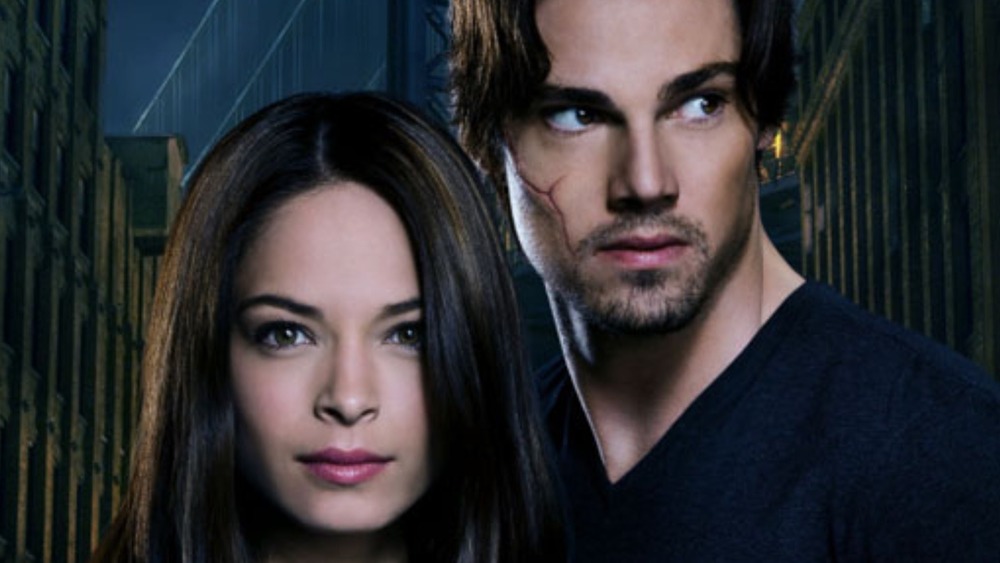 The CW
It's a tale as old as time: A beautiful woman and a brooding man team up to fight crime and eventually fall in love. That may not be exactly how it went down in the classic animated musical Beauty and the Beast, but The CW's darkly romantic procedural of the same name takes their forbidden relationship out of the mansion and onto the streets of New York.
In fact, 2012's Beauty and the Beast is actually a loose remake of the 1987 procedural series Beauty and the Beast, which was co-written by George R.R. Martin, starred The Terminator's Linda Hamilton, and predated the animated film. The reboot came just a year after fellow network fairytale series NBC's Grimm and ABC's Once Upon a Time. However, rather than leaning into the magic and mythical like its contemporaries, Beauty and the Beast mixed science fiction with police procedural.
Catherine Chandler (Smallville's Kristin Kreuk) — the Beauty — is a detective in the NYPD who witnessed her mother's murder years ago but was mysteriously saved from the same fate. Vincent Keller (It Chapter Two's Jay Ryan) — the Beast — is a supersoldier in hiding, specially enhanced by the military but believed to be dead. The pair of them are intrinsically linked through the mystery and conspiracy of who killed Catherine's mother, but their bond soon progresses past that. It's a romance fans can't help but adore.
The heart of the series is Catherine and Vincent's romance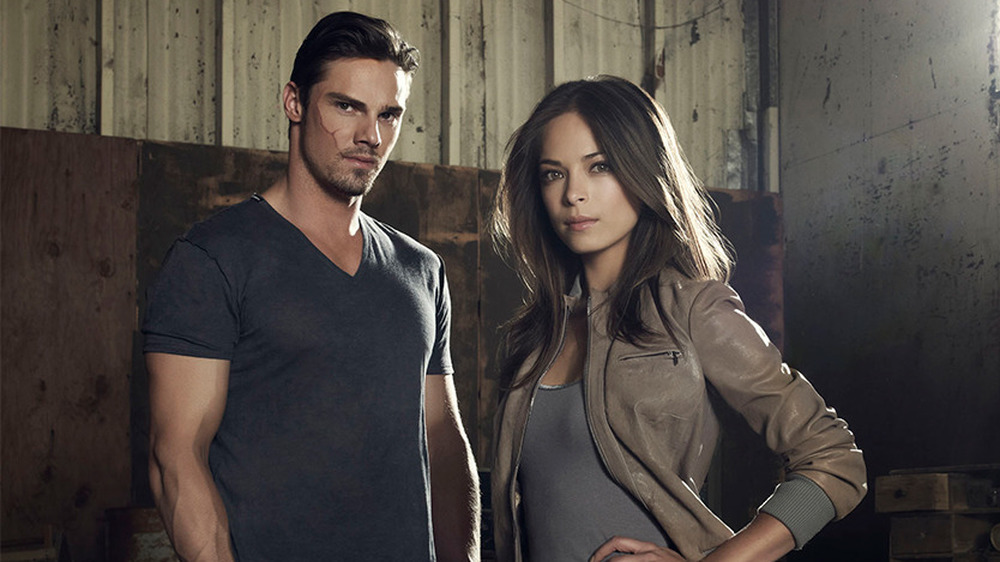 The CW
All four seasons of the case-of-the-week series are available for streaming on Netflix, where plenty of fans have found it to be an engaging, entertaining drama. There are no singing teapots here, but it's the love story at the center, between Catherine and Vincent, that keeps fans coming back for more. On IMDb, ameliakcontreras reviewed it positively, writing, "I genuinely fell in love with this show! For months now my spouse and I have been watching this series on the edge of our seats!"
SqueakyCat1 found enjoyment in how Vincent developed past his darkly brooding hero persona, writing that he's very fun to watch: "Jay Ryan makes this show, and it's not just because of his looks." Others were particularly impressed by Kreuk's acting: Reviewer christianhh wrote, "I find Kreuk's performance to be just the right combination of tough exterior with fragile insides."
So for anyone looking for a new OTP — a favorite couple to ship — Catherine and Vincent are right here, already yearning for each other.