Manhunt Season 3 Might Not Happen. Here's Why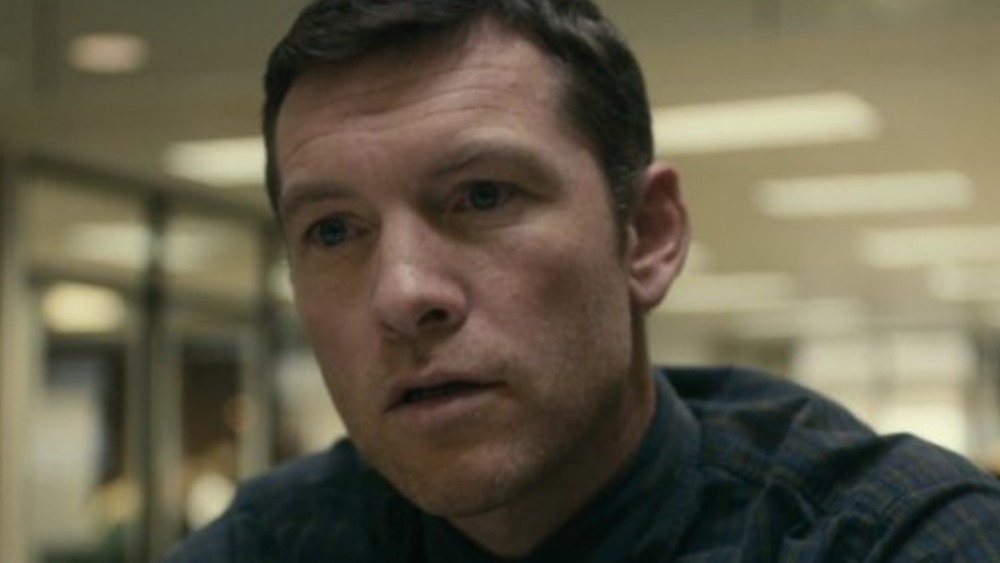 Discovery/Trigger Street Productions
With feature films, documentaries, and small screen series too numerous to count arriving in recent years, it's safe to say the true crime genre has become one of the biggest in showbiz. It's also safe to say that the dynamic true crime anthology series known as Manhunt is among the best additions the genre has birthed in the last few years — though it probably also ranks among the genre's most overlooked offerings. And whether you've heard of Manhunt or not, the two seasons old anthology series has become a critical beast in its brief run, boasting an impressive 93 percent fresh rating at RottenTomatoes (with an 82 percent fresh rating from viewers to boot).
Ratings like that should translate to equally robust viewership for Manhunt, but the ratings-starved series continues to struggle find eyes, largely because it hasn't yet found a steady home on the small screen. The inaugural season of Manhunt was actually produced as one of Discovery Channel's more high-profile original productions, debuting to less-than-stellar ratings on the extended cable channel in 2017. Not surprisingly, Discovery passed on season 2, freeing producers to sell broadcast rights to cable provider Spectrum, who released Manhunt's second season in 2020.
As you might've guessed, the ratings weren't all that much better the second time around (even after the series was licensed for broadcast on CBS). Needless to say, the combination of Manhunt's undeservedly low-profile and poor ratings have left the possibility of a third season of Manhunt very much in doubt. Add in that viewers seem genuinely confused about where they can actually watch the show, and it's a wonder a third season is even a possibility. 
Manhunt was planned as a limited series, so a third season may never materialize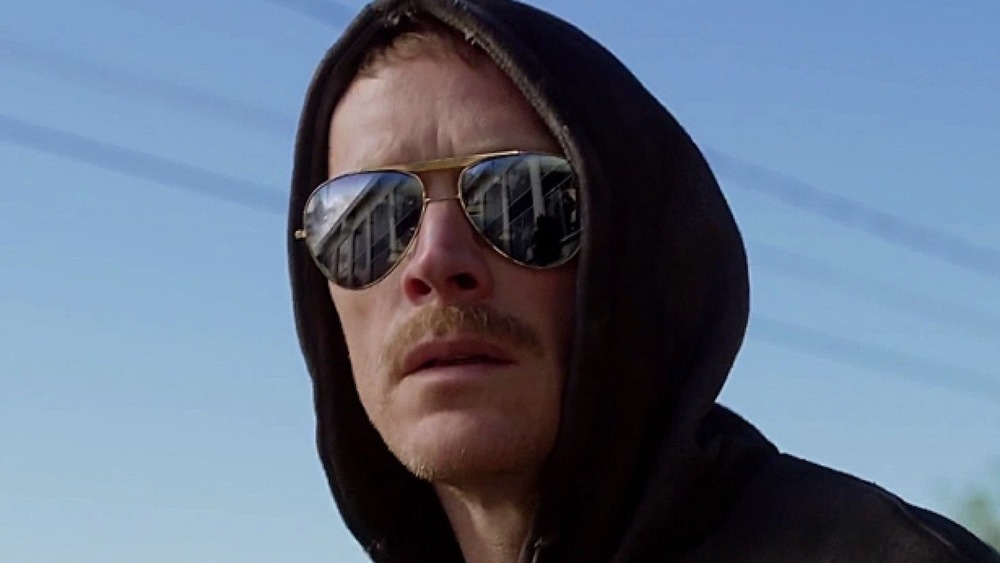 Discovery/Trigger Street Productions
A third season conversation is ongoing, however, because both seasons of Manhunt have recently found their way to Netflix and are finally getting the love they deserve on the platform. Given its growing popularity, fresh episodes would seem a pretty solid fit for the Netflix vaults. Of course, even as there are manhunt tales aplenty worthy of being featured in a potential third season, the fact that Manhunt was always planned as a limited series may be the biggest factor working against it.
In fact, the "limited series" tag led many to think Manhunt would be a one-off affair. Had that been the case, series creatives made the most of the moment exploring the behind-the-scenes drama of the FBI's years-long hunt for Ted Kaczynski (aka The Unabomber). Fans of the series no doubt recall Kaczynski was portrayed by current WandaVision star Paul Bettany, with Sam Worthington (Avatar) playing the agent who finally brought the terrorist to justice. Those players were also flanked by an all-star supporting cast in what was a legitimate thrill ride of a season.
Manhunt's unexpected second season brought new faces to the mix to examine the madness spawned from the 1996 Olympic Park bombing in Atlanta, Georgia. Security guard Richard Jewell (played by Mindhunter breakout Cameron Britton) was infamously and incorrectly painted the villain in that tale before it became clear Eric Rudolph (played by Jack Huston) was the real culprit. Even though that story got the Hollywood treatment from Clint Eastwood a couple of years back, some might argue Manhunt: Deadly Games did it better justice.
As it is, there've been no announcements about the when's, where's, or who's of Manhunt season 3. With each passing day, the window to make it happen may be inching ever closed.