The untold truth of Avengers: Endgame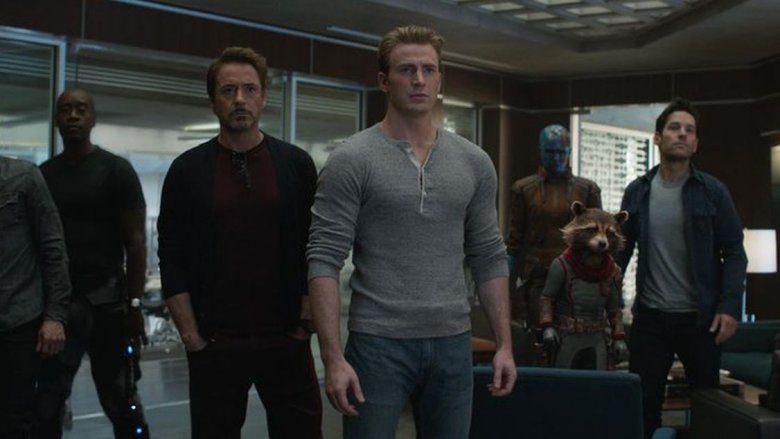 Avengers: Endgame was one of the most hotly anticipated movies of 2019, and for good reason. The 22nd entry in the Marvel Cinematic Universe followed up on the Infinity War storyline, wrapped up the massive Infinity Saga, and brought some much-needed closure to several different characters' stories. The three-hour bladder buster was funny, epic, tragic, heroic, and all-around crowd-pleasing, satisfying fans and breaking box office records across the globe with ease.
As with all tentpole movies, the fourth Avengers film also comes with a ton of background factoids that make it even more intriguing. It's a phenomenon that Marvel movies, in particular, are especially good at generating, thanks to the secrecy that surrounds each project — something that Endgame took to all new levels with its avidly spoiler-free marketing efforts. Once the movie was released, though, the secrets began pouring out. Here are some of the most interesting tidbits that make us love Endgame even more. Spoilers ahead!