The Batman's Release Date Has Been Changed Yet Again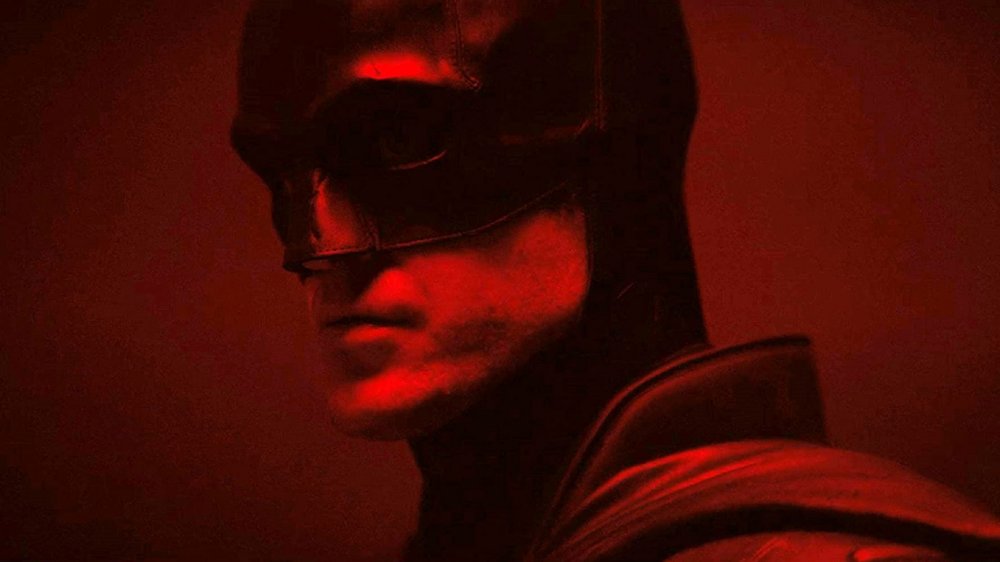 Warner Bros.
When The Batman's first trailer dropped at DC FanDome in August 2020, it became clear that Matt Reeves' film will be completely different than all other Batman movies. Paul Dano's take on the Riddler looks like no villain the Caped Crusader has ever faced before, and even though his riddle in the trailer was easily solved, the surprisingly brutal take on the character will be a formidable opponent for Robert Pattinson's young Bruce Wayne. If that wasn't enough, Batman also has to deal with Zoë Kravitz's pre-Catwoman Selina Kyle — as well as the Penguin, as played by a virtually unrecognizable Colin Farrell.
The cards are definitely stacked against Batman in this film-noir-inspired take on Gotham City's dark protector and his rogues gallery. Unfortunately, the same applies to the production itself. The Batman has already experienced more than its share of setbacks and delays — and, as misfortune would have it, the movie's release date has been changed yet again, as confirmed by The Hollywood Reporter.
The Batman's release has been pushed to 2022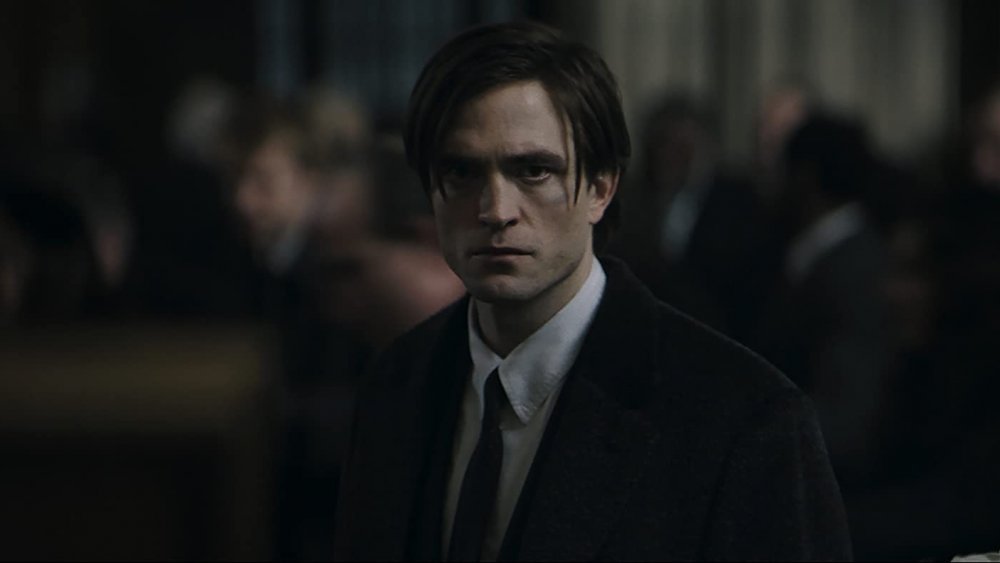 Warner Bros.
The first standalone Batman film since Christopher Nolan's Dark Knight trilogy was originally scheduled to premiere on June 25, 2021, but the global ramifications of the COVID-19 pandemic delayed production on the movie. As such, Warner Bros. delayed The Batman to October 1, 2021. 
Sadly, the pandemic hasn't been beaten yet, and Warner Bros. has been forced to make a pretty hefty release reshuffle. The Batman finds itself on the move yet again, and its release date has been pushed all the way to March 4, 2022, taking the place of the now-undated Minecraft movie in the release schedule. 
The pandemic has plagued The Batman with more than just social distancing issues, to the point that star Pattinson tested positive for the novel coronavirus. Fortunately, after production was halted and Pattinson self-isolated, filming resumed just a few weeks later. Hopefully, everyone in the production stays safe and The Batman won't face any more hurdles.