Fans Get The Best News About Iris West In The Flash Movie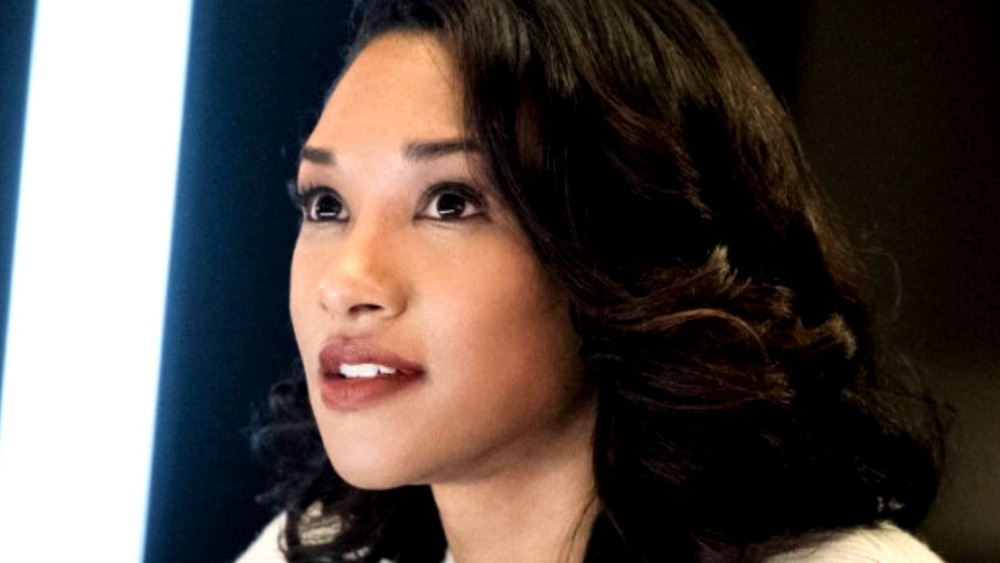 Warner Bros.
Zack Snyder's cut of Justice League is almost upon us, and with it come a number of changes to the film's theatrical release. The changes are hardly cosmetic, either: There's going to be a wealth of extra footage – stuff that never made into the Joss Whedon version — all of which culminates in a four-hour superhero extravaganza. It's difficult to say whether or not the additional story material will make for a better film overall; the original didn't pan out well critically, and audiences were lukewarm at best. Many fans are viewing the "new" film in a glass-half-full kind of way, however — after all, they've waited years for a director's cut that was originally only a rumor. The excitement has been building for some time.
No matter how you look at it, though, one undeniable positive is the return of actress Kiersey Clemons, who was supposed to portray the Flash's love interest Iris West before Snyder left her part on the cutting room floor; Whedon unfortunately didn't pick it up when he took the director's reins. Snyder is coupling his own return with hers, however, and the actress couldn't be happier. The Snyder Cut isn't the only DC film Clemons is signed on for, though.
Capturing the Flash's heart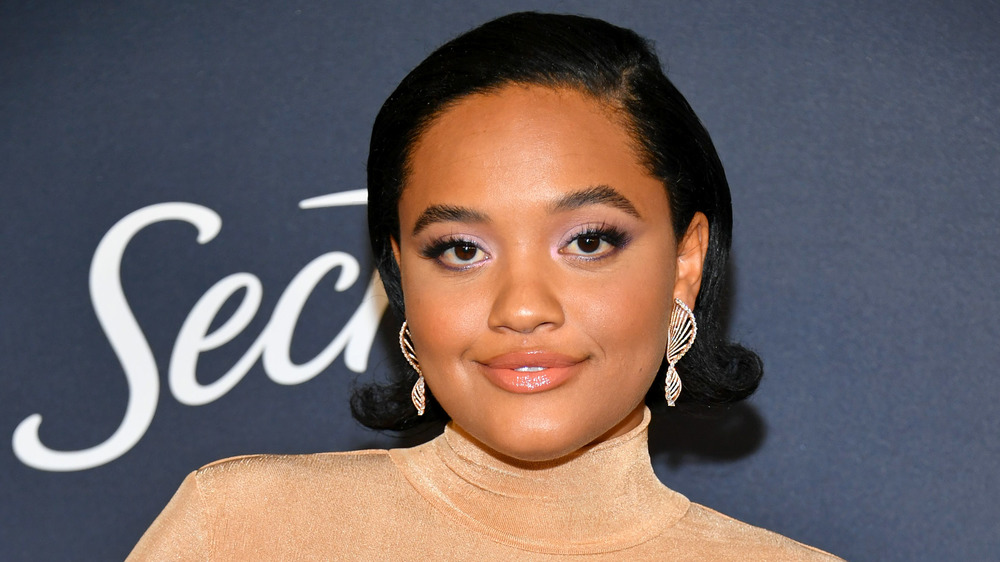 Amy Sussman/Getty Images
According to The Hollywood Reporter, "Kiersey Clemons has closed a deal to star opposite Ezra Miller in Warner Bros.' DC movie The Flash." It's not entirely a surprise, since the actress was announced as the face of West in 2016 (via Variety). What makes the news so special is the fact that it's finally, incontrovertibly confirmed, because The Flash has been running in circles in development hell for quite a while now: shifting directors and screenwriters, creative differences left and right, conflicting reports about a release date — you name it, it probably happened.
It will be interesting to see how her take on the character differs from Candice Patton's portrayal on The Flash TV show starring Grant Gustin. Patton has played the character since 2014 and has been nominated for and won multiple awards for her performance, so Clemons has a lot to live up to. That being said, film acting and television acting come with different sets of expectations, so Clemons' own performance will have to speak for itself.
The actress is perhaps best known for her lauded role in the coming-of-age film Dope, her time on the final season of Angie Tribeca, and her leading part in survival-horror film Sweetheart. Iris West marks her first comic book movie role, but she's sure to keep up with Miller's Flash (not literally, of course). And who knows? Miller made a cameo alongside Gustin on The CW's Crisis on Infinite Earths, so maybe we'll see Clemons and Patton meet at some point as well.