Why Some Ink Master Fans Think That Earlier Seasons Are Better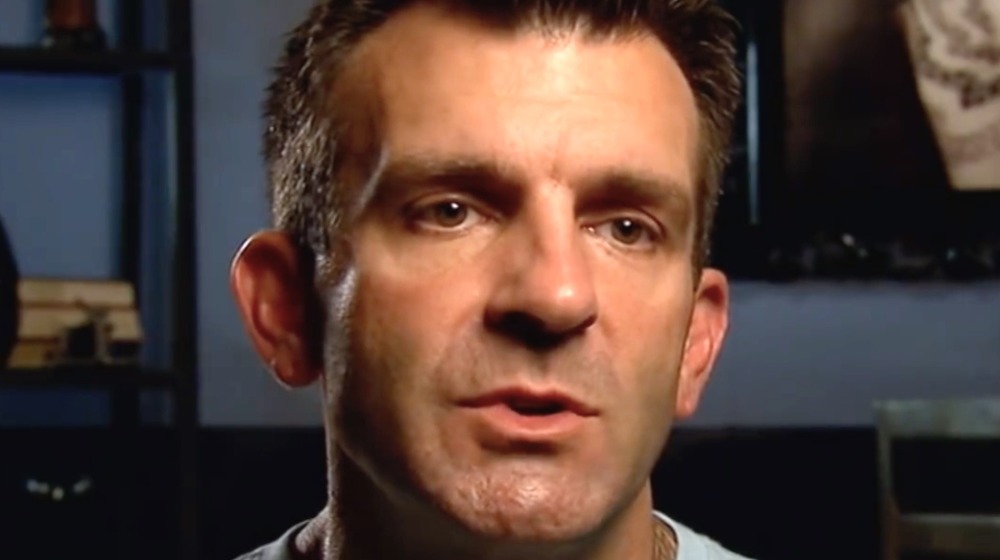 Paramount Network
One of the most consistent complaints in all of television, true or not, is "The early seasons were better." Folks have said it about The Simpsons, Buffy the Vampire Slayer, and now, apparently, Ink Master. Hosted by Red Hot Chili Peppers and Jane's Addiction musician Dave Navarro, the reality show has pitted ambitious tattoo artists against each other for the title of "Ink Master" since 2012. The last person standing wins a hundred grand and a feature in Inked Magazine – and competition can be ruthless, with contestants eliminated every episode if they're not up to snuff.
Thirteen full seasons of Ink Master were released before Paramount first canceled the show – with the controversy over Judge Oliver Peck likely not helping anything — then revived it for an upcoming season on the new Paramount+ streaming service.
But according to some fans, the early days of the reality series were much better than the later episodes anyway. One Reddit thread, in particular, seems to have clicked with longtime devotees of Ink Master frustrated by what the show has become.
Fans seem frustrated with the recent Ink Master seasons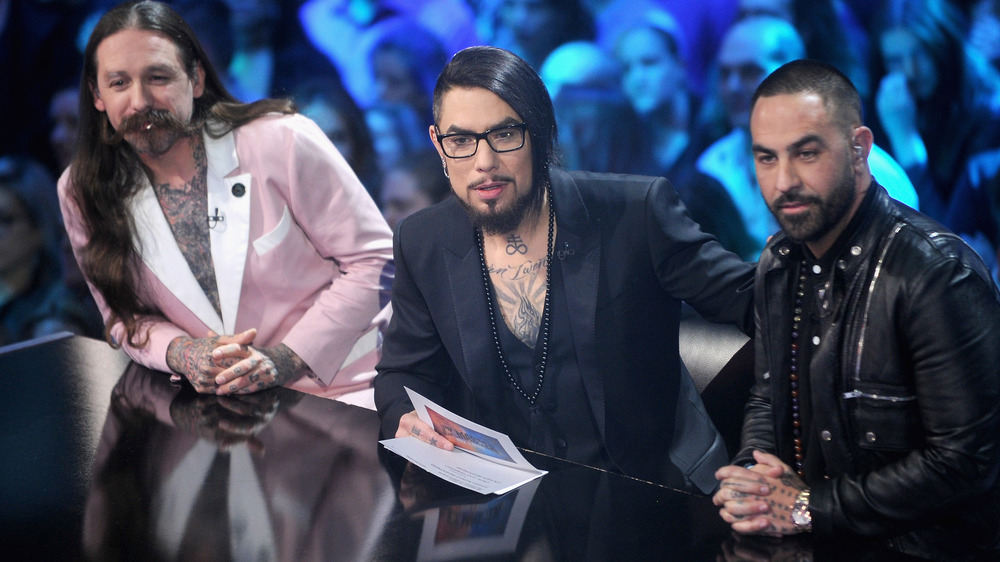 Brad Barket/Getty Images
In a recent r/Inkmaster discussion called "Early Seasons vs Newer ones," user covidmademecomment wrote that "The early seasons were just so much better- (felt less scripted, the season 1 loft actually looked like a loft and not just a living room, dave's hair [sniffle emoji], flash challenges that at least made a little sense)."
Other users on the thread seemed to agree. One commenter observed that "Early seasons had such a charm," with the original poster chiming in that "the low production values+bad attitudes=chefs kiss."
Several fans particularly disliked the show's later flash challenges. The first comment on the thread is from rinny127 and declares that "The flash challenges got to be so stupid in the later seasons." Meanwhile, the most brutal criticism came from TheRealestWeeMan: "I wish they had gone back to tattooing related flash challenges rather than using random mediums like using post-it notes or electric shocks to make shoddy pictures."
Hopefully, these fans get their wish for a new and improved Ink Master. The show is set to return soon on Paramount+.