The Real Reason Ink Master Got Canceled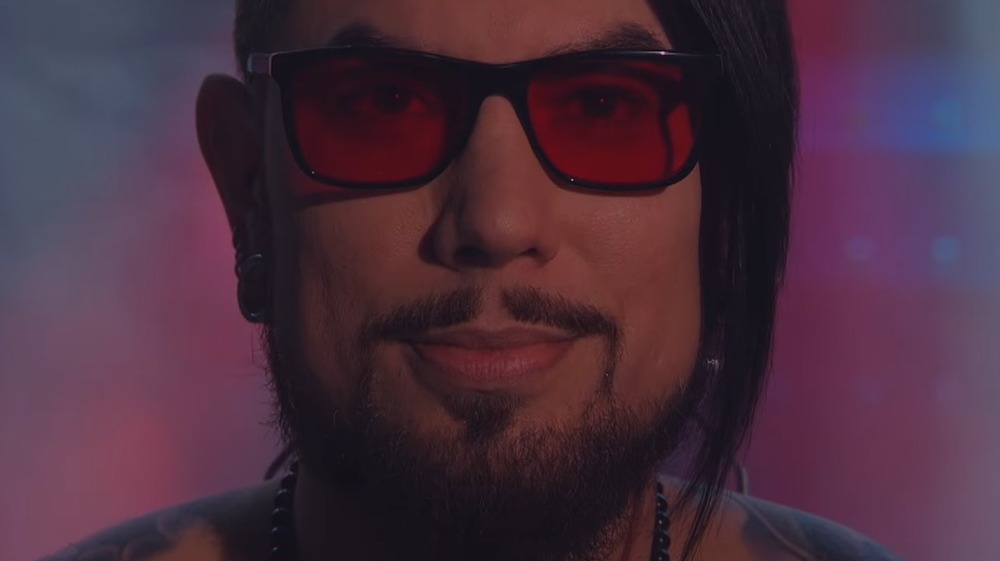 Paramount Network
When the news dropped that Paramount Network canceled the long-running reality competition show Ink Master in late 2020, fans were surprised to say the least. The show had completed 13 successful seasons and inspired three spin-offs, but then disappeared without any sort of finale or goodbye from longtime judges Dave Navarro, Chris Núñez, and Oliver Peck.
In retrospect, there were a lot of things going on at Ink Master that hinted at the show's abrupt departure, and while fans may not have had much warning, the crew may have known ahead of time. In fact, one employee of the show said the end was in sight when the show was put on "indefinite hiatus" in March 2020, although there were still plans for a Vegas finale at that point.
When it comes down to it, there were a variety of factors that resulted in Ink Master' s unceremonious departure from the airwaves. Here are the real reasons that Ink Master got canceled.
Paramount Network was dealing with a social responsibility backlash in 2020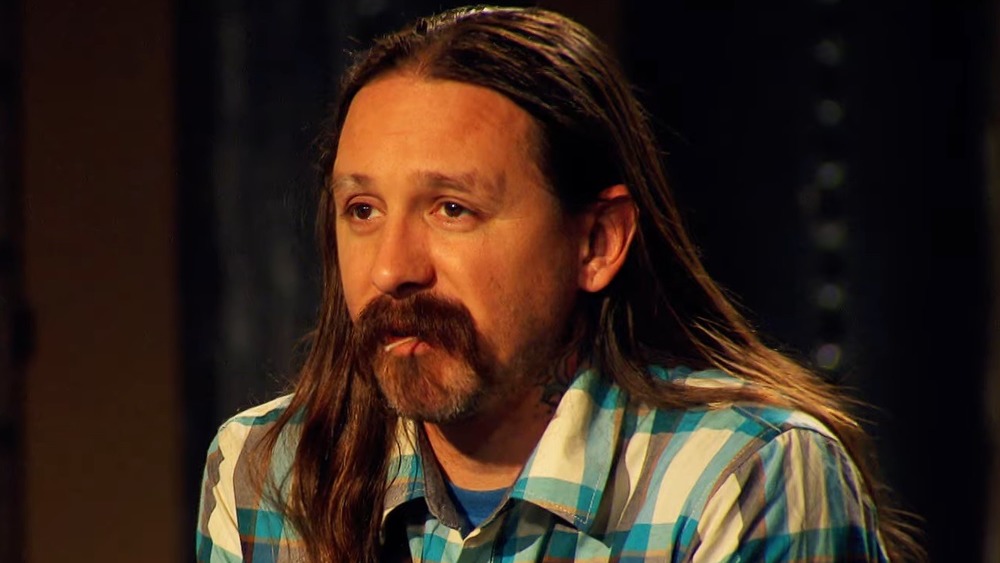 Paramount Network
One of the most visible factors in Ink Master's sudden cancelation was the controversy that erupted after photos of Oliver Peck in blackface emerged in January 2020. Peck had been a judge on the show since it premiered in 2012 and was recognizable for his distinct mustache and long hair.
However, when photos of Peck wearing dark makeup covering his face and elaborate tattoos on multiple occasions were shared by TMZ, the reaction was swift. While Peck responded to the incident with an apology, the offensive photos were more than enough for Paramount Network to remove him from the show.
The incident might have gone down as a footnote in Ink Master's story if the Paramount Network hadn't found itself at the center of another racial justice-related issue just months later. In June 2020, Paramount canceled Cops (one of 2020's many high-profile cancelations) after 32 seasons amid nationwide protests for police reform following George Floyd's death in Minneapolis. In the wake of these events, Paramount was eager to reevaluate its programming, Ink Master included.
Ink Master was a casualty of Paramount Network's rebrand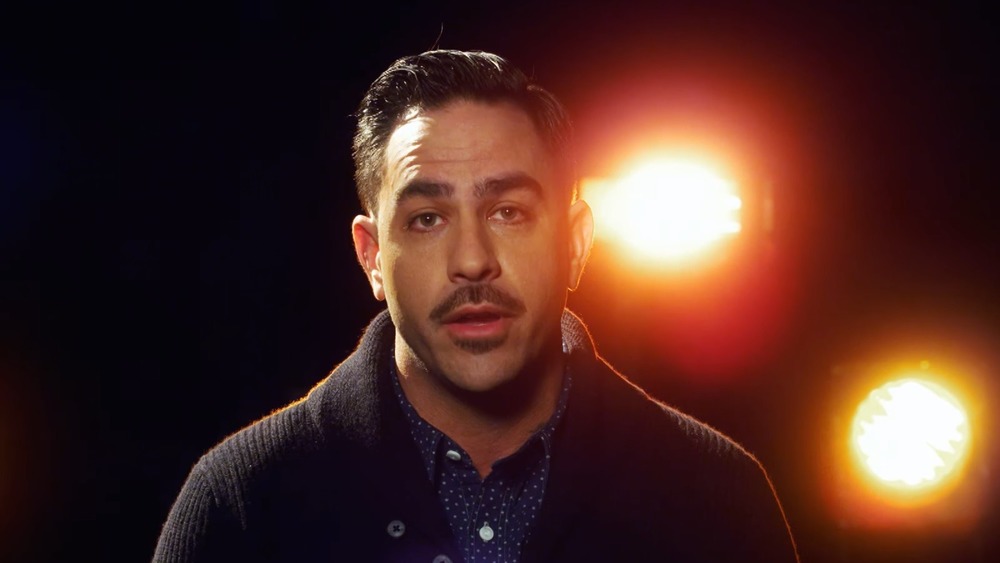 Paramount Network
While there were multiple reasons that Ink Master never got a 14th season, the most important may have been related to Paramount Network's evolving brand identity.
While Ink Master didn't ever technically move networks, the network it was on changed hands more than once. Ink Master premiered on Spike TV, which had itself launched as a rebranding of The Nashville Network, or TNN, in 2003. Spike TV focused first on edgy, action-oriented programming such as UFC events before shifting to a reality TV focus in the 2010s. When Ink Master premiered in 2012, it joined Spike TV's lineup of reality shows like Bar Rescue and the recently acquired Cops to create a block of programming with a hyper-specific focus. In other words, Ink Master was a good fit for Spike. Not so much on Paramount.
In 2018 Spike TV was rebranded as the Paramount Network, and began to see more success with prestige programming like the network's flagship series Yellowstone. When the Paramount Network announced it would become the Paramount Movie Channel in 2020, which would debut "52 original movies per year on the network," per Variety, the time was running out for the remaining reality programming on the network. Ink Master, Wife Swap, and Cops were all canceled, while Bar Rescue and Lip-Sync Battle found homes on other channels.
While it appears to be the end of the line for Ink Master, there could still be hope. The new Paramount+ streaming service (owned by shared parent company ViacomCBS) recently hinted at plans to bring back revivals of fan-favorite series such as Criminal Minds. Perhaps the streaming platform could give Ink Master the Vegas finale that fans always wanted.