Ink Master Season 14 - What We Know So Far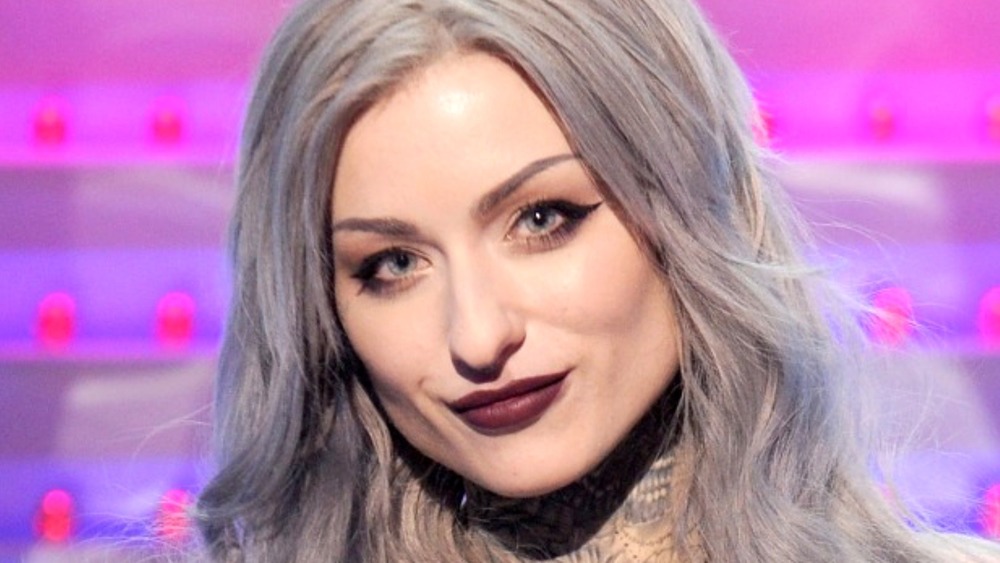 Brad Barket/Getty Images
2020 was a rough year for fans who followed the drama of "Ink Master" throughout its 13 seasons. Around the time of season 13's premiere, photos emerged of judge Oliver Peck in blackface. The Paramount Network was quick to boot him off the program, but since they had already filmed episodes for the upcoming season, he still made appearances on the channel. After that, season 13's finale was left in a state of limbo, as the COVID-19 pandemic prevented the contestants and crew from coming together to film the live finale and award someone the title of "Ink Master."
Bad news continued to follow the reality series as it was announced shortly after the truncated season that season 14 would no longer be happening. The move followed a general trend from Paramount to focus more on scripted programming, but it looks like the temptation of more "Ink Master" was too great to ignore. As Paramount continues to entice people to subscribe to its new streaming platform, Paramount+, a report from Deadline indicates the company has decided to proceed after all with "Ink Master" Season 14.
Details are sparse at this point, but here's what we know so far about the future of the series. 
Is there a release date for Ink Master Season 14?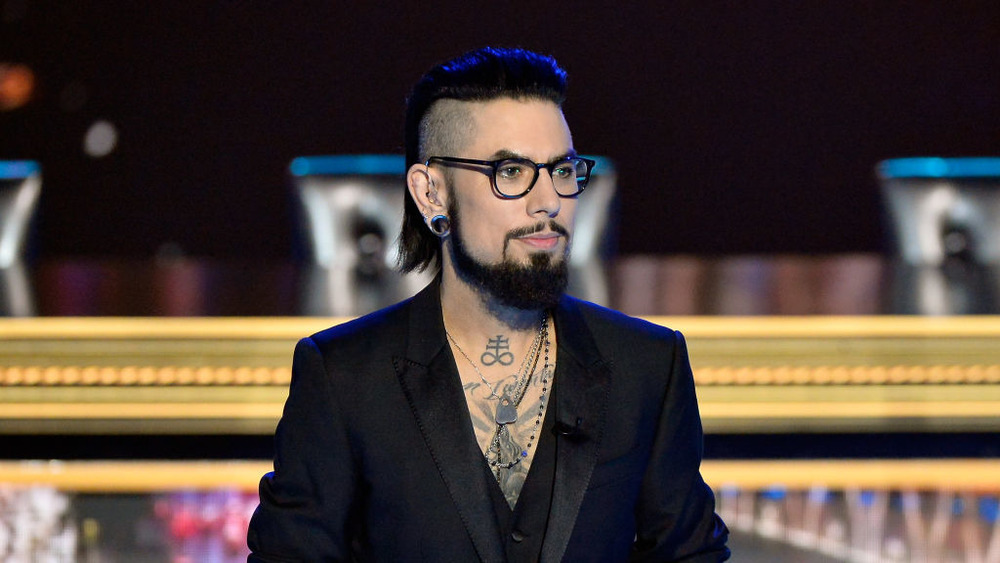 Paramount Network
It doesn't take long to film and release new episodes of "Ink Master," as evidenced from the fact season 12 released its first episode on June 11, 2019, and season 13 debuted not even seven months later on January 7, 2020. Granted, the ongoing public health crisis associated with COVID-19 persists, so it could take a little while longer until executives at Paramount feel comfortable pursuing another season. 
Suffice to say, the earliest audiences could likely expect "Ink Master" to return with new episodes would be the beginning of 2022. It would actually be a good time to relaunch the series, as it first came out in 2012, so Paramount+ could market the new season as celebrating 10 years of amazing (and sometimes not-so-amazing) tattoos. 
Over the years, "Ink Master" has also had its share of spin-offs, like Grudge Match and Angels. No word yet on whether any of those will follow suit or if Paramount is waiting to see what the response is to the renewal of the primary series.  
Who could join the cast of Ink Master Season 14?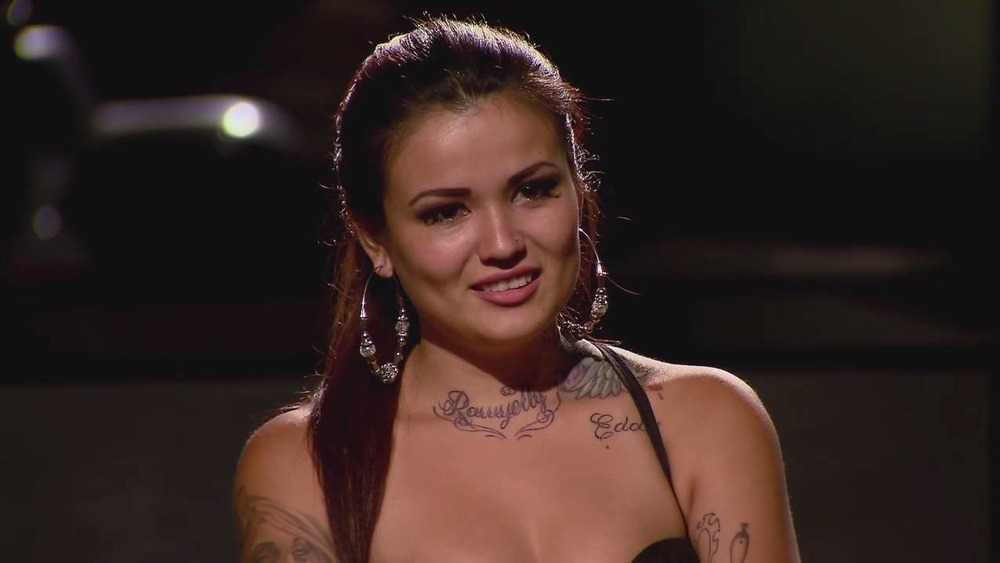 Paramount Network
More than likely, the upcoming season will feature a new crop of tattoo artists who are all vying for the chance to win a ton of money and the title of "Ink Master." The aspect that's not so clear at this point is who will be judging their talents. 
It should go without saying that Oliver Peck will not return as a judge, but that still leaves Dave Navarro and Chris Núñez. Assuming they didn't take on any new gigs since the show was technically canceled in 2020, there's a definite possibility they'd want to return. There have been a ton of guest judges on "Ink Master" over the years, so one of them could conceivably come onto the show full-time to sit in that third judge chair. 
There's also a chance Paramount will want a clean start all the way around. An entirely new panel of judges could come onboard to inject some fresh blood into future episodes. After 13 seasons, it would make sense to switch things up to keep the show fresh, and some new judges could accomplish that. 
Is there a trailer for Ink Master Season 14?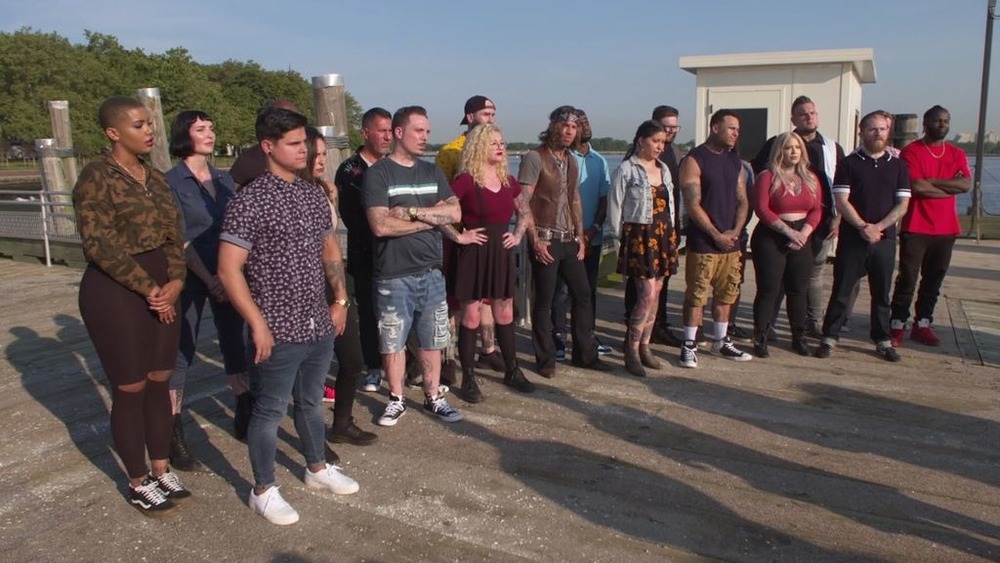 Paramount Network
The "Ink Master" revival was confirmed in February of 2021, and as such, there's still no word on when exactly it will air. It may be a while until we see an official trailer. With the quick turnaround times, it would likely air shortly before season 14 premieres, as evidenced by the fact that the trailer for season 13 came out in November of 2019, two months prior to when episodes started getting released. Something similar could likely happen again here. 
Paramount+ could have a little fun with building anticipation by coming out with a special trailer to officially announce the return of the reality series, though — perhaps one that also unveils who will take the spot of the third judge. In the event all three are new, then it would be the perfect chance to let fans know what they're in for as the series progresses. 
At the end of the day, the good news about all of this is that all you professional tattoo artists out there still have a chance to become an "Ink Master." It also means you still have a chance to be one of the human canvasses on the show — if you dare.