Where Is Last Chance U: Basketball's Coach Mosley Today?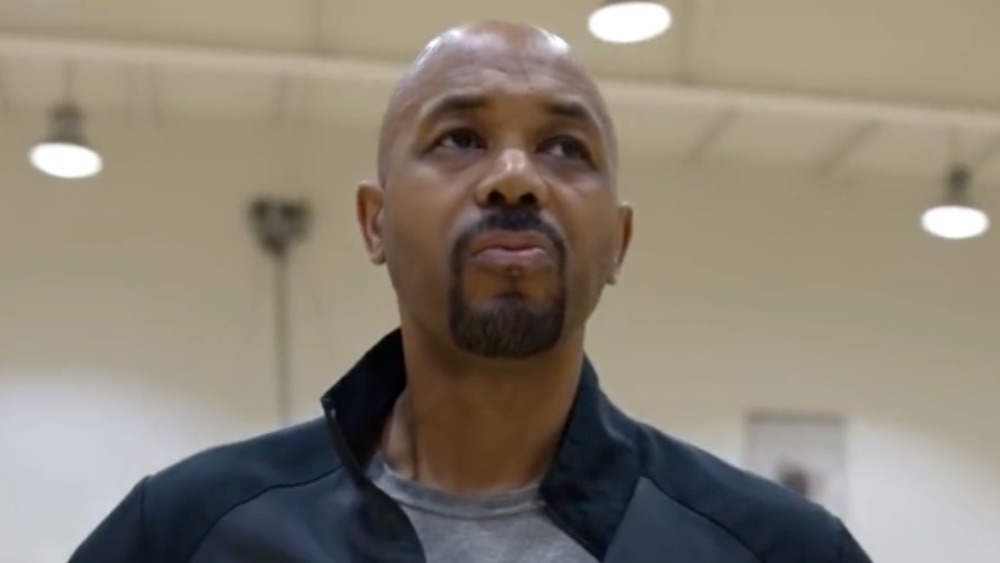 Netflix
Everyone loves a good underdog story, especially when it comes to sports, since these narratives are about as universal a premise as you can get. Most viewers sympathize with the journeys, trials, and tribulations the protagonists face. While many audiences enjoy fictional underdog tales such as The Mighty Ducks, Dodgeball, and Rocky, Last Chance U strives to tell real ones.
Last Chance U started as a documentary series that chronicles the stories of football players at East Mississippi Community College (EMCC), the eponymous Last Chance U. The Netflix sports documentary eventually tackled other universities, and as of March 2021, it spawned the spinoff Last Chance U: Basketball. New sport, new team (the East Los Angeles College Huskies), same attitude — and the man who led the Huskies, Coach Mosley, was full of attitude. He was the heart and soul of the season, and he was devastated when the coronavirus pandemic canceled the tournament he had trained and pushed his players for.
So, what has Coach Mosley been doing recently? How has he been coping with the new normal? The answer ... might not surprise you.
Once a Husky, always a Husky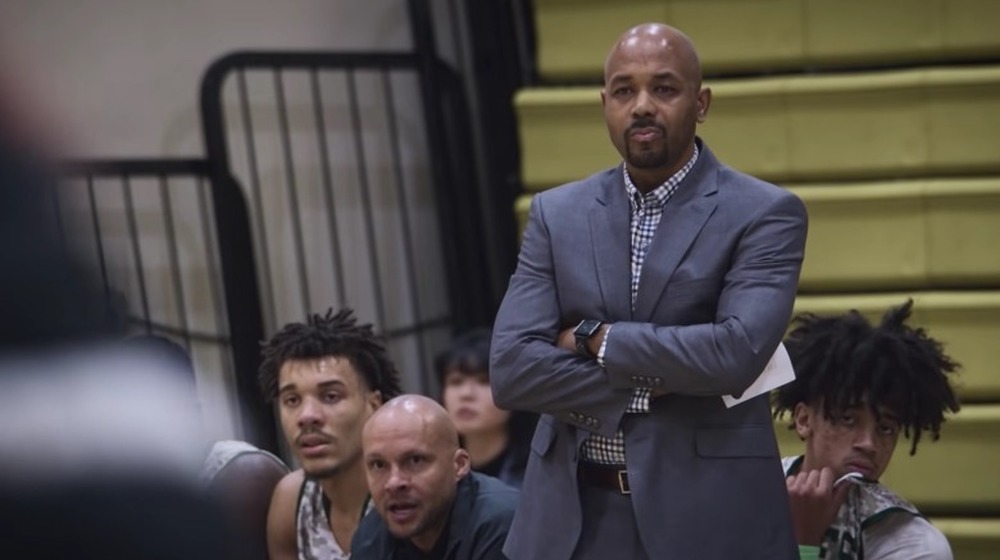 Netflix
Since Last Chance U: Basketball is a documentary, it doesn't feature any actors. Every face in the show is a real athlete, including Coach Mosley. Throughout the season, he demonstrates a passion for the game, so why would he give it up?
According to the East Los Angeles College (ELAC) athletics site, Coach Mosley is still the head coach for the ELAC Huskies, which isn't surprising given his record. The site states he is "one of 50 Most Impactful Coaches in JUCO Men's Basketball" (JUCO is short for junior college), and his 2020-21 season will mark his ninth overall. Moreover, Coach Mosley has led the Huskies to the California Community College Athletic Association (CCCAA) State Playoffs eight straight years in a row.
Additionally, 2019 was arguably Coach Mosley's best season. His bio states that the Huskies were ranked "the second-best team in the state — ELAC's highest CCCMBCA ranking ever," and nine players matriculated to four-year universities. Plus, the Huskies were on a record-setting 25-game winning streak before the tournament cancelation, so they stood a good chance of winning.
Given his success, odds are Coach Mosley might try to repeat his tactics and pray this year's tournament isn't canceled. And if he needs to stop coaching for any reason, he can always fall back on his faculty Kinesiology assignment.