NCIS Loses Another Character In An Unexpected Death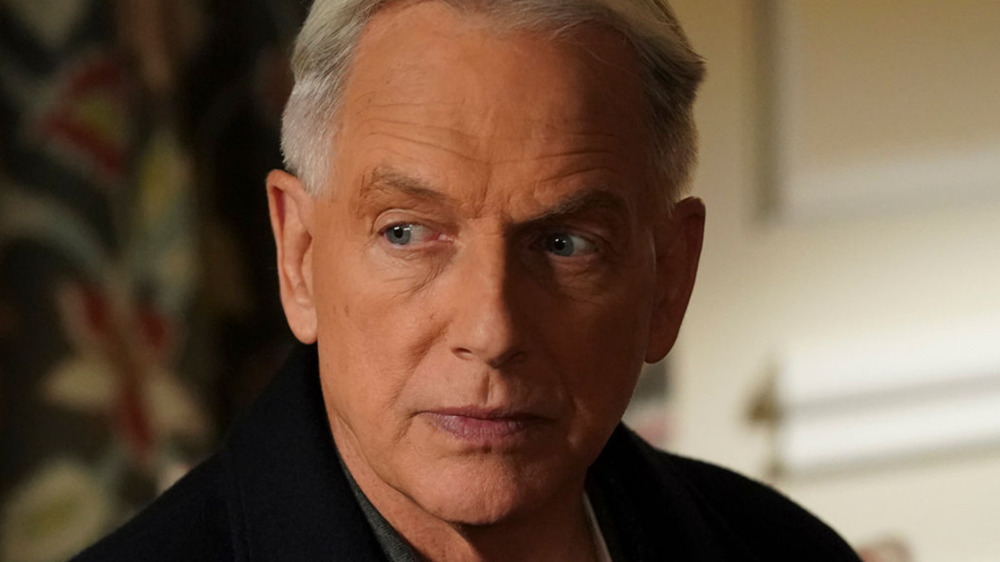 CBS
Contains spoilers for NCIS season 18, episode 9 — "Winter Chill"
NCIS is no stranger to shocking exits. The long-running and reliable CBS procedural led by Mark Harmon follows a team of agents from the Naval Criminal Investigative Service (NCIS) as they investigate various crimes and murders in relation to the U.S. Navy. Now in its 18th season, it has seen beloved characters come and go ever since Sasha Alexander's Caitlin Todd was killed in dramatic fashion in the season 2 finale. But it's never easy to say goodbye to any character. And luckily, most of the time the actors who depart the series don't do so in a permanent way, with their characters simply walking away from NCIS but not dying in the process. But that wasn't the case for the show's most recent exit.
Just one week after the show bid adieu to Maria Bello's Dr. Jacqueline "Jack" Sloane, who chose not to return to NCIS after one last mission overseas (and one bittersweet kiss with Harmon's Gibbs), the series said goodbye to someone else in heartbreaking form.
NCIS kills off Emily Fornell, a recurring character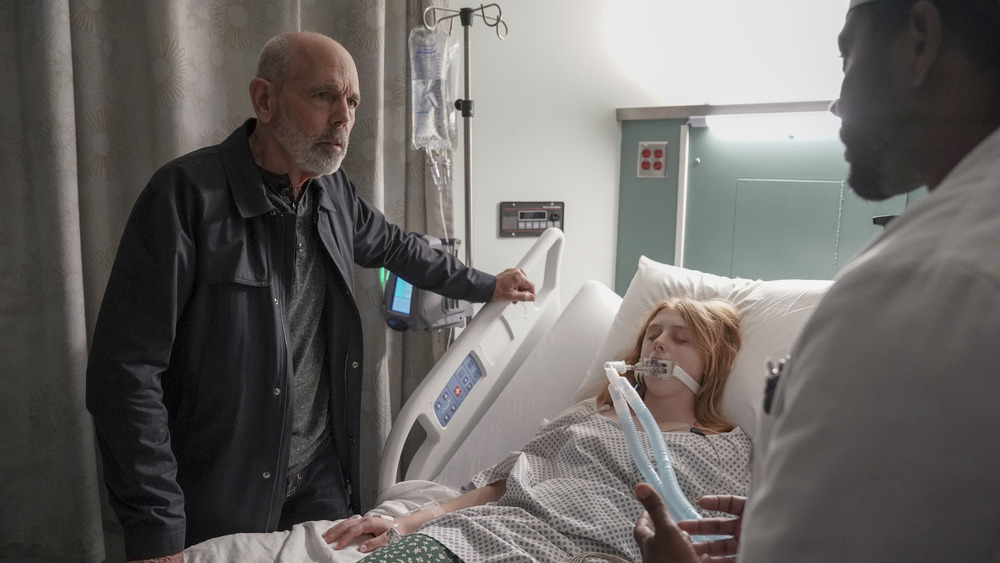 Sonja Flemming/CBS
Gibbs' longtime friend Tobias Fornell (Joe Spano), a former FBI agent, returned in "Winter Chill" and revealed that he was going to move to Costa Rica now that his daughter Emily (Juliette Angelo) was safe. In the past, Gibbs and Fornell had partnered up and brought justice to the drug dealers who'd caused Emily to overdose on opiates and end up in the hospital. But at the end of the episode, it was revealed that Emily had relapsed. Fornell had arrived home to find his daughter unresponsive and with a bottle of pills on her nightstand. He rushed her to the ER and called Gibbs, who went to the hospital to wait for news with his friend. Unfortunately, Emily didn't make it.
At the end of "Winter Chill," Director Vance (Rocky Carroll) decided to give Fornell, who was at Gibbs' house, a poem he'd received after the death of his wife. He had previously given the poem to Jimmy after his wife died earlier this season. Bishop (Emily Wickersham) asked Vance to read it. The poem was "Epitaph," by Merrit Malloy.
Emily's death wasn't the first death to occur this season on NCIS. The series is just one of many TV shows that wrote the COVID-19 pandemic into its narrative, and in an early February episode it was revealed that Breena (Michelle Pierce), the wife of Jimmy Palmer (Brian Dietzen), NCIS's chief medical examiner, had died from COVID off-screen.
NCIS fans were quite upset by Emily's sudden death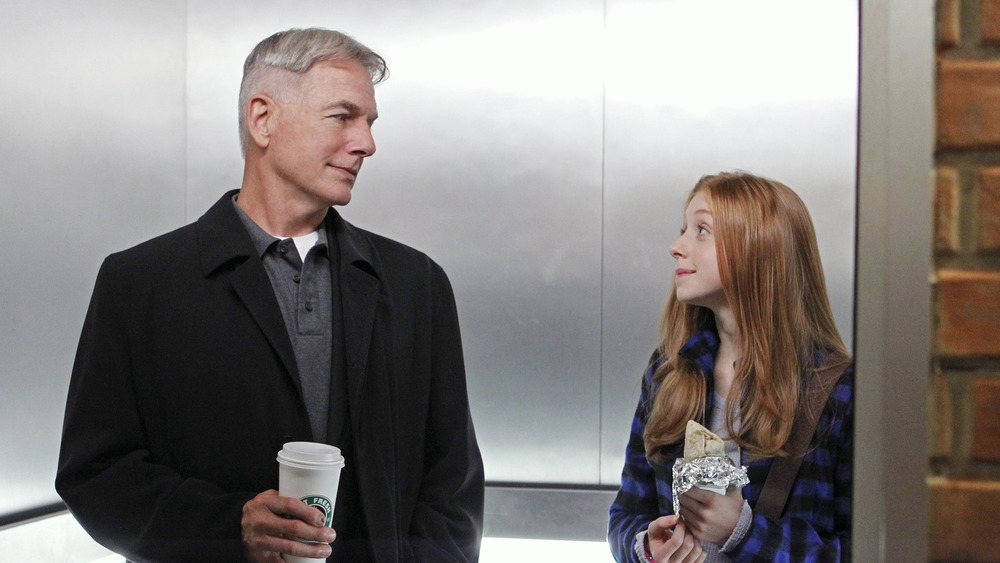 Sonja Flemming/CBS
Although Emily was not a main character in the series, she had appeared throughout the show for a number of years at the point of her death. So naturally fans of NCIS took to social media after the episode aired to express their shock and sadness over yet another beloved character's death in such a short amount of time.
"I am not ok after tonight's #NCIS. That was unexpected and uncalled for. This show loves to pull on my heart," wrote one Twitter user by the name of @Nitny_.
Other fans begged the writers of the show to let them get through one episode without making them cry. "Seriously @NCIS_CBS?" wrote @KNHansen87. "First Breena Palmer and now Emily Fornell? Come on, I want to watch one episode without crying!"
Meanwhile, another user by the name of @wwe4life1985 pointed out that killing off Emily was cruel since Fornell had already been through a lot on the show, indirectly referencing the fact that his ex-wife Diane (also Gibbs' ex-wife) had been murdered and Emily had been kidnapped in a previous season.