Marcella Season 4 Might Not Happen. Here's Why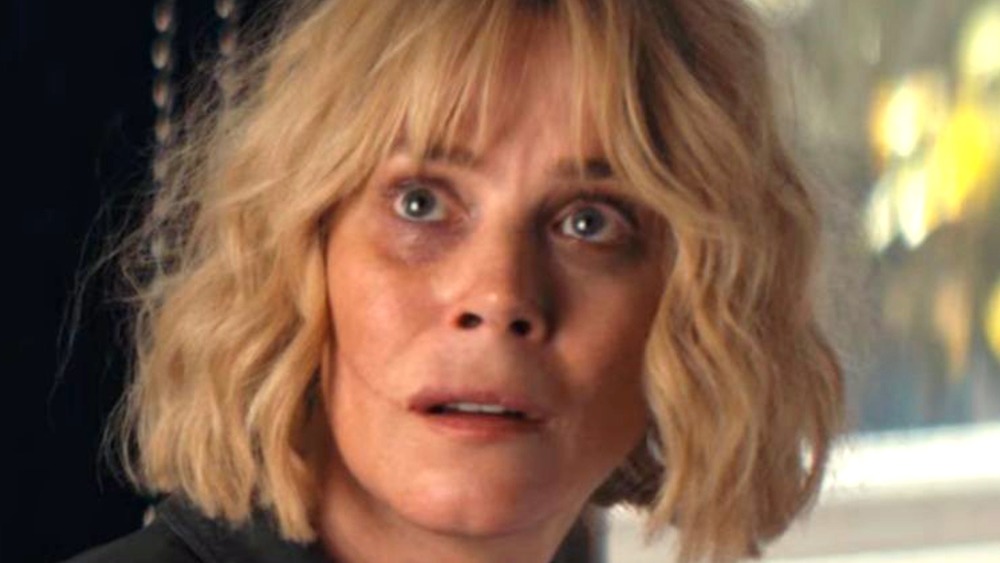 Netflix
Anna Friel's troubled detective hasn't had an easy ride in the British series Marcella (available internationally on Netflix), but season 3 ended on a surprisingly happy note — albeit with a bit of a twist. The latest batch of episodes saw DS Marcella Backland leave her life in London behind as she goes undercover in Northern Ireland. Much like the previous two seasons, the British show was filled with twists and turns as Marcella's old life began to catch up with her while she pretended to be "Keira May Devlin."
After her old colleague DCI Rav Sangha also tried to bring her back home, Marcella only wound up getting in deeper with the Maguire crime family. And by the time the season wrapped up its eight-episode run, Marcella had weirdly found a form of redemption by saving baby Katie. She served as some kind of closure after the former police officer lost her baby daughter Juliet years before. But audiences are already desperate to know whether season 4 is in the works after the startling ending — which saw Marcella leave on a private jet with Katie. Did we mention she'd stolen £24 million from the now-slaughtered crime family? What a nice little nest egg. 
Pushing Daisies alum Anna Friel recently revealed an interesting detail about the Nordic Noir-inspired series which could mean that Marcella season 4 might not be on the cards in the future.
Marcella was always meant to be a trilogy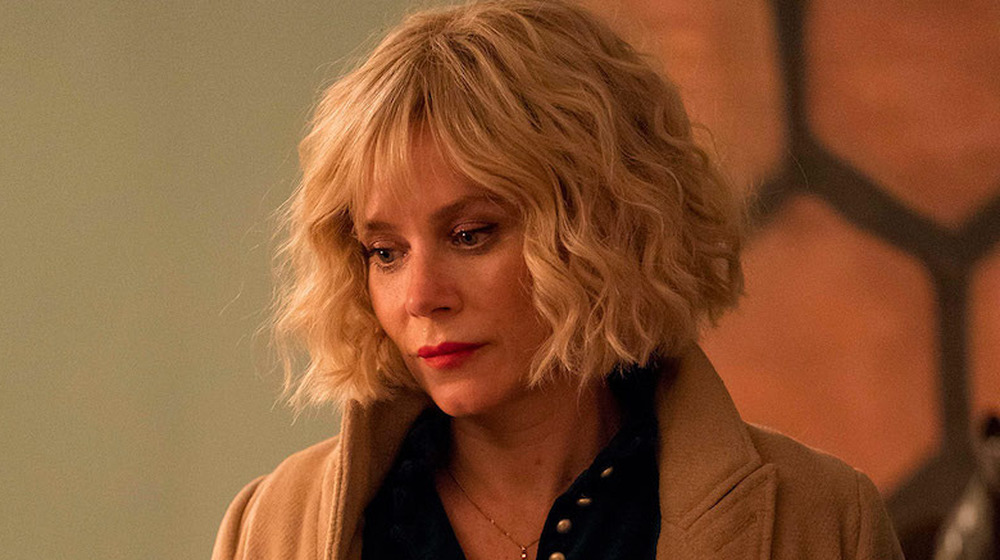 Netflix
You'd be forgiven for thinking that Marcella season 4 would already be in the works, since the final moments of season 3 saw the former detective answer a phone call from a mysterious person who knows her real identity. Marcella Backland/Keira May Devlin is now in an unknown country, going by "Miss Hart." Will this be another alternate personality for Marcella to grapple with in a future season? Well, that depends on how much audiences enjoy the series, because the show was planned as a trilogy. As Anna Friel explained to Hello Magazine, "It was always intended to be a trilogy, but the end of the third season is left very much open. I guess it depends on how much the viewers here like it."
Since audiences and critics alike have slated Marcella for its questionable portrayal of mental health issues alongside some of the unbelievable elements in the series (the unhinged ending to season 2, for example), the future of the show is uncertain. However, Friel's performance has been heavily praised, even garnering an Emmy for her role as the strong female lead. It's possible that the open ending is enough to warrant more episodes following Marcella grappling with new criminals in an exotic location. Friel even suggested to Radio Times that her character "could end up going to Cuba. She could go anywhere."
So, for the moment, there's been no word on whether Marcella has been canceled or renewed for season 4. But given the buzz surrounding the show, it wouldn't be surprising if British network ITV started working on more chapters in the story for Netflix.