Some Bad News Just Dropped For Superman & Lois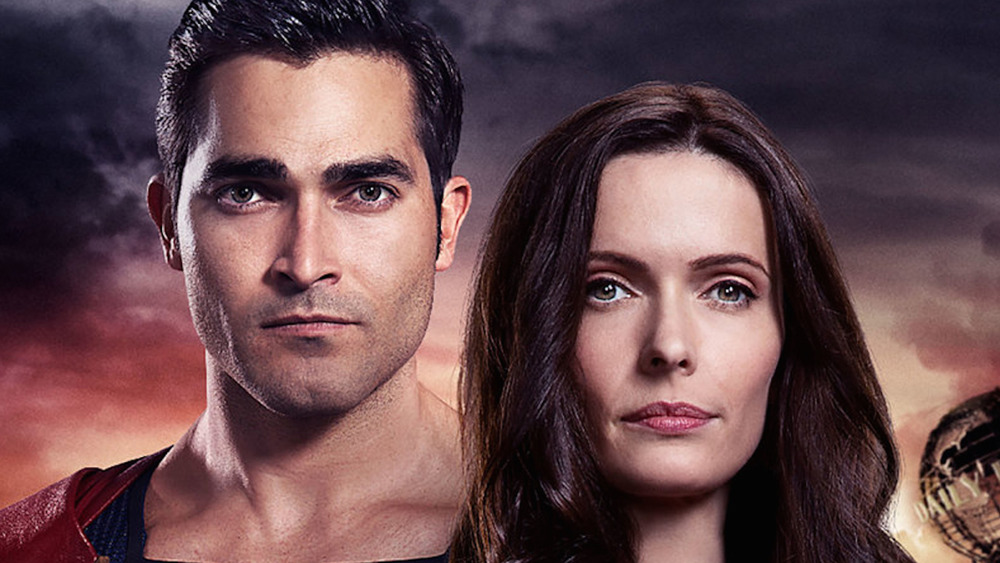 The CW
If you already consider yourself a fan of the CW's newly launched Superman & Lois series, you're about to find yourself confronting both good news and bad news. The show offers a fresh and unique perspective on one of the most famous couples in comic book history, showing us what happens after Clark Kent (Tyler Hoechlin) and Lois Lane (Elizabeth Tulloch) choose a domestic life and return to Smallville to raise their young sons.
The unique hook of portraying Clark and Lois' relationship in a small-town family environment appears to have been enough to entice fans. Superman & Lois is off to a tremendous start since its premiere on February 23, setting a new streaming record for the network (via CBR).
The good news is that thanks to the series' rapid popularity, the CW has already picked it up for a second season — one of the fastest second-season renewals in the network's history (via Deadline). The bad news is that despite execs moving quickly to secure the renewal, the show's run on the network has temporarily been put on hold.
That may come as a surprise to those who are just getting hooked. Let's take a look at why Superman & Lois is facing delays, and when fans can expect new episodes to resume airing.
Superman & Lois is the latest TV series to face the reality of the COVID pandemic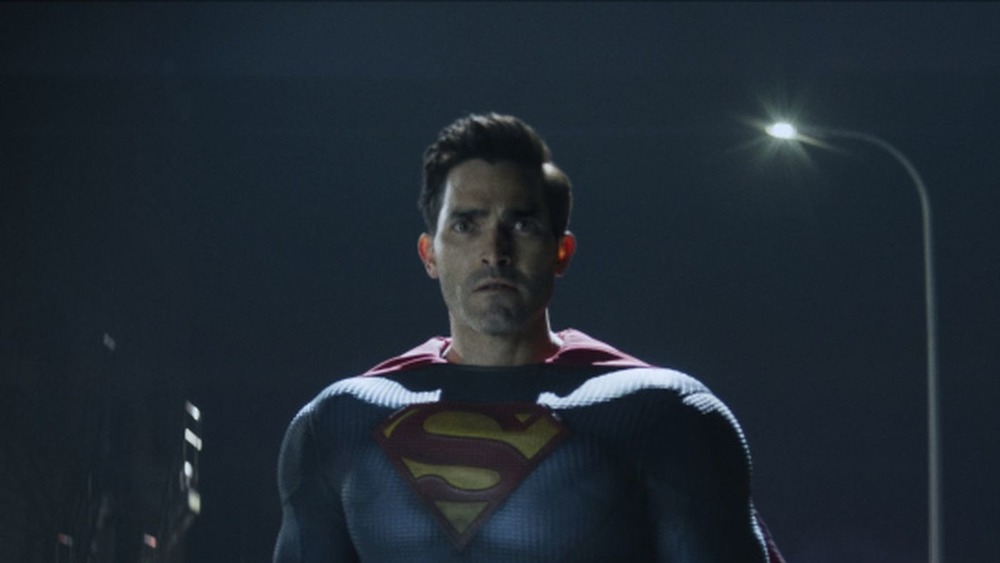 The CW
Getting a new TV series off the ground is a big enough challenge as is. When you factor in an unprecedented global pandemic, this can't be an easy time period for showrunners. Just ask the Superman & Lois team. After having to pause production on the first season, they are now facing some post-production delays, which will force the CW to temporarily cease airing new episodes after episode 5 at the end of March (via Deadline).
Given that five episodes of Superman & Lois will have aired by the time it goes on its temporary hiatus, fans will have had more than enough time to get familiar with the series and its creative approach to the iconic comic book characters. So, it will probably be a bummer to have to press pause just when the show's momentum is ramping up.
The final episode before the hiatus is called "The Best of Smallville," and it will air on March 25 (via Futon Critic). After that, the series will take a break until May 18. In the meantime, the final season of the CW's popular series Supergirl will air in Superman & Lois' Tuesday timeslot.
Seeing the DC heroes do a bit of a switcheroo may not be what Superman & Lois fans expected, but at least the show won't be on break for too long.