The Real Reason Supergirl Is Ending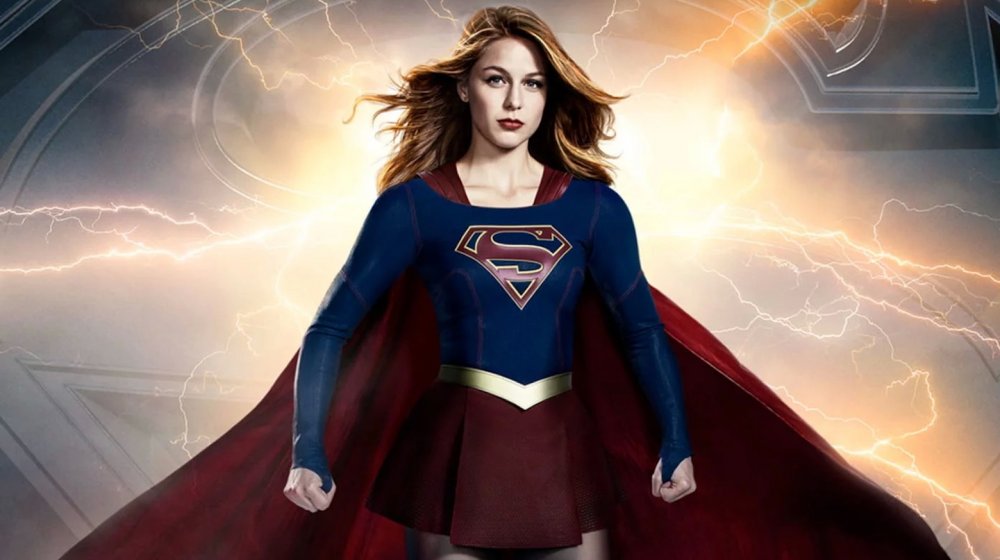 The CW
It appears Kara Danvers' noble guardianship over National City is coming to an end sooner than expected.
If you're struggling to place that name, it might be because you know Ms. Danvers a little better by her alter ego: Supergirl. If that's the case, you're likely a very big fan of the Kryptonian's ongoing adventures on The CW's action-packed series of the same name. Supergirl has been a staple of the network's DC Comics-inspired "Arrowverse" (which has also featured Arrow, The Flash, Black Lightning, and more) since making its series debut in 2015.
Over its five-season run, Supergirl has built a surprisingly devoted little fanbase, and has frequently been the best of The CW's "Arrowverse" shows. Unfortunately, the series fanbase really is "little," as Supergirl has proven less than super in the ratings department since a splashy debut in season 1. It appears The CW can no longer justify the show's cost against its flagging ratings, and Deadline has confirmed they've officially pulled the plug on the series.
The good news is that the network has also greenlit Supergirl for one more season in the superhero sun, so even as they're prepping to leave their characters behind for good, the Supergirl creative team — which includes CW super-producer Greg Berlanti and showrunners Jessica Queller and Robert Rovner — is currently hard at work to ensure the series' final season gives the beloved character the sendoff she so richly deserves. 
Pending any further setbacks (were looking at you COVID-19), the final season of Supergirl is set to begin filming near the end of September. Episodes are expected to hit the airwaves later this year, with series star Melissa Benoist suiting up for one last battle over the soul of National City.
Supergirl star offers fond farewell via Instagram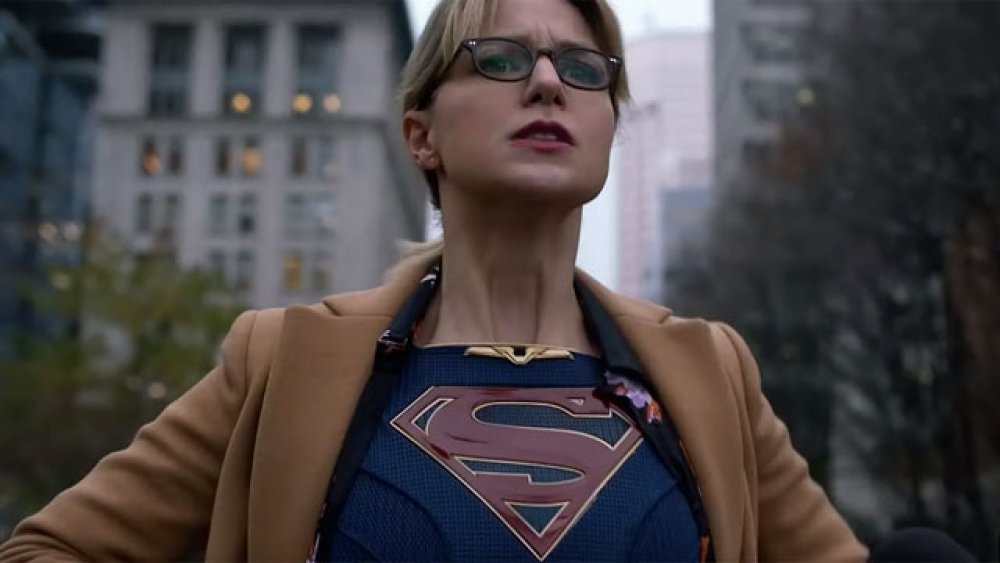 The CW
Supergirl's unexpected cancellation will be a particularly sad occasion for Benoist. The series proved a legitimate breakout for the young star after a few years of playing second fiddle as Marley Rose on Glee.The rising star certainly made the most of her leap into the spotlight, crafting a fully-formed character out of Kara comprised of equal parts tragically flawed humanity and Kryptonian ego. 
Along the way, she's raised her profile in Hollywood considerably, going on to claim roles in indie gems like Band of Robbers (2016) and blockbusters like Patriot's Day (2016), while also delivering memorable performances in small-screen ventures like Homeland, and the critically adored mini-series Waco. Benoist has also appeared as Kara Danvers in every single "Arrowverse" series to date. While there's little question Benoist will continue her ascension to stardom, she's certainly going to miss portraying the iconic DC hero, admitting as much via a heartfelt Instagram post once the cancellation was made official. 
"To say it has been an honor portraying this iconic character would be a massive understatement. Seeing the incredible impact the show has had on young girls around the world has always left me humbled and speechless. She's had that impact on me, too. She's taught me strength I didn't know I had, to find hope in the darkest of places, and that we are stronger when we're united. What she stands for pushes all of us to be better. She has changed my life for the better, and I'm forever grateful. I'm so excited that we get to plan our conclusion to this amazing journey, and I cannot wait for you to see what we have in store. I promise we're going to make it one helluva final season."
Here's hoping Supergirl creatives deliver a final season for the ages.