Live-Action Hellsing Movie - What We Know So Far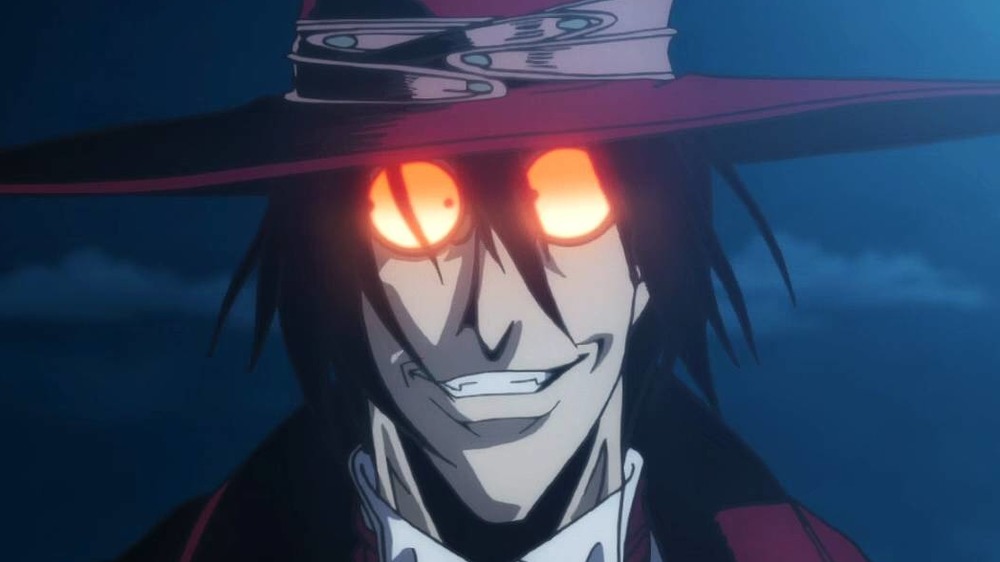 Funimation
It's clear Hollywood is very invested in creating live-action adaptations of popular manga and anime, and while there's already been a good deal of success, looking at the rabid fanbase surrounding the feature film Alita: Battle Angel, studios aren't slowing down in the slightest. Netflix announced back in 2020 that it's working on a live-action version of Yu Yu Hakusho, which should be interesting to see considering the array of martial arts on display during the Dark Tournament story line, and there's still the constantly-in-development Akira movie that's hopefully going to get off the ground soon once director Taika Waititi has some free time on his schedule. 
It seems as though Amazon isn't content with letting everyone else have the fun, as it's been announced by Deadline that the studio is working on a live-action movie based on Hellsing. The horror-centric manga ran from 1997 to 2008 and was later adapted into two separate anime series – Hellsing and Hellsing Ultimate. As if this news wasn't enough to get anime fans excited, it's also been announced that Derek Kolstad, the screenwriter for the John Wick movies, is tapped to pen the script, which should mean that audiences can expect plenty of his signature brand of action set pieces to make its way into the movie. 
Here's what else we know about the live-action Hellsing film so far. 
What's the release date for the live-action Hellsing film?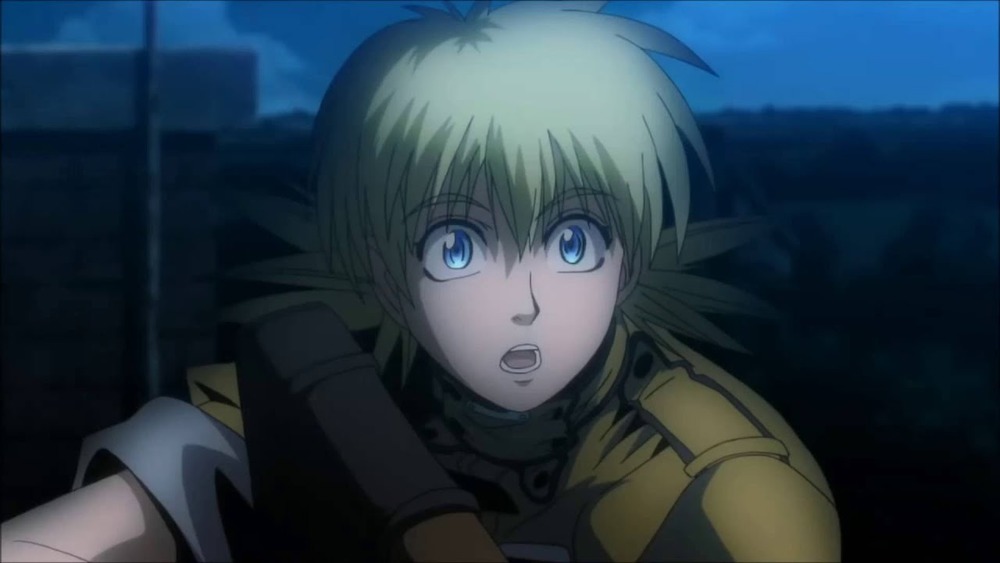 Funimation
No release date has been set yet for the upcoming anime adaptation, and it may be a while. Derek Kolstad is one of the most in-demand writers in Hollywood working today. In addition to writing the John Wick movies, he most recently penned Nobody, which stars Bob Odenkirk as a mild-mannered everyman who finds himself in the middle of a criminal plot and has to fight his way out to protect his family. He's also a writer for The Falcon and the Winter Soldier on Disney+, where he definitely has to tone down his trademark ultra-violence. 
It's unclear from the Deadline report how far along Kolstad is in writing the screenplay or if he's even started at all, but he's clearly very excited to tackle this property, as he's quoted as saying, "Ever since my brother introduced me to the Hellsing manga and anime some years ago, I've been obsessed with adapting it. And when Mike Callaghan and his team managed to secure the rights to then partner us up with Brian Kavanaugh-Jones and Amazon, I mean — damn, dude — this is a dream."
All things considered, we'd expect the film to come out no sooner than 2022. 
Who's in the cast for the live-action Hellsing film?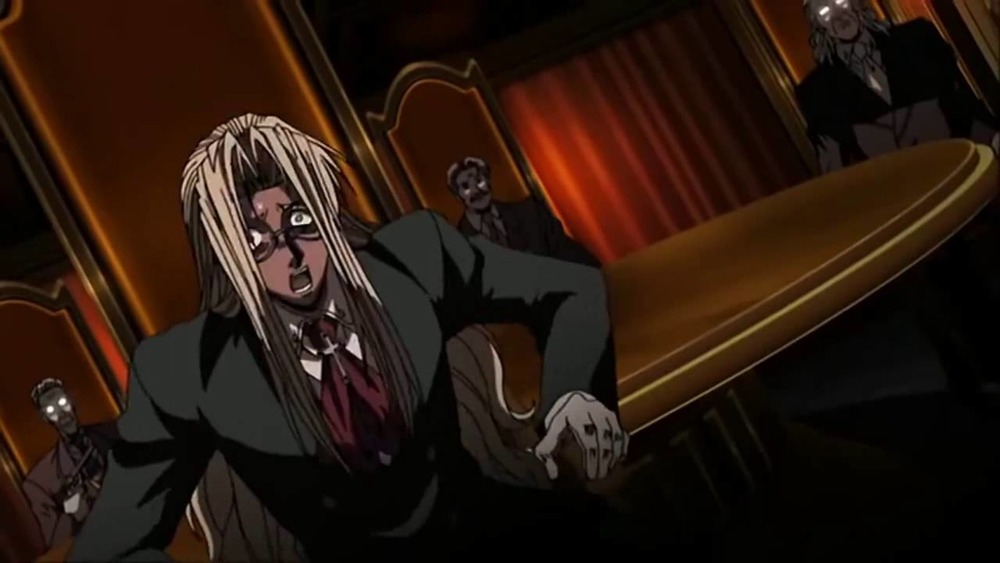 Funimation
There aren't any casting announcements so far for the series, but that hasn't stopped fans of the manga and anime from speculating wildly. If you go on Reddit, you'll find various discussions dating back to years ago by Hellsing fans pitching their ideas of who they think would be best in various roles. A big part of the appeal of the future film depends on who they get to embody these characters who already have legacies attached to them, and honestly, whoever the casting director for the film ends up being should take some notes. 
The most anticipated casting involves that of Alucard. For those unfamiliar with the series, he's the original Count Dracula who later became Van Helsing's servant after suffering defeat. He may work for the good guys, but he's still a violent sadist who's been known to use an array of weapons from swords to high-powered semi-automatic handguns. On one Reddit thread, multiple people bring up how Adrien Brody would be good for the part, but then you have u/brownie338 elsewhere saying Lee Pace, who already showed his treacherous acumen as Ronan the Accuser in Guardians of the Galaxy, fits the role like a glove.
Alucard leaves a lot to stack up to, and no doubt the overall reception of the movie will depend heavily on who ends up playing him. 
What's the plot for the live-action Hellsing movie?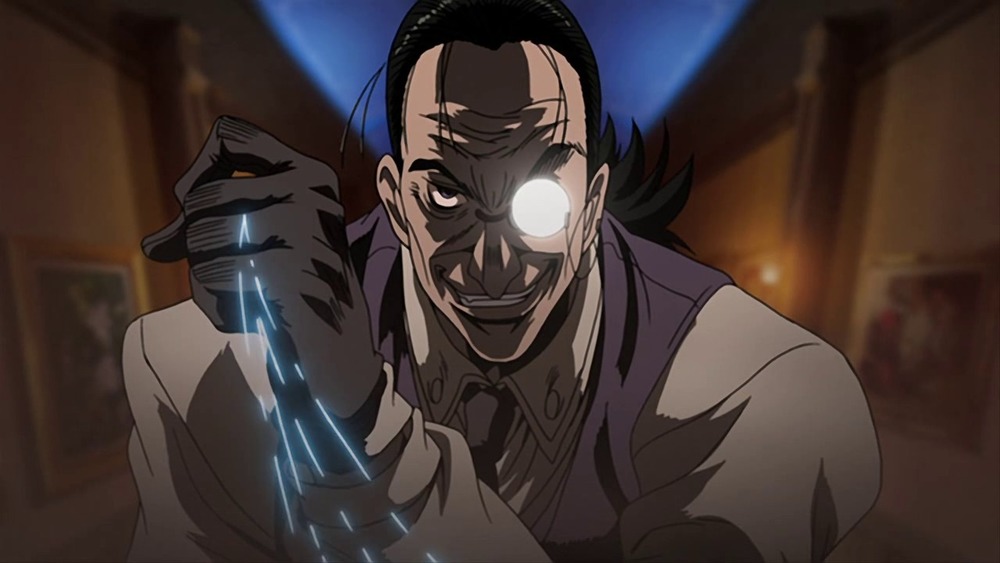 Funimation
Considering that the original Hellsing manga series has ten volumes of material, as well as the fact that there's a prequel series called Hellsing: The Dawn, there is ample material for Kolstad to draw inspiration from. While there aren't presently any details concerning what exactly the movie will be about, it's a safe bet it will center on Alucard and his cohorts in the Hellsing Organization, who have made it their mission to eliminate supernatural enemies ranging from ghouls to vampires residing in England. 
Ultimately, this is going to be a vampire story unlike anything general audiences have probably seen before. Producer Jason Lust teases what's to come to Deadline, stating, "I'm truly excited to work with this stellar team together with Amazon to realize a post-modern reinterpretation of the Dracula character that flips him on his head in an inventive and compelling way." 
Only a human can destroy a monster, and only a human will be able to enjoy the vampiric tale that's about to grace Amazon Prime Video. Keep checking back with Looper for updates on this project as they become available.