Here's How You Can Watch Alita: Battle Angel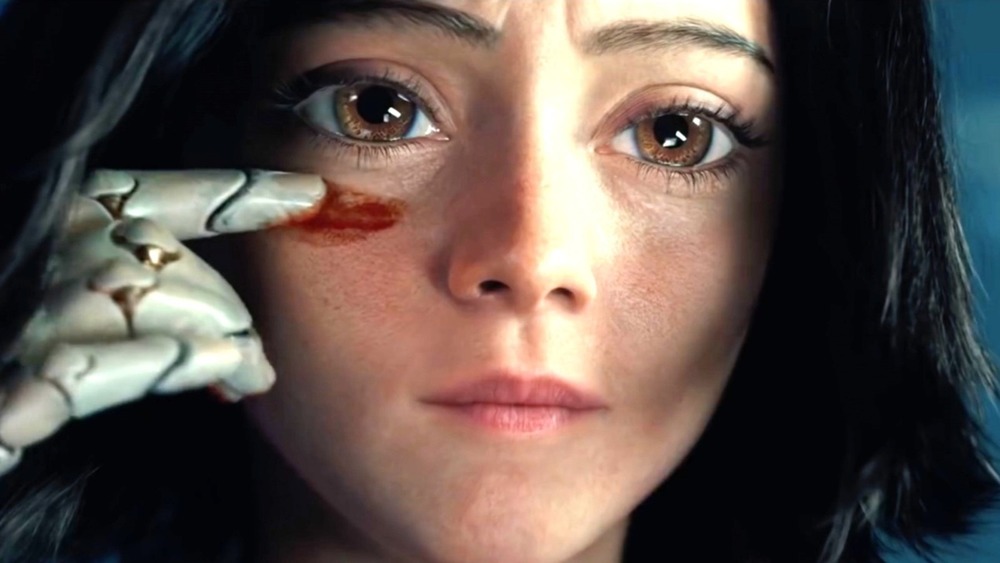 We may receive a commission on purchases made from links.
The 2019 cyberpunk action movie Alita: Battle Angel had a long road from page to screen. Director James Cameron had been attached to a film adaptation of the story, based on the '90s manga Battle Angel Alita by Yukito Kishiro, as far back as the early 2000s. However, with Cameron occupied by (among other projects) Avatar and its upcoming sequels, Alita: Battle Angel was left on the back burner for more than a decade. Updates started coming out faster after The Hollywood Reporter announced in October 2015 that Robert Rodriguez had been tapped to direct the film instead, with Cameron and Jon Landau, his Lightstorm Entertainment partner, producing. More than three years later, Alita: Battle Angel finally hit theaters.
Rosa Salazar stars as the eponymous hero, via cutting-edge performance capture animation. Part human and part machine, Alita awakens in a post-apocalyptic world with no idea of who or what she is. The scientist who finds her dubs her "Alita" after his late daughter. Circumstances soon wake up Alita's long-dormant and formidable combat abilities, and she finds herself in a desperate drama filled with killer cyborgs, tragic deaths, and the machinations of the powerful technocrat ruler Nova.
While the film garnered heavily mixed reviews and either broke even financially or lost a boatload — depending on whom you talk to — Alita: Battle Angel earned a passionate cult following. That fandom was dedicated enough to greenlight an October 2020 theatrical re-release of the film.
Although Alita: Battle Angel is no longer in theaters — and it wouldn't matter even if it were since so many theaters are closed — there are some options if you want to watch it.  
You've got a few different options to watch Alita: Battle Angel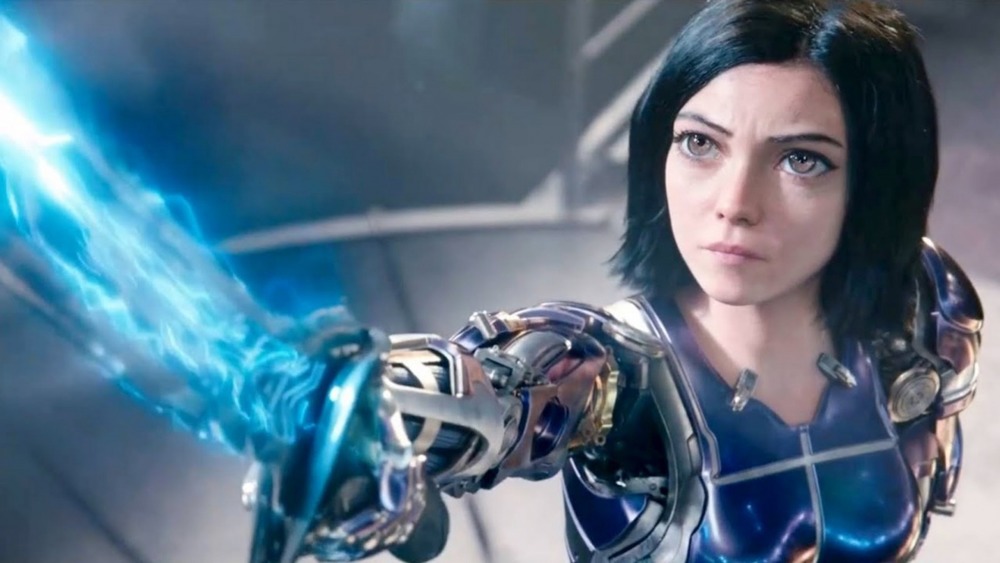 If you want to check out Alita: Battle Angel, the only option is going to be watching it at home. But, the good news is there are a few different options. Anyone with a monthly subscription to Hulu's streaming service can watch Alita: Battle Angel if they also have the service's Cinemax add-on. The add-on is $9.99 per month, but it comes with a free seven-day trial. So, you could just watch Alita, say "no thanks," and move on. Or you could take advantage of those seven days and see what else the add-on has to offer. 
You can also watch Alita on Amazon Prime, but, once again, the caveat is that you need the Cinemax add-on to do so. Just like Hulu, the add-on is $9.99 per month, and, once again, Cinemax offers a free trial period of seven days if you want to give it a shot.
If you don't feel like subscribing to a new service, subscribing to a new add-on, or starting any free trials, you've still got some ways to stream. You can rent Alita: Battle Angel from Amazon for $3.99 or add it to your digital library permanently for $19.99. Vudu offers the same deal — rent for $3.99 or purchase for $19.99 — as does FandangoNOW.
Whether spending the money is worth it to you is anyone's guess — but, if you do, you just might wind up joining Alita's cult following of fans.