Taika Waititi Reveals The Status Of His Live-Action Akira Movie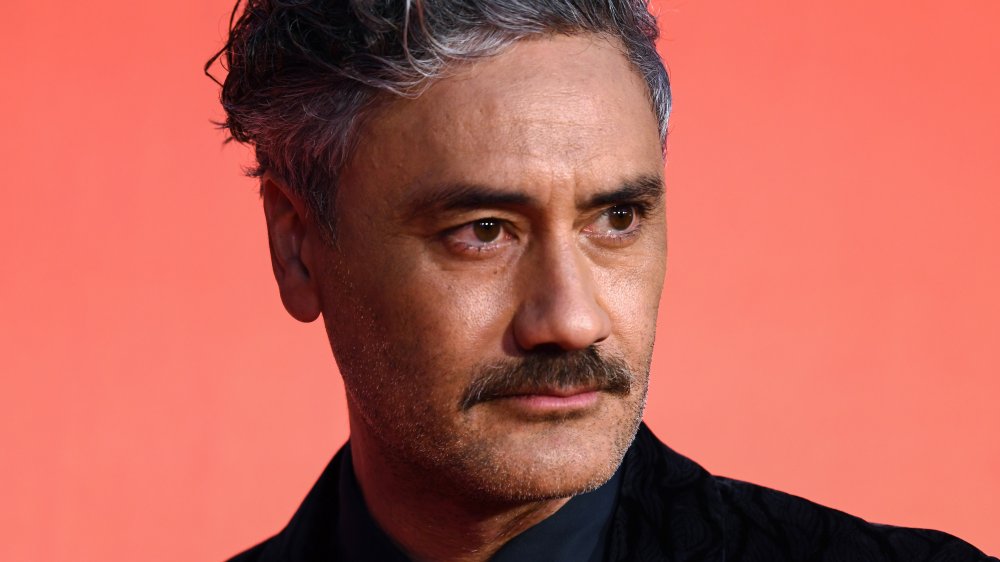 Gareth Cattermole/Getty Images
Is Taika Waititi's live-action Akira adaptation alive and well, or dead in the water?
Longtime Akira fans and Waititi enthusiasts can rejoice: the beloved filmmaker still plans on directing his Akira feature film. 
Waititi, known for his eccentric vampire-focused mockumentary What We Do in the Shadows and his franchise-changing flick Thor: Ragnarok, recently sat down with IGN while promoting his latest release Jojo Rabbit, a World War II-set satire that stars Waititi himself as a fictionalized version of Hitler. During his conversation with the outlet, the New Zealander offered an update on his long-gestating Akira movie. 
Waititi explained that he's 100-percent committed to directing the film, though production on Akira has been delayed to allow him time to direct Marvel's Thor: Love and Thunder, due out in theaters on November 5, 2021. As Waititi continued working on the script for Akira, based on the 1988 Japanese cyberpunk anime film of the same name, his creative efforts on the project began overlapping with Thor: Love and Thunder, and he knew he had to push Akira back so that he could give both movies the attention they deserve. 
"Unfortunately, the timing with Akira, because we've been working really hard on the script, we had to keep pushing the start date for the shoot. We ended up having to push it a couple weeks too far, which actually ate into the Thor schedule, because they were very close together. And that got pushed again and again, and it just got too far into the Thor schedule to be able to make it work," explained Waititi. 
One might wonder why Waititi chose to prioritize Thor: Love and Thunder over Akira, as it seems he started working on the latter before the former. Waititi provided the simple answer: his "first commitment was to Marvel" to make the fourth Thor movie. "Now I've kind of had to take Akira and sort of shift it around to the tail-end of Thor and move it down a couple of years," added Waititi. 
The director revealing that he was committed to Thor: Love and Thunder first suggests that he may have been contracted for the project long before he boarded Akira in September 2017. It's plausible that Marvel wanted Waititi to direct another Thor flick after reading the script for Thor: Ragnarok, which helped changed the characterization of Chris Hemsworth's Thor for the better. If this is truly what Marvel did — struck a deal with Waititi to direct a Ragnarok follow-up ahead of the film's theatrical launch — it paid off big time: the movie released to fantastic reviews and a worldwide box office take-home of nearly $854 million in November 2017. This is all mere speculation, of course, though it doesn't seem out of the realm of possibility. After all, Marvel does have a penchant for sticking with directors who prove their skills in helming superhero flicks (see the Russo Brothers, who directed 2014's Captain America: The Winter Soldier, 2016's Captain America: Civil War, 2018's Avengers: Infinity War, and 2019's Avengers: Endgame). 
Why the wait for Taika Waititi's Akira will be worth it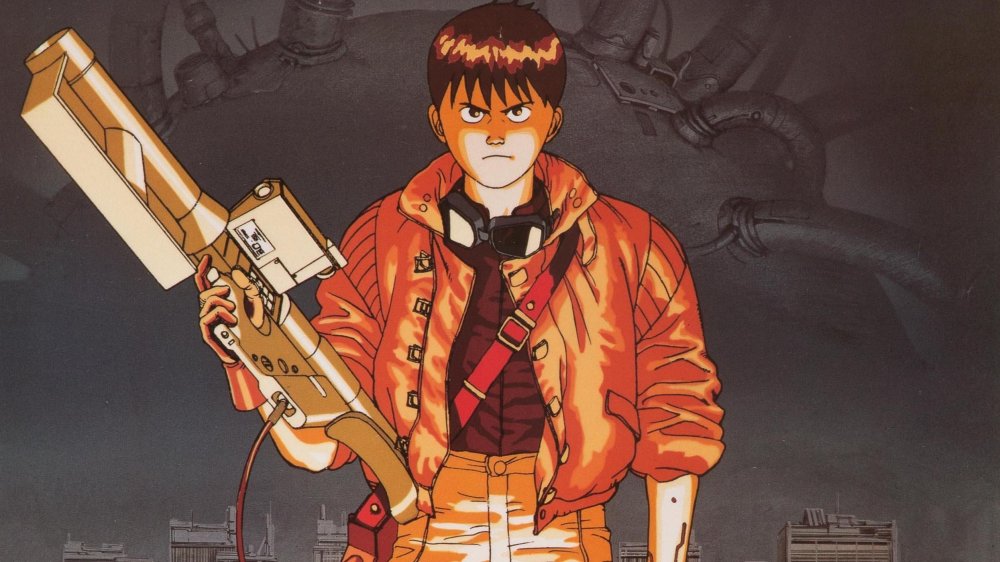 Toho Co., Ltd.
Hearing that Taika Waititi is still committed to directing a live-action Akira adaptation is pretty bittersweet — bitter since it will be several years before the film graces silver screens across the globe, but sweet because the project will come to fruition under Waititi's steady hand and clever eye. 
Live-action adaptations of any sort are tricky to get right, and translating beloved anime properties in such a manner is about as difficult as it gets. No director or screenwriter ever wants to mess up with their adaptation — lest they be remembered by fans of the original as clueless, careless, or untalented — so extra time to work on a live-action translation is actually a blessing. A rushed product is rarely ever good, and though it does feel a bit disappointing that Waititi's Akira is years away from release, it's for the best. When the time comes to get back on the proverbial motorcycle for Akira, Waititi will be fully focused — more than ready to tell the tale of biker gang leader Shōtarō Kaneda in post-apocalyptic Neo-Tokyo, threatened by the newfound telekinetic powers of Kaneda's childhood friend Tetsuo Shima and the dangerous attention he attracts. 
It'll be some time before we hear any solid updates on Waititi's Akira, but rest assured that when new information drops, we'll loop you in right away.