Why Patricia Richardson Almost Passed On Home Improvement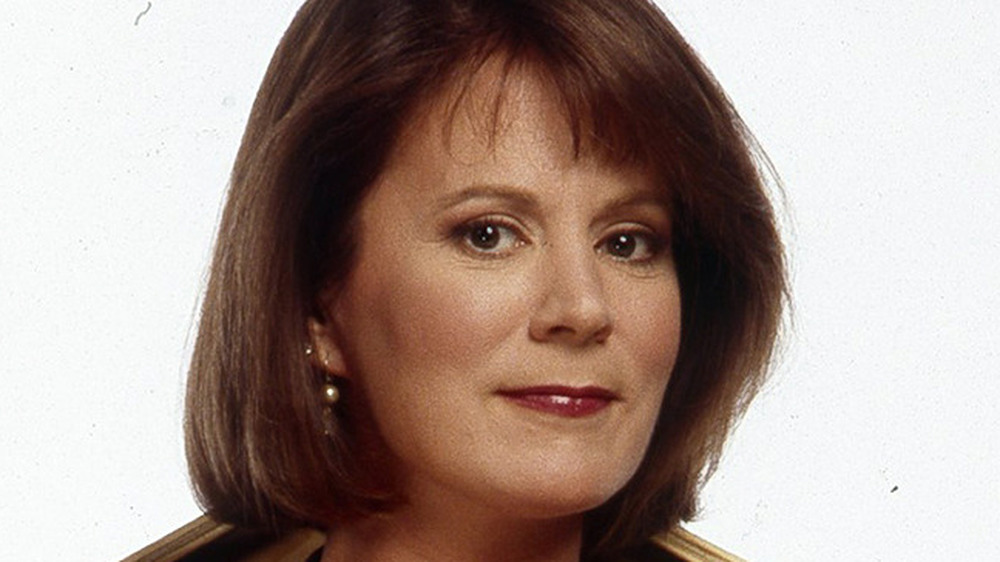 ABC
You never know when a show will be a hit. Television actors can spend their entire careers appearing in a plethora of pilots, hoping that one will get picked up and become a lasting success. On the other hand, there are actors who turned down major roles on shows that wound up being big hits. 
Actress Patricia Richardson had plenty of experience appearing on failed series and nearly passed on starring in one of the biggest sitcoms of the '90s: Home Improvement. For eight seasons, Richardson played Jill Taylor, the strong, logical, funny counterpart to her goofy, macho husband, Tim Taylor (Tim Allen). After its debut in 1991, the ABC show had millions of viewers, and Richardson was even nominated for the Outstanding Lead Actress in a Comedy Series Emmy four times.
So why did Richardson nearly pass on the role that made her a household name?
Richardson was done with sitcoms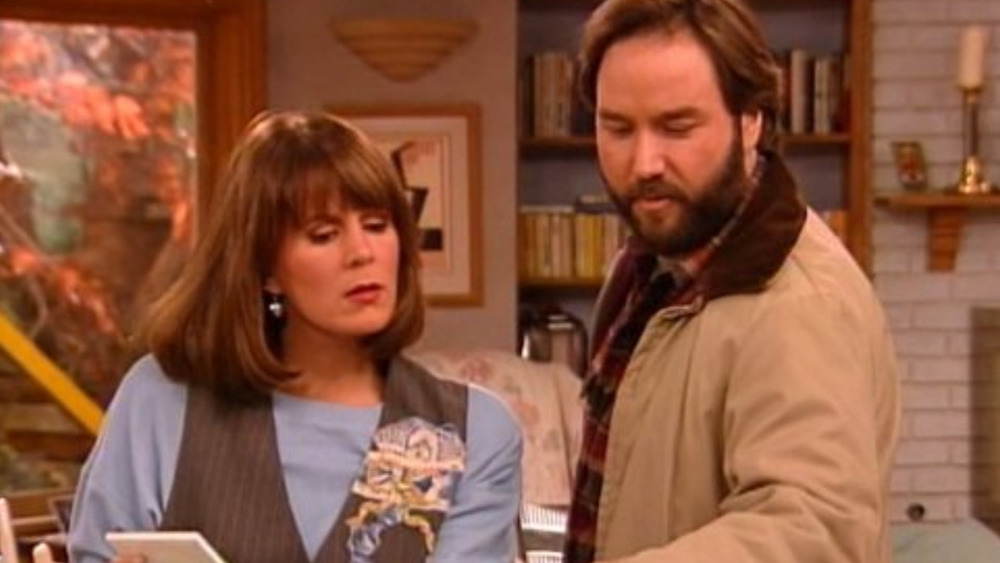 ABC
It was soon after Patricia Richardson gave birth to her twin boys that she was asked to replace Frances Fisher, who was originally cast as Jill Taylor, because Fisher wasn't born with the "gift of comedy," as Disney executive Dean Valentine told the Television Academy.
Richardson didn't even audition for the part. "They just came, and they said, 'We want you to start tomorrow,'" she said (per Entertainment Tonight). She was under contract at Disney but admitted she "didn't want to do any more sitcoms. And I certainly didn't want to be a thankless mom. I had never done a thankless mom part. And I didn't want to do another sitcom because those are so hard."
She also said she'd never heard of Tim Allen before being asked to do the show. "They called me in, they said, 'There is this guy, he's a standup, he did this show, it won an award on Showtime.'" Richardson was referring to Allen's 1990 special, Men Are Pigs, which helped inspire the gender dynamic humor of Home Improvement. Richardson recalled thinking, "Oh great, another sitcom around a family. It's going to fail." Having already appeared on failed sitcoms, including a Norman Lear show, Double Trouble, she said "every sitcom I do goes to 13 [episodes] and dies."
What finally convinced Richardson to join the Home Improvement cast? Money. "They said, 'Well, if you do this one, if it doesn't get picked up in May, we'll let you out of your contract right then.'" She was forthright that she did it for the paycheck. Eventually, Richardson saw that the script was "developing characters and telling a story." She and her husband liked it and admired that the show's aim was to show how a strong man and a strong woman could co-exist under one roof.
It didn't hurt that she "immediately" liked Allen and found chemistry with him and the rest of the cast. Looking back, Richardson knew she hit the jackpot. "It's like winning the lottery to have something like Home Improvement."