Actors Who Turned Down Major Roles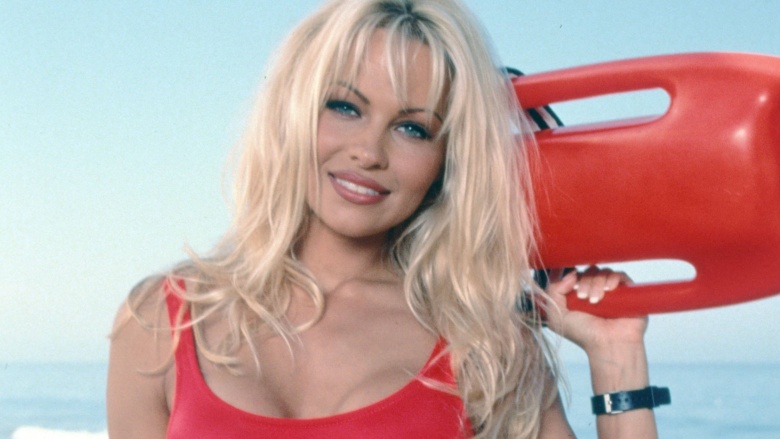 As a film fan, it's always nice when we get to see actors starring in roles they were clearly almost destined to play. We're talking about perfect fits like Robert Downey Jr. as Tony Stark, Sigourney Weaver as Ellen Ripley, Arnold Schwarzenegger as the Terminator, and Sylvester Stallone as Rocky. It's impossible to imagine anyone else playing those parts, right? The truth is that in many cases, things could have turned out very differently. Sometimes, the stars we identify as our favorite characters weren't the filmmakers' first choices—in fact, sometimes, an actor only had a shot at one of these career-defining roles after someone else has a shot at it and turns it down. Although everything worked out the way it was supposed to in the end, we still can't help wondering how different things could have been. Here's a look at actors who turned down major roles...and the rest was Hollywood history. 
Thomas Jane as Don Draper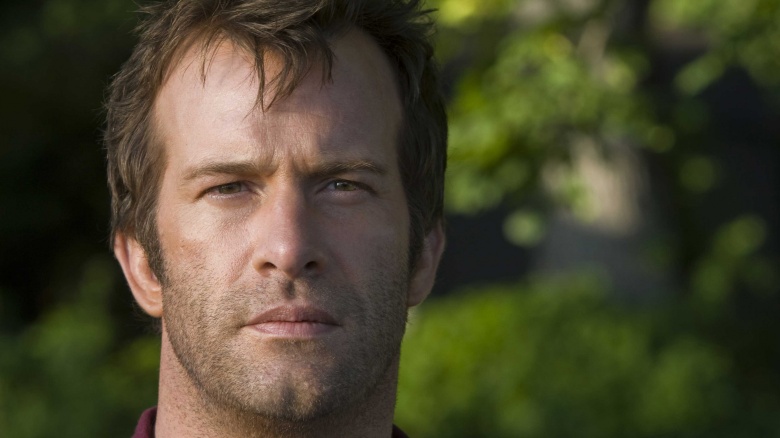 When we think of Mad Men, we think of Jon Hamm. But Hamm told Marc Maron on the WTF podcast back in 2011 that the role which gave him his break almost went to someone else: "The funny thing was, I think they went to Thomas Jane for it, and they were told that Thomas Jane does not do television." Whether or not that's true, Jane later did do television, starring on HBO's Hung for three seasons.
Christian Bale as Batman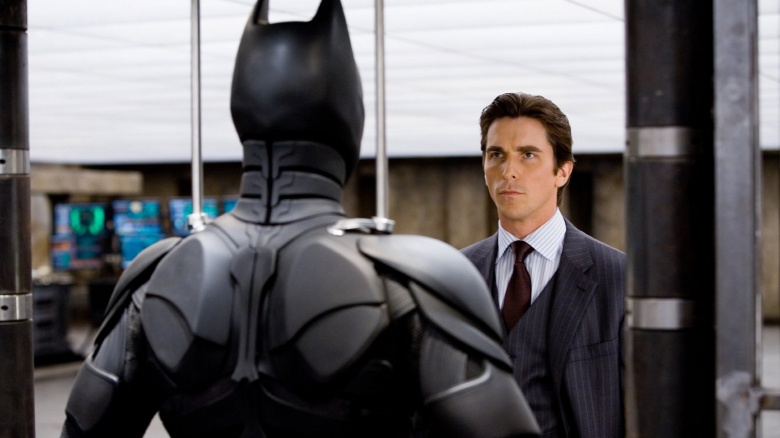 Even though he walked away from the role after a blockbuster trilogy, Christian Bale says it was hard for him to hand Batman's cape over to Ben Affleck. He told Empire (via Huffington Post), "I've got to admit initially, even though I felt that it was the right time to stop, there was always a bit of me going, 'Oh go on... Let's do another.' So when I heard there was someone else doing it, there was a moment where I just stopped and stared into nothing for half an hour."
Matthew Broderick and John Cusack as Walter White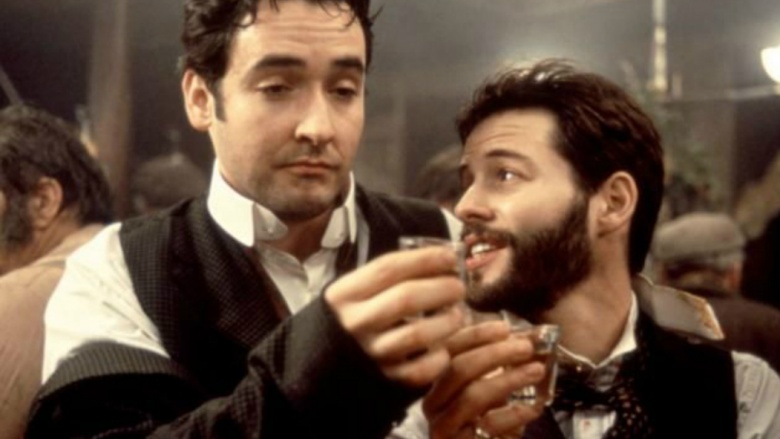 After Malcolm in the Middle, Bryan Cranston made a huge career leap when he was cast as Walter White on Breaking Bad. The Hollywood Reporter revealed that execs from AMC were originally interested in getting Matthew Broderick or John Cusack to take the lead role. Luckily for Cranston, they both passed.
Emily Blunt as Black Widow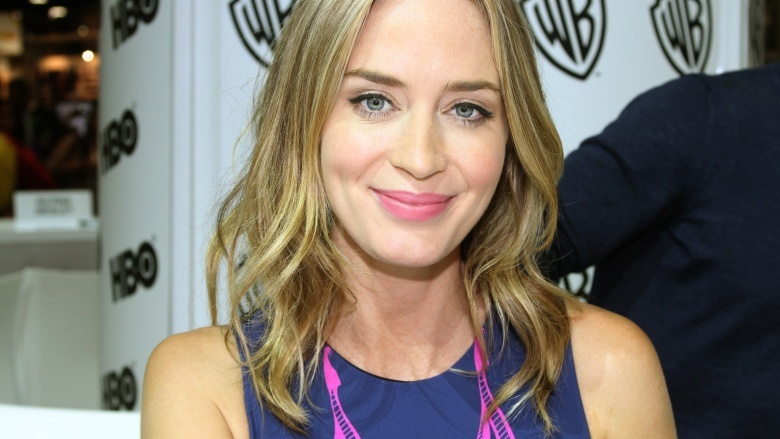 Getty Images
Scarlett Johansson totally kills it as the Marvel Cinematic Universe version of Natasha Romanoff, a.k.a. Black Widow— but the role was almost given to Emily Blunt, who had to back out. She's fine with it, though; as she explained to ScreenRant, "I didn't do it at the time because it wasn't the right time and I was contracted to do something else. But Scarlett [Johansson] has done such a phenomenal job – she's it!"
Natasha Lyonne as Buffy the Vampire Slayer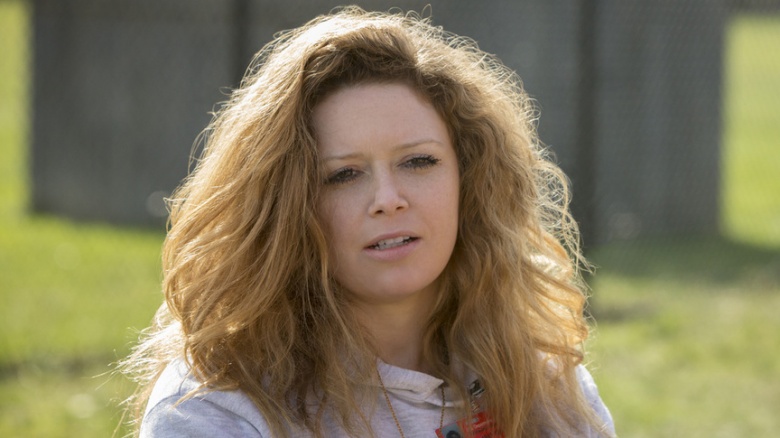 Orange is the New Black star Natasha Lyonne almost had a very different career path if she hadn't turned down the title role in Joss Whedon's Buffy the Vampire Slayer series. Nevertheless, we couldn't imagine Buffy Summers being played by anyone else, except maybe Kristy Swanson.
Sarah Michelle Gellar as Cher Horowitz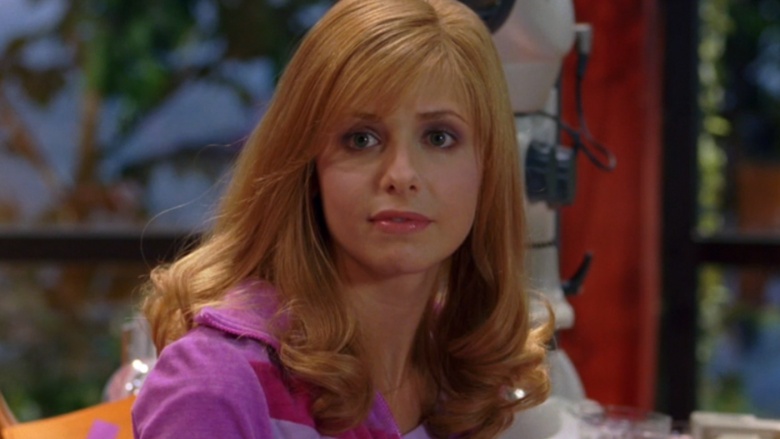 Speaking of Buffy, Sarah Michelle Gellar almost took on another iconic role from the '90s: Cher Horowitz from Clueless. Gellar had to pass on the role, according to Complex, because it conflicted with her work on All My Children.
Mel Gibson as Maximus Decimus Meridius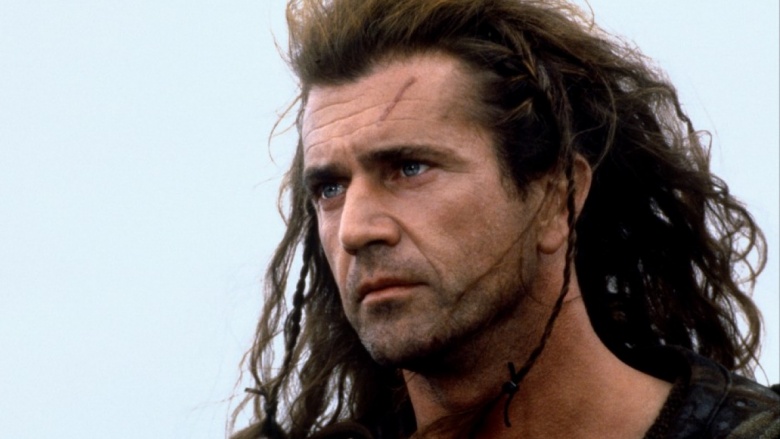 Details are sketchy, but the New York Times says that former Braveheart Mel Gibson was at one point set to star in the 2000 film Gladiator. As we all know now, the role of Maximus Decimus Meridius went to Gibson's fellow Aussie Russell Crowe. We could imagine Gibson doing the role justice, but Crowe's performance was so captivating that it's hard to think of anyone else improving on it.
Annette Bening as Catwoman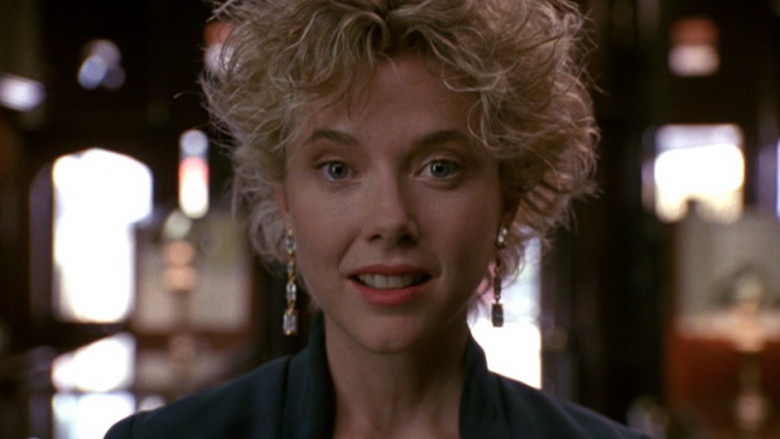 For many, Michelle Pfeiffer is the only Catwoman, having stolen the show in Tim Burton's Batman Returns. But, as Blastr points out, the role was originally intended for Annette Bening, who dropped out when she became pregnant with her first child with her husband, actor Warren Beatty, right before shooting started.
Will Smith as Neo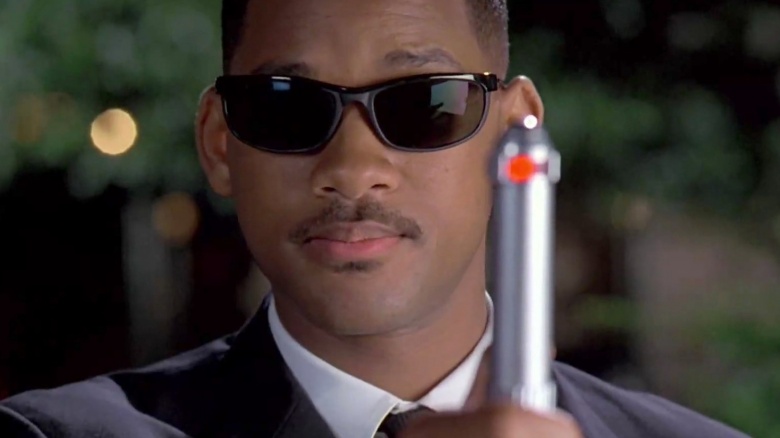 It's true: Will Smith turned down the iconic sci-fi action flick The Matrix. Everything's turned out just fine for the Fresh Prince since then, but he explained his decision to Wired in 2004: "You know, The Matrix is a difficult concept to pitch. In the pitch, I just didn't see it. I watched Keanu's performance—and very rarely do I say this—but I would have messed it up. I would have absolutely messed up The Matrix."
Dougray Scott as Wolverine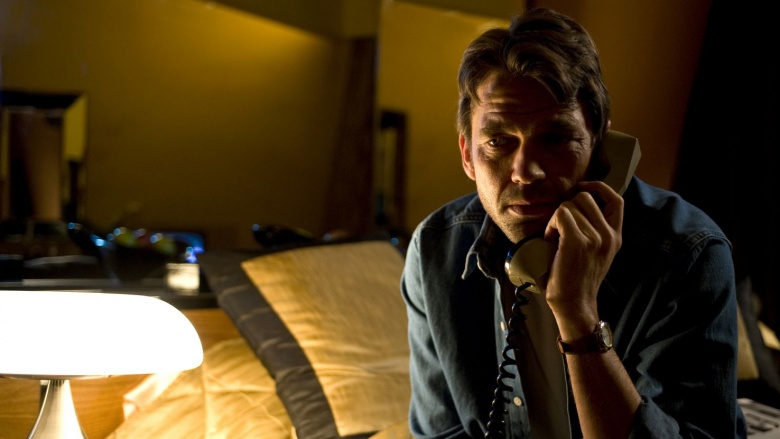 Originally, Dougray Scott was tapped to play Wolverine in the original 2000 film X-Men. But after scheduling conflicts with his role in Mission: Impossible II, the gig went to Hugh Jackman, now one of the biggest stars in the world. No hard feelings, though. Scott told the Daily Record: "I like Hugh, he's a really lovely guy. It wasn't as if he stole it off me. Basically, my movie ran over and I had to pull out."
Hugh Jackman as James Bond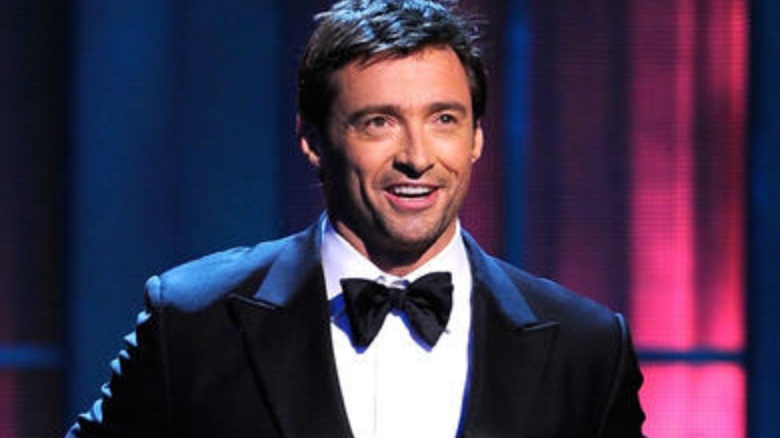 With Dougray Scott, we had someone passing on Wolverine to star in a role of espionage. Here, we have Wolverine passing on the signature espionage film role. Entertainment Weekly reports that Jackman was considered for 007 back when he was filming the second X-Men film, which ties into the development of Pierce Brosnan's fourth and last film as James Bond, Die Another Day. Jackman said, "I was like, 'Ah, I don't think it's the right time.' But it was not an easy one to give up."
Tom Hanks as Jerry Maguire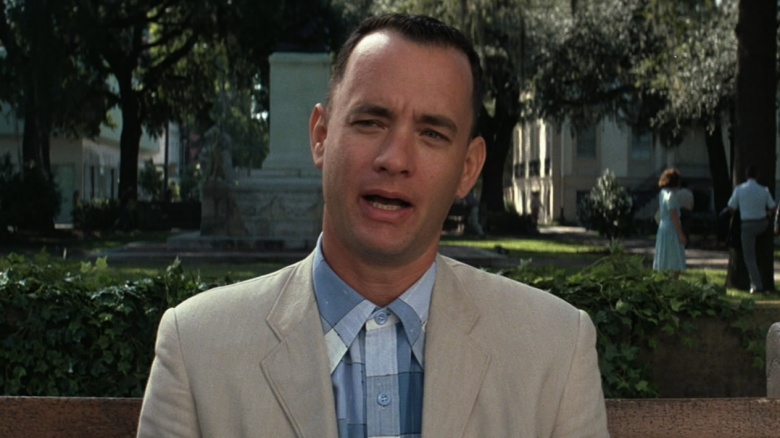 Writer and director Cameron Crowe originally wrote Jerry Maguire with Tom Hanks in mind. Unfortunately, Hanks was a little too old to play the young, upbeat sports agent that Tom Cruise made famous. Furthermore, Hanks declined the project after reading an early draft of the script. Speaking with Empire Magazine (via The Uncool), Crowe said Hanks passed because he didn't see eye to eye with the film's romantic subplot between Maguire and Renee Zellweger's Dorothy Boyd.
Jean-Claude Van Damme as The Predator
You read that right: the muscles from Brussels was originally supposed to play the alien hunter in the 1987 classic Predator. Jean-Claude Van Damme thought he was going to use his martial arts skills to fight a bunch of soldiers, only to find out he'd be wearing a giant, silly monster suit that looked about as bad as Godzilla's lamest enemies. Van Damme hated playing the role, since it was a cumbersome, hot suit, and the movie was filmed in a Mexican jungle. Eventually, Van Damme volunteered to body double for Arnold Schwarzenegger in a few of the movie's explosive stunts instead, while the Predator suit was completely redesigned for Kevin Peter Hall, whose near 7-foot-tall height made him tower over his co-stars. 
Jack Nicholson as Michael Corleone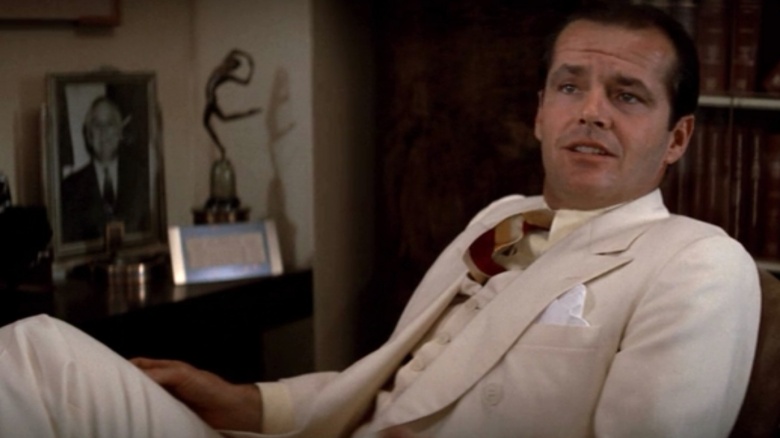 It's hard to imagine anyone other than Al Pacino playing Michael Corleone in The Godfather. Nevertheless, the role was of Don Vito Corleone's morally conflicted son was originally offered to Jack Nicholson, who declined. Pacino won a slew of awards for playing Michael Corleone, while Nicholson went on to star in the likes of One Flew Over the Cuckoo's Nest, Chinatown, and The Shining—clearly, things worked out well for all involved.
Pamela Anderson as Dana Scully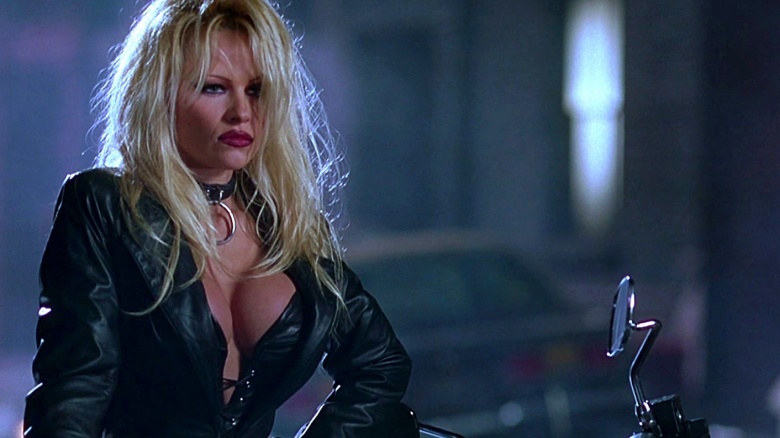 Before agents Fox Mulder and Dana Scully started searching for aliens in The X-Files, Fox originally approached Baywatch star Pamela Anderson to play Scully. Entertainment Weekly reports that Gillian Anderson was the one who revealed Fox's original choice for the character. "She was someone who was more familiar to them in terms of what was on TV at the time," Gillian Anderson said. "They were looking for someone bustier, taller, leggier than me." Luckily, Pam passed on the role and Gillian's intelligent but skeptical demeanor helped provide a great contrast to David Duchovny's Mulder, leading the show to 62 Emmy nominations.