What Ink Master Fans Want To See In A New Season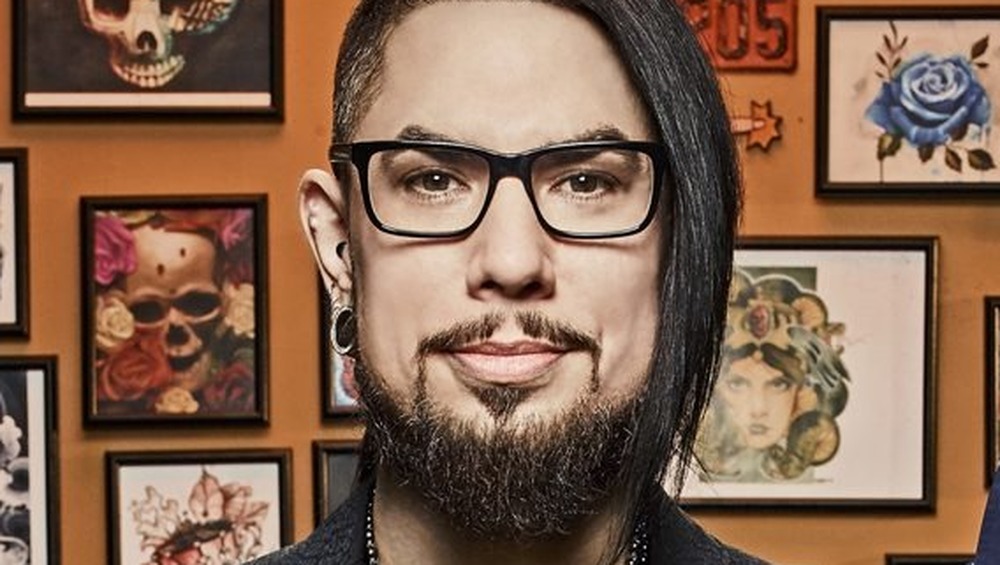 Paramount Network
Reality television has more or less dominated the airwaves over the past couple of decades, and it's safe to say at this point, that's not entirely a good thing as not all reality series are created equally. Still, there have been a handful of well-produced, wildly-entertaining additions to the genre in recent years. And if you're a fan of the body art world, you're probably already obsessed with the tattoo competition series Ink Master.
Even if you aren't heavy into the tattoo scene, you'll probably find lots to love about Ink Master, which pits the skills of the best tattoo artists around against each other in hopes of nabbing a $100,000 prize, and of course that coveted titular moniker. The series is hosted by Jane's Addiction and former Red Hot Chili Peppers guitarist Dave Navarro (himself a tattoo enthusiast of the first order), judged by some of the nation's most respected body artists, and has been on (and briefly off) the air since 2012. 
Since its premiere, the Ink Master fandom has grown exponentially, with viewers tuning in week to week to devour both its counterculture energy, and it's absurdly high-stakes gamesmanship which finds artists actually inking the skin of real human canvases. And yes, over Ink Master's wild small screen run, those viewers have pretty much seen it all, including a couple of tragically permanent mishaps and a full season battle of the sexes. They've also seen more than a dozen artists claim the crown of "Ink Master," and it it seems the one thing Ink Master fans want to see most in an upcoming season is for those past masters (and maybe even a beloved runner up) to face off against each other.
Ink Master fans are dying for a season-long ink-off between former champs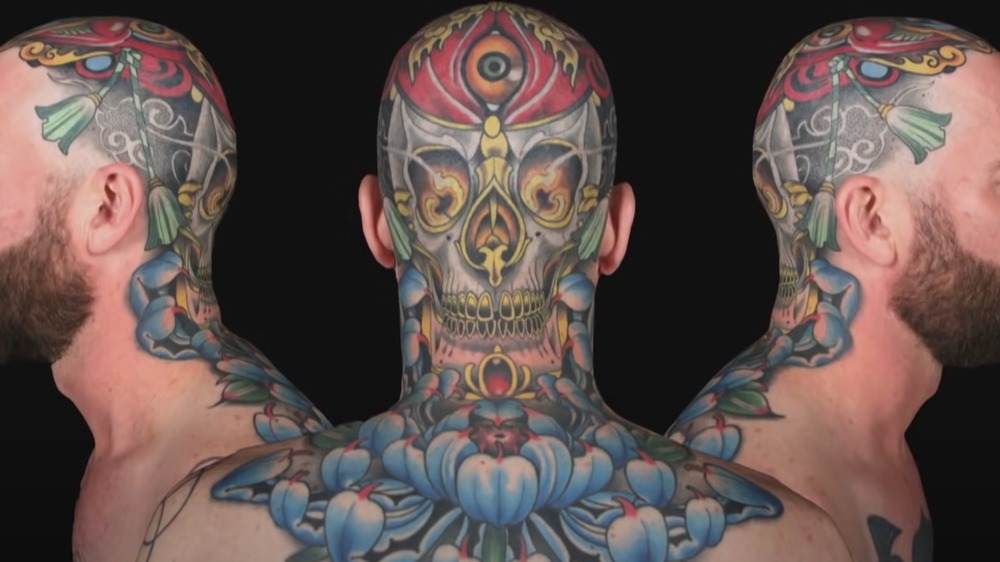 Paramount Network
With more seasons under its belt, and fresh episodes on the way, Ink Master clearly now has enough champs on the books for an entire season of high-octane inking. And per a lively Ink Master thread on Reddit, that's exactly what user rd10393729 wants. Sharing the general fan consensus that they "would looooove to see that season, imagine how solid and beautiful those tattoos would be. To find out the TRUE ink master."
Supportive posts quickly piled up with 101Knuckle proclaiming, "I would love to see that too!," and Equiles adding that a season's worth of past master showdowns, "Would be awesome." Equiles goes on to add, however, that some former champs may not be quite as hype to return, "I don't know if they would all agree to come back." DarkestDayOfMan agreed, noting specifically, "I feel like Shane would never come back on. Of all the champions he was the one who strayed furthest away from being linked to the show."
While some past winners mayy opt out of a return, user Beradicius was quick to point out a pair of fan favorites can't return for far more tragic reasons. "Scott Marshall died. So we can't have everyone back," they posted, adding "Him and Clint [Cummings] died."  Some fans were shocked to learn that sad news, with Ms_Meerkat noting, "Omg Clint died, too? I didn't know... that's really sad, he was fun to watch."
It obviously remains uncertain if Ink Master even could bring the rest of its past masters together for a new season, but that really would be something to see.