The Best Guest Judge On Ink Master According To Fans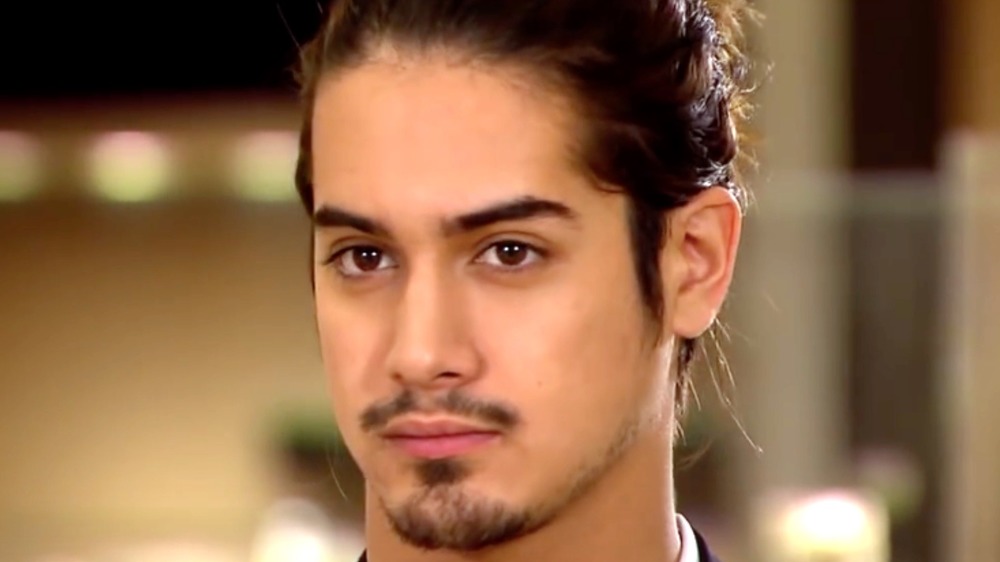 Paramount Network
Ink Master is the tattoo competition series that aired on Spike and later Paramount Network for 13 seasons from 2012 to 2020. Unfortunately, the long-running fan-favorite reality show was canceled by Paramount Network in September 2020, as a result of the network's decision to shift their focus to movies rather than television. Shortly after, Ink Master's first few seasons became available on Netflix, bringing old and new fans to the streamer to binge past episodes.
The tattoo-focused series follows tattoo artists as they compete in a variety of different challenges to receive a $100,000 prize and the title of Ink Master. They are judged every week by the show's main hosts, Dave Navarro, Chris Núñez, and Oliver Peck, while various challenges feature tattoo artists or celebrities as guest judges. Despite the show's cancelation, Ink Master has built a solid fanbase over the years, and people continue to discuss and debate the show online, with topics covering everything from best tattoo to worst client and beyond. 
Recently, the main topic of discussion was the best guest judge to ever appear on Ink Master. Fans chimed in with many different names, but a few stood out as clear favorites, and with good reason.
Most Ink Master fans vote Tommy Montoya as the best guest judge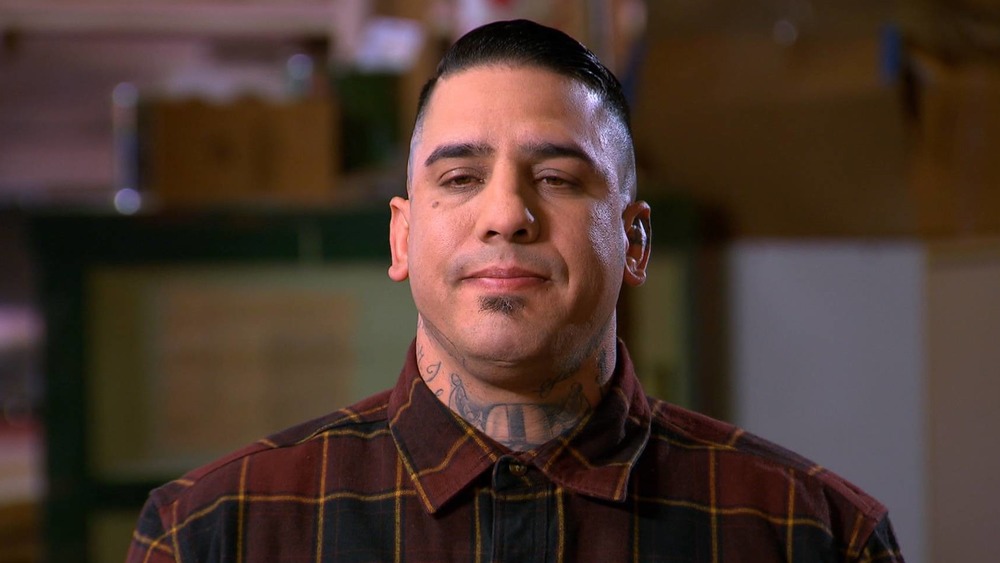 Paramount Network
In a thread on Reddit, user MrNiceGuuyyy posed the question for fans: "Who's your favorite guest judge?" One name came up quite a few times — Tommy Montoya. 
Montoya is a well-known tattoo artist who specializes in black and grey realism, and he first gained recognition when he appeared on the reality series NY Ink. That show was not a competition series like Ink Master, instead focusing on a tattoo artist named Ami James and his NYC shop called Wooster Street Social Club.
U/LitoTheRed commented on the thread commending Montoya, stating that they "liked how he gave a lot of praise for the good tattoos and like actual constructive critiques for the negative aspects of the tattoo," calling it "a nice change of pace" from the mainly negative comments that other judges gave. Montoya was mentioned early and often, with u/AlexIsDead87 even saying, "That was my choice to replace pecker, he's great."
The user is alluding to the permanent judge, Peck, who was fired from the series last January after a blackface controversy. Sadly, the show was canceled before they ever got a real chance to replace him.
Currently, Montoya lives and works as a tattoo artist in California at Klockwork Tattoo Club. While he's known for his humor and personality, he is an extremely skilled artist who is great at critique, and it clearly showed during his appearances on Ink Master. Montoya appeared multiple times throughout the seasons, including in episode 2 of season 4, and later in season 9 after Peck suffered a heart attack and they need someone to step in.
Fans also mentioned other notable tattoo artists and celebrity guest judges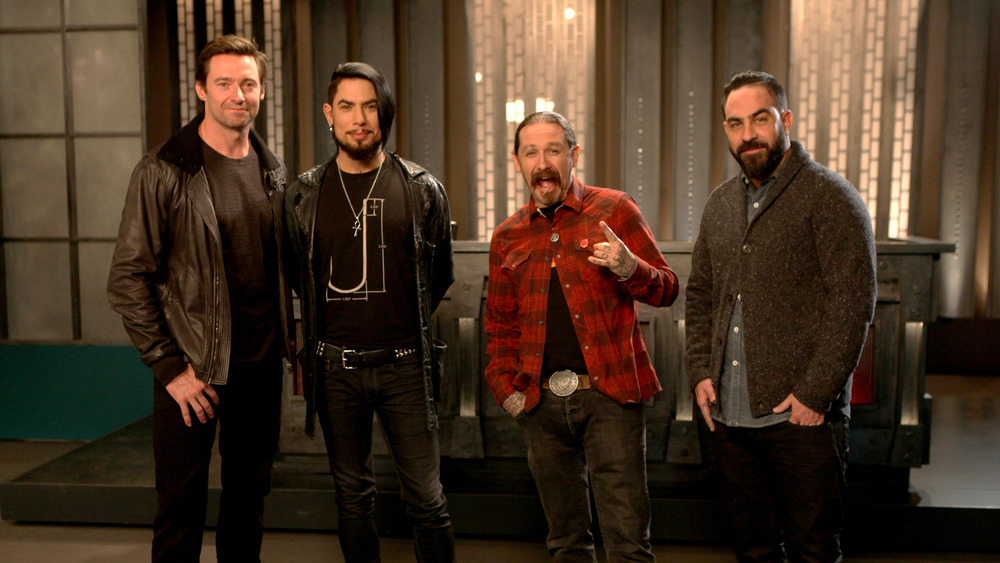 Paramount Network
Although Montoya seems like the favorite for most Ink Master fans, Reddit users mentioned a few other notable guests that appeared over the course of the show's 200-plus episodes.
One celebrity guest discussed was Avan Jogia, an actor who has been in Victorious, Zombieland: Double Tap, and Quibi's The Stranger. He will also star in the Resident Evil reboot coming out later this year. u/NoncompetitiveReign said that when Jogia visited the show, "the contestants were SHOCKED at his knowledge of tattoos and his technical critiques. I loved every second of it."
Along with Jogia, other iconic guest judges included actor Hugh Jackman, who visited during an X-Men-themed challenge, and other renowned tattoo artists like DeAngelo Williams, Corey Miller, and the late Richard Stell. Of course, over 13 seasons and so many episodes of Ink Master, there are bound to be many more memorable guest judges not even mentioned here.