How Ralph Macchio Really Feels About The Karate Kid 3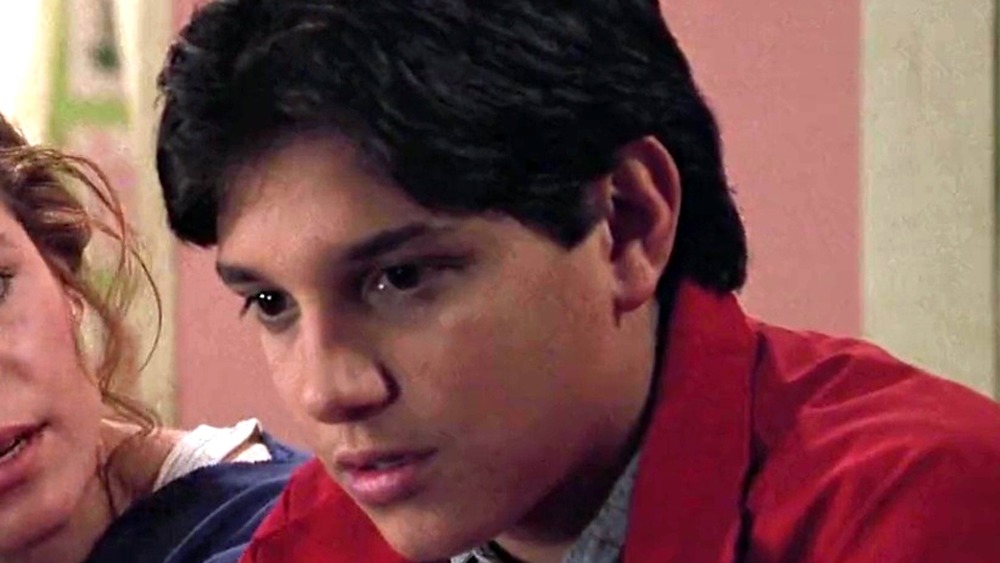 Columbia Pictures
With the rampant success of Cobra Kai, it's more than obvious that fans' love of The Karate Kid franchise hasn't died over the decades since the first film released in 1984. Its characters, from the titular karate kid himself, Daniel LaRusso, to his wise old master, Mr. Miyagi (Pat Morita), have gone down as some of the most classic in film history.
Despite the series' corny yet undeniable appeal, not every entry has turned out to be a roundhouse knockout. Indeed, of the original three films, The Karate Kid Part III is the weakest critically and commercially, and by a significant margin. That doesn't mean the film doesn't have its merits, or its fans. Journalist Kara Swisher of the podcast Sway is one such fan, and she had the enviable chance to interview long-time Daniel LaRusso actor Ralph Macchio (via Heavy). They speak about many topics pertaining to Cobra Kai and The Karate Kid, including the third film, with Macchio definitively revealing how he feels about the sequel once and for all.
Macchio's mixed feelings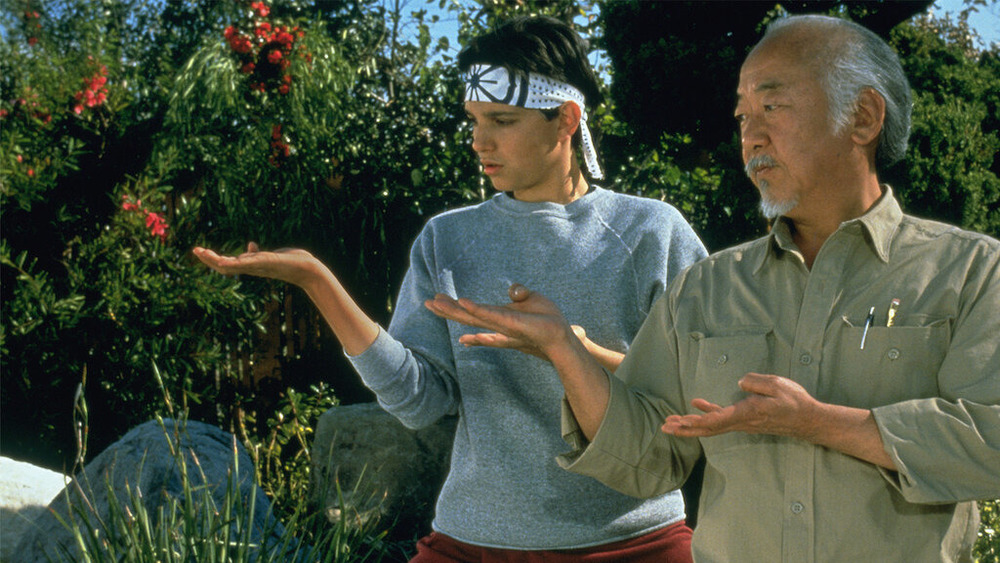 Columbia Pictures
As a quick recap, The Karate Kid Part III sees Cobra Kai sensei John Kreese (Martin Kove) work with friend and war comrade Terry Silver (Thomas Ian Griffith) to get back at Daniel and Mr. Miyagi for the events of the first film. From there, the movie follows the same general formula as its predecessors, the major difference being Daniel's brief and painful turn to the Cobra Kai side of things. As Swisher puts it, the character "goes dark," and Macchio assents, calling it "the good part" of the movie.
Other than that, though, Macchio would not call himself a Karate Kid Part III fan. He's well aware that Jon Hurwitz, Hayden Schlossberg, and Josh Heald — co-creators and executive producers of Cobra Kai — enjoy the film, but makes it clear that he does "not, and it has nothing to do with the actors involved." Macchio's main problem is this: "I just felt for the LaRusso character he never went forward. It felt like we were redoing the first movie in a cartoon kind of a sense without the heart and soul." It's unclear whether his opinion comes from sitting down and watching the film (since there are myriad actors who refuse to watch their own work) or from his memories on set, but it is what it is.
Either way, Macchio will reprise his role as Daniel for Cobra Kai season 4. The question is: Will any The Karate Kid Part III characters be thrown into the mix?