Ben Affleck Says The Batman On Track To Film This Spring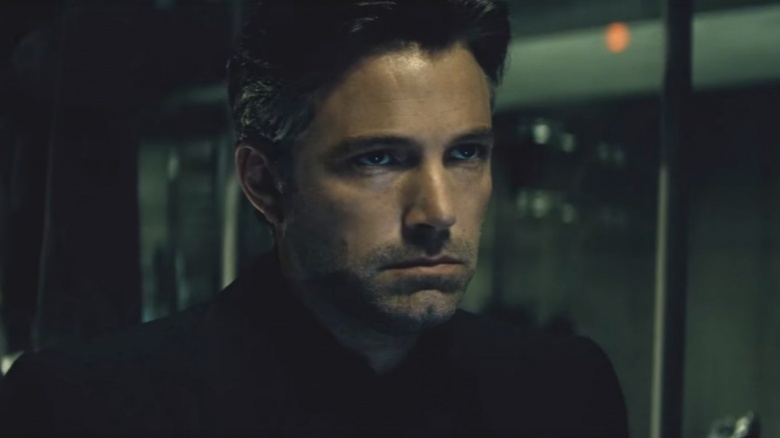 Although Ben Affleck recently said he wouldn't rush the script for his upcoming Batman stand-alone movie, things are apparently moving right along.
Affleck told Variety that he expects to begin filming the tentatively titled The Batman this spring. "We're on the right track with that and everything is coming together," he said. "We're still finishing up a script. I'm very excited."
In addition to writing and starring in the flick, Affleck will also step behind the camera to direct. But he has nothing but good things to say about previous directors and actors who preceded him in bringing Batman to the big screen.
"I respect all of those [Batman] movies," he said. "Christopher Nolan did an incredible job, Christian Bale did an incredible job, Tim Burton did an incredible job. At a certain point, you have to look forward and try to believe in your own vision for it and not be looking over your shoulder the whole time. I go into that movie with a tremendous amount of respect for the people who came before me."
Affleck's comments about the timeline finally line up with what Deathstroke actor Joe Manganiello has said about the spring schedule. He also described the script as "gritty" and "cerebral."
At this point, we'll believe that filming will begin when we actually see it, but it's an encouraging sign. While we wait, check out a few messed up things you never realized about Batman.