Joe Manganiello Says Batman Starts Filming This Spring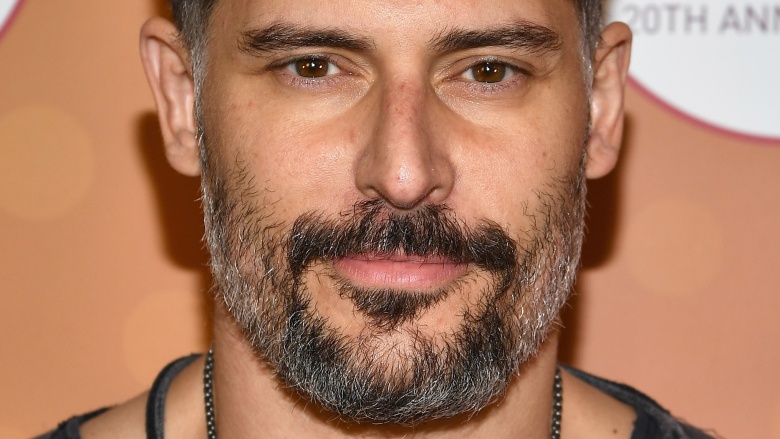 Getty Images
If you can't trust Batman, who can you trust? Probably Superman, but we'll let those two sort that out.
While Ben Affleck was doing the rounds to promote The Accountant, he provided an update about the standalone Batman movie he's reportedly set to write, direct, and star in. He said he was thinking of calling it The Batman, but stressed that's a working title.
After the internet jumped on that soundbite, an obviously irritated Affleck told E! News that "there is no Batman movie happening yet." He said, "We're still trying to figure it out, you know, get the script and budget and all that stuff."
That seemed a little odd, considering that DC Entertainment president Geoff Johns had just revealed that True Blood's Joe Manganiello had been cast as Deathstroke, and Warner Bros. CEO Jeff Bewkes said the movie could be just "a year and a half out."
Now we've got more evidence that the movie is further along than Affleck would probably like us to believe. During a brief red carpet interview with Entertainment Tonight, Manganiello revealed that he's "getting ready to shoot Batman in the spring."
It's not much, but it seems unlikely that the studio would have told him to clear his schedule for a movie with an uncertain timetable, hinting that things are moving right along. After all, Affleck got most of this hype started himself when he shared footage of Manganiello as Deathstroke.
We'll keep you posted. In the meantime, check out a few potentially huge movies that never happened.